ADVENTURE AWAITS—BE PREPARED
Equipment for everything you can think of to get ready for the campgrounds reopening.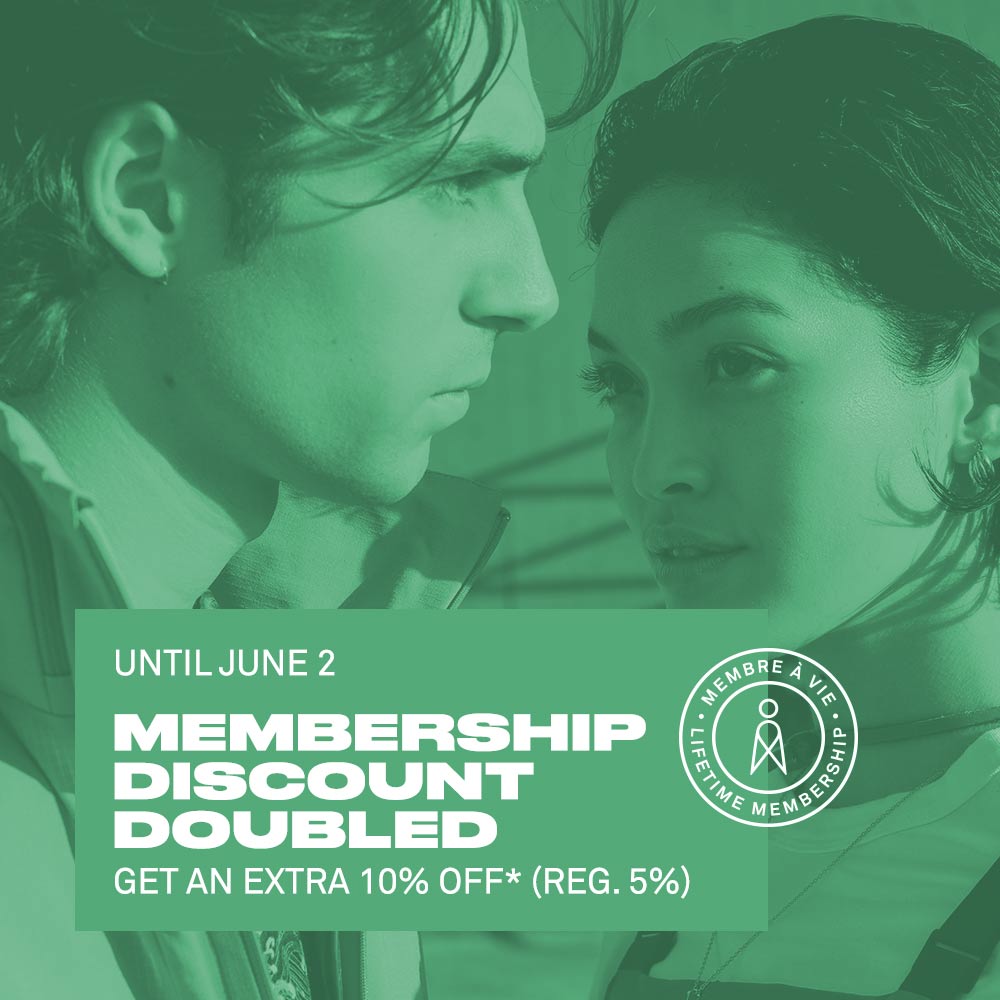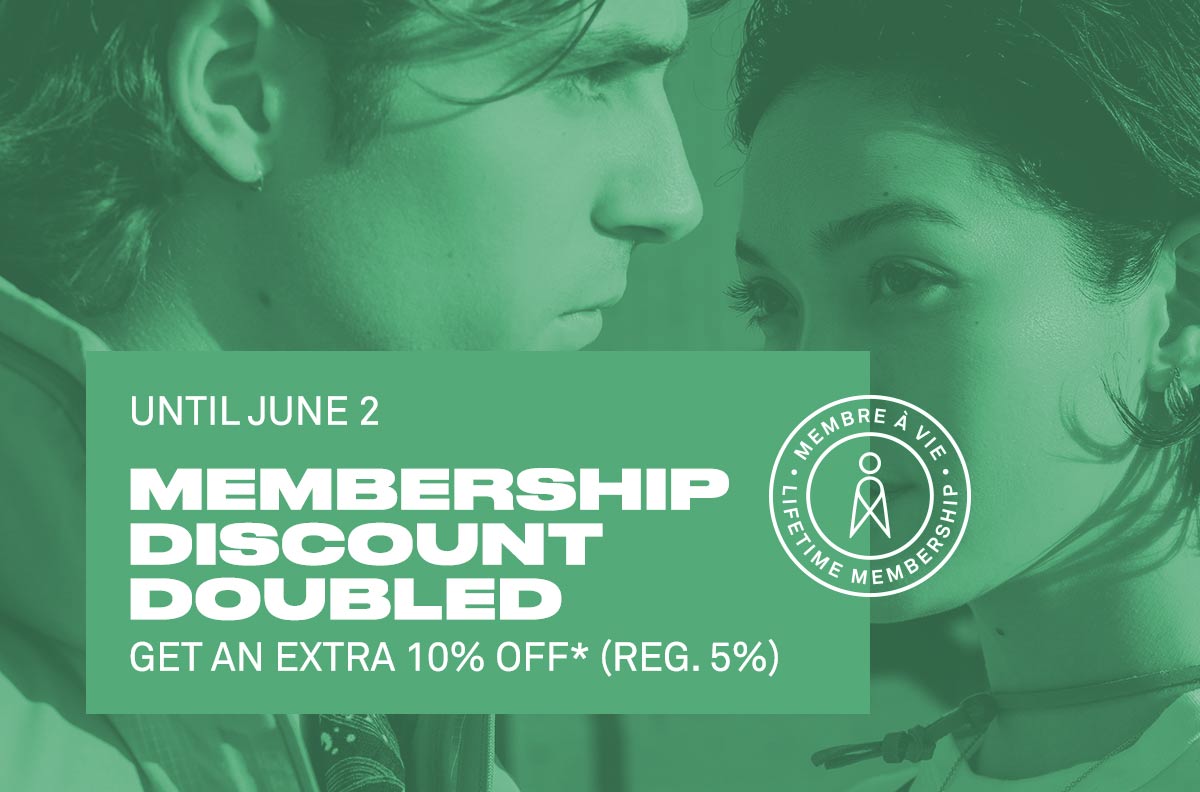 Double your savings
Save on spring collections, summer apparel and even items on sale.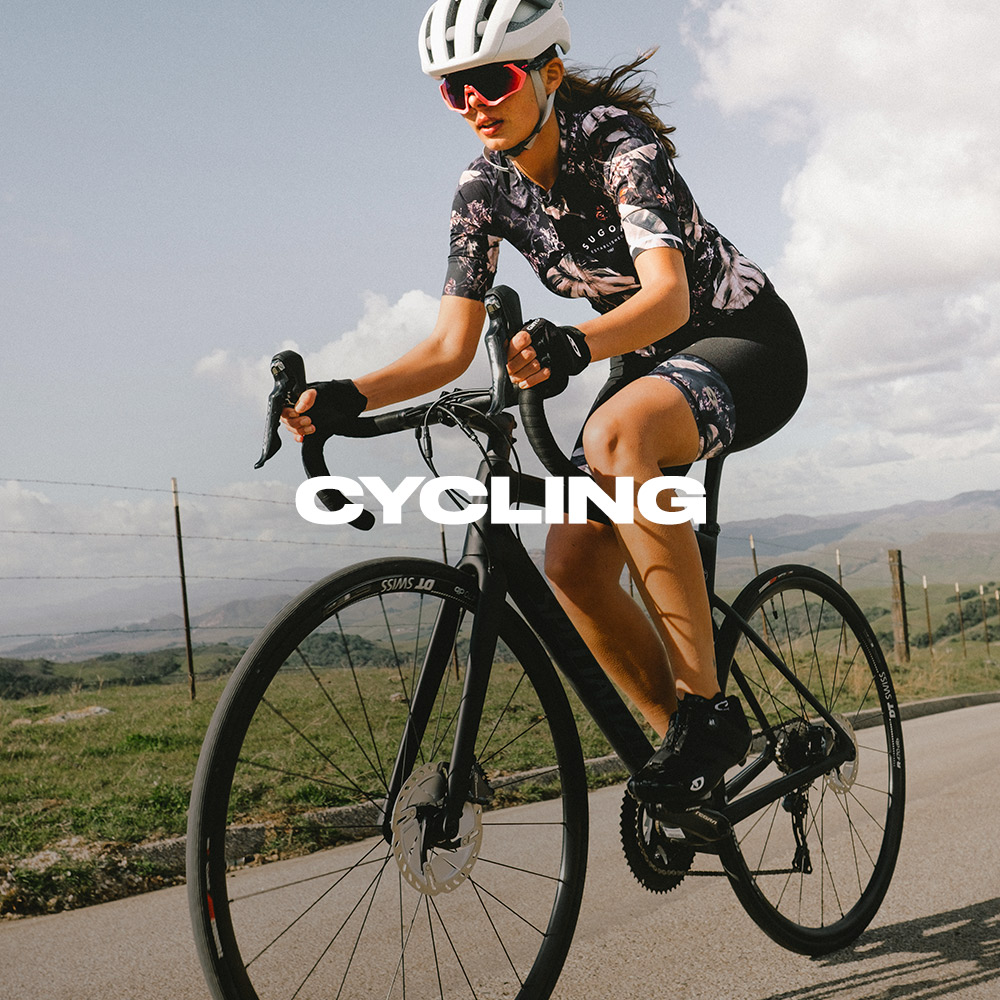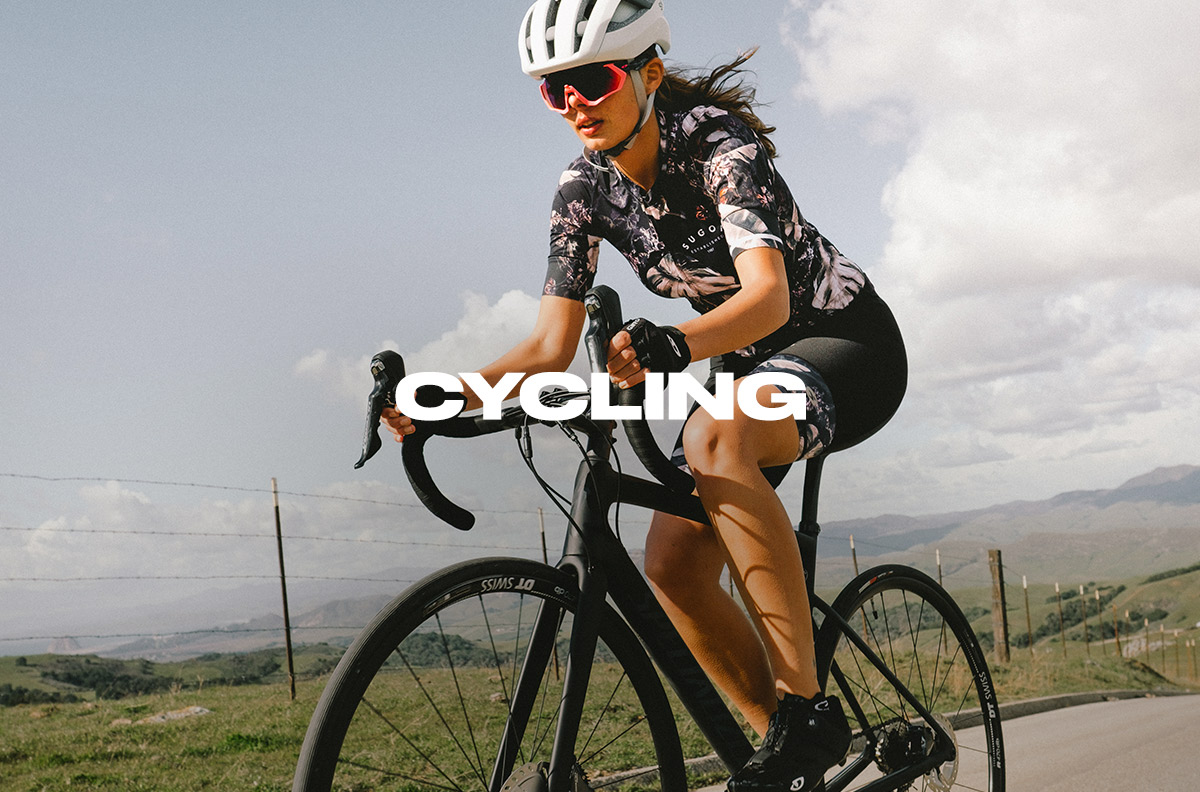 HIT THE OPEN ROAD
Explore routes known & undiscovered in new two-wheeler apparel and gear.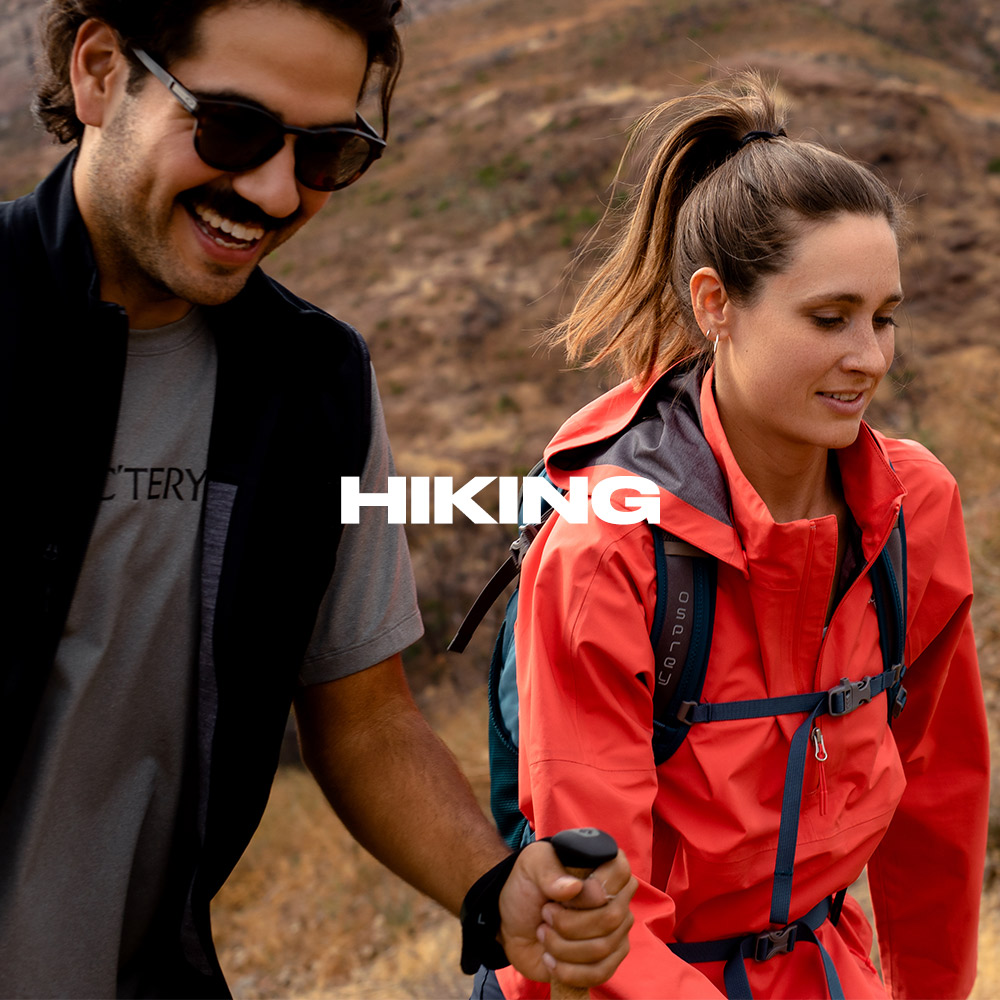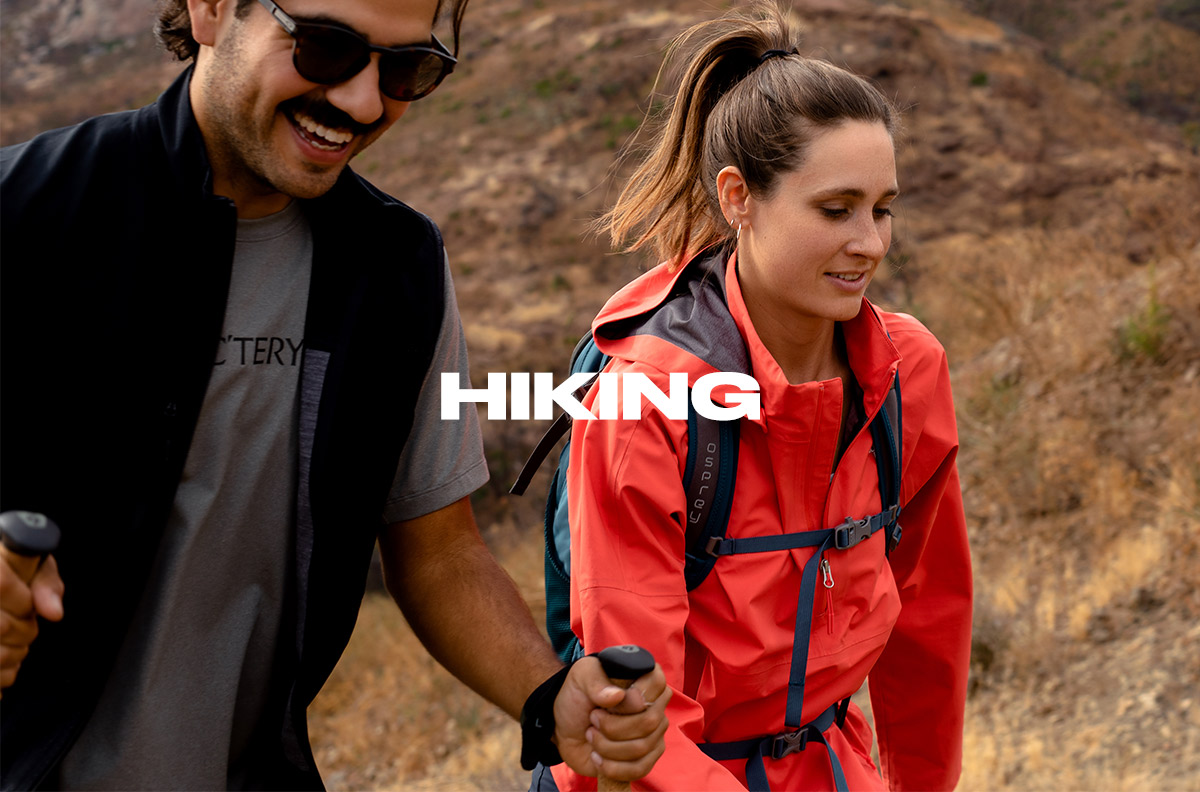 STAY STRONG. STAY ACTIVE.
Rain shells, breathable technical apparel to get you moving no matter the weather.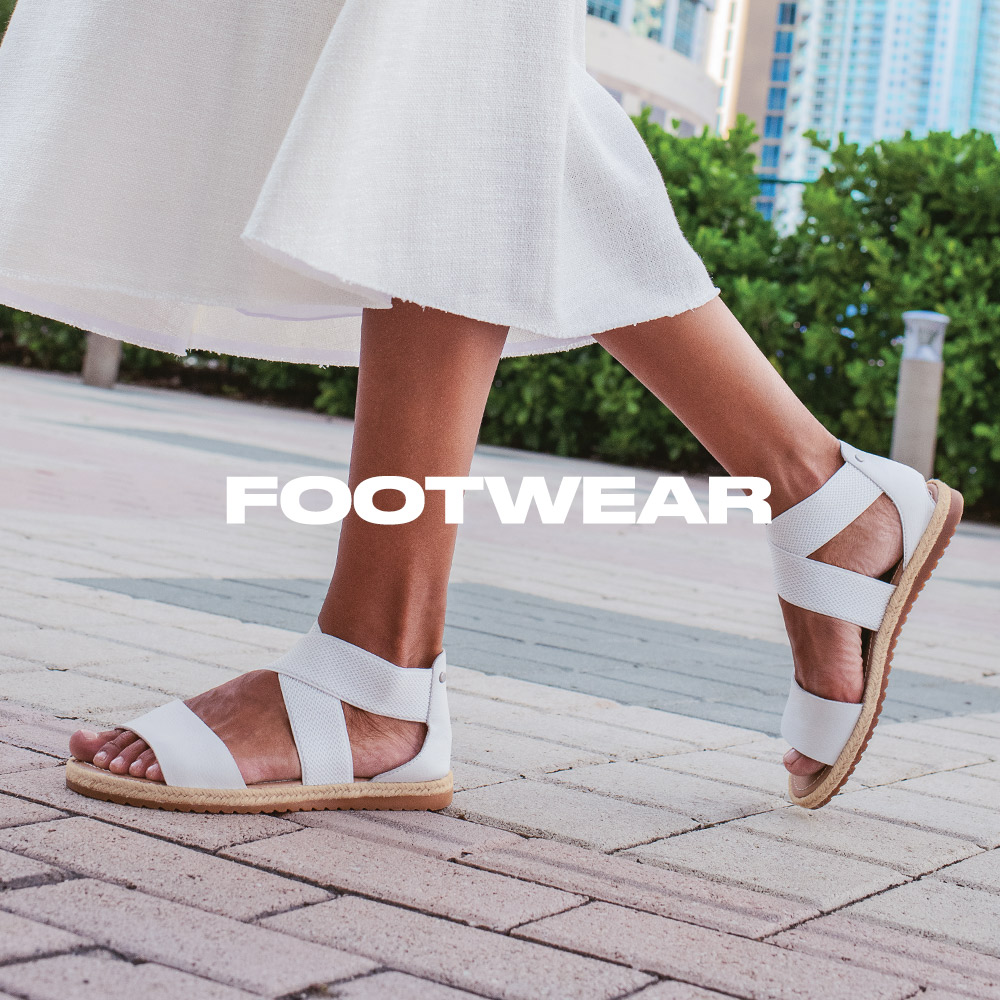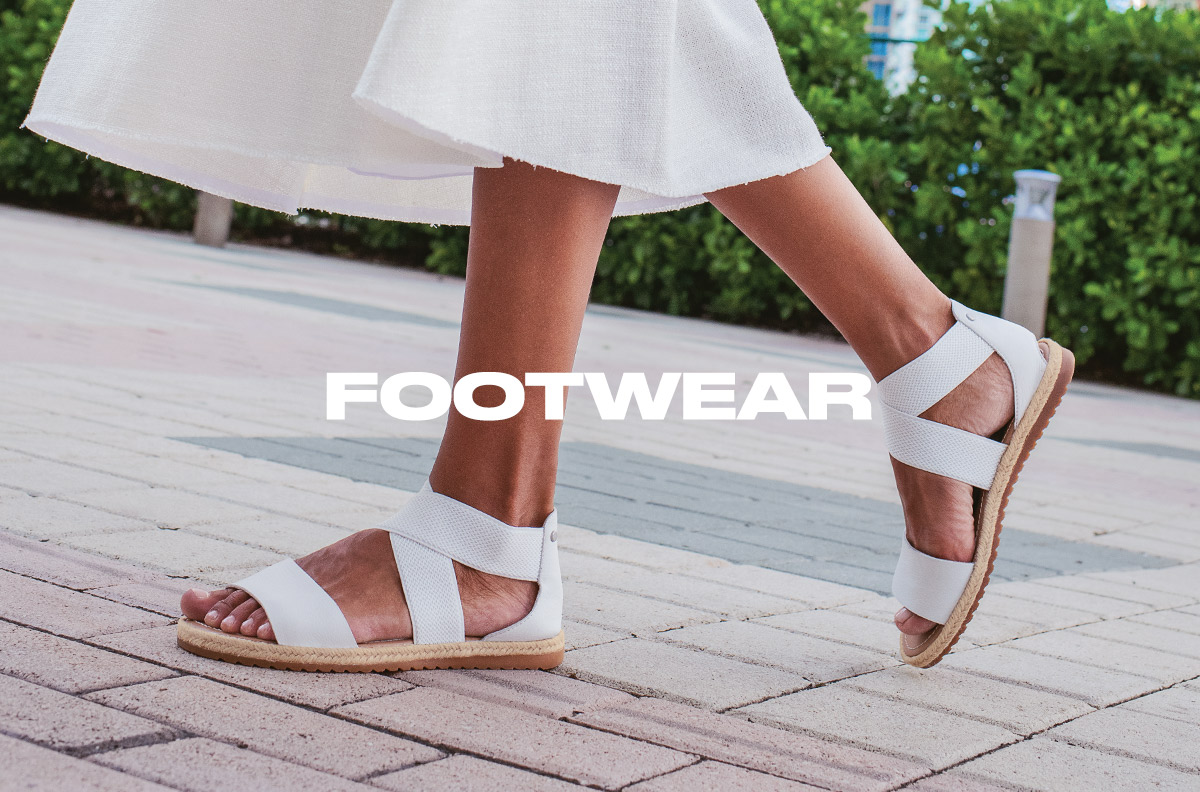 BREATHE EASY
Freedom for your feet this summer in stylish, all-environment sandals.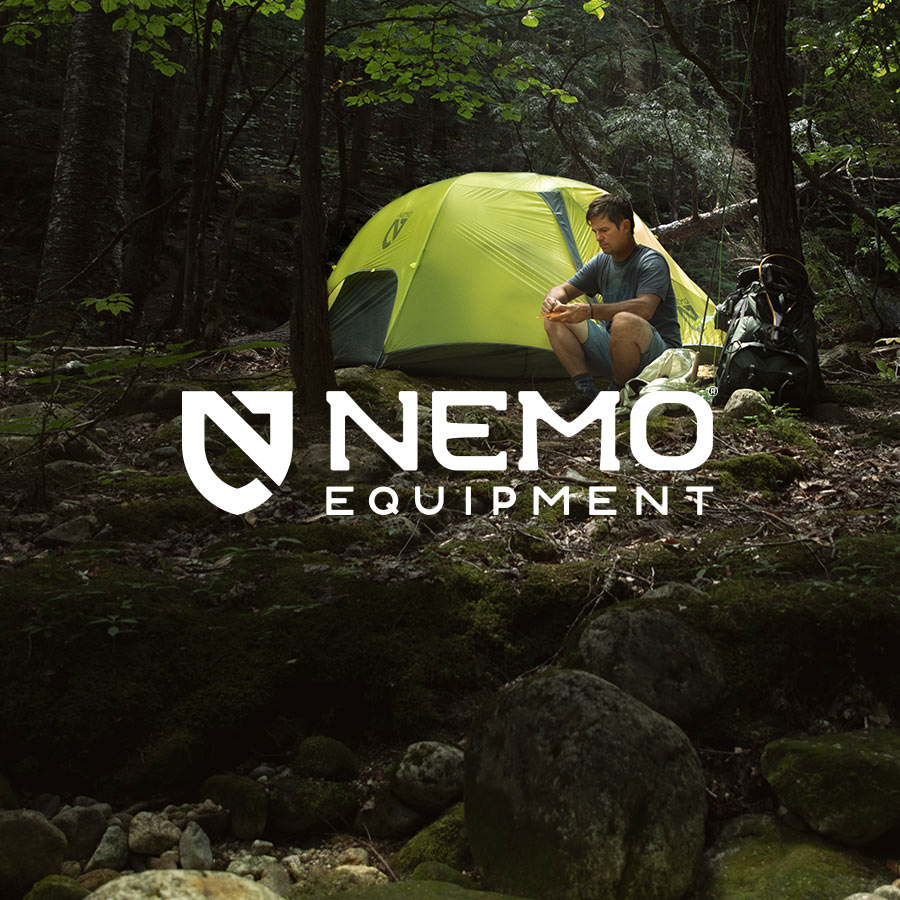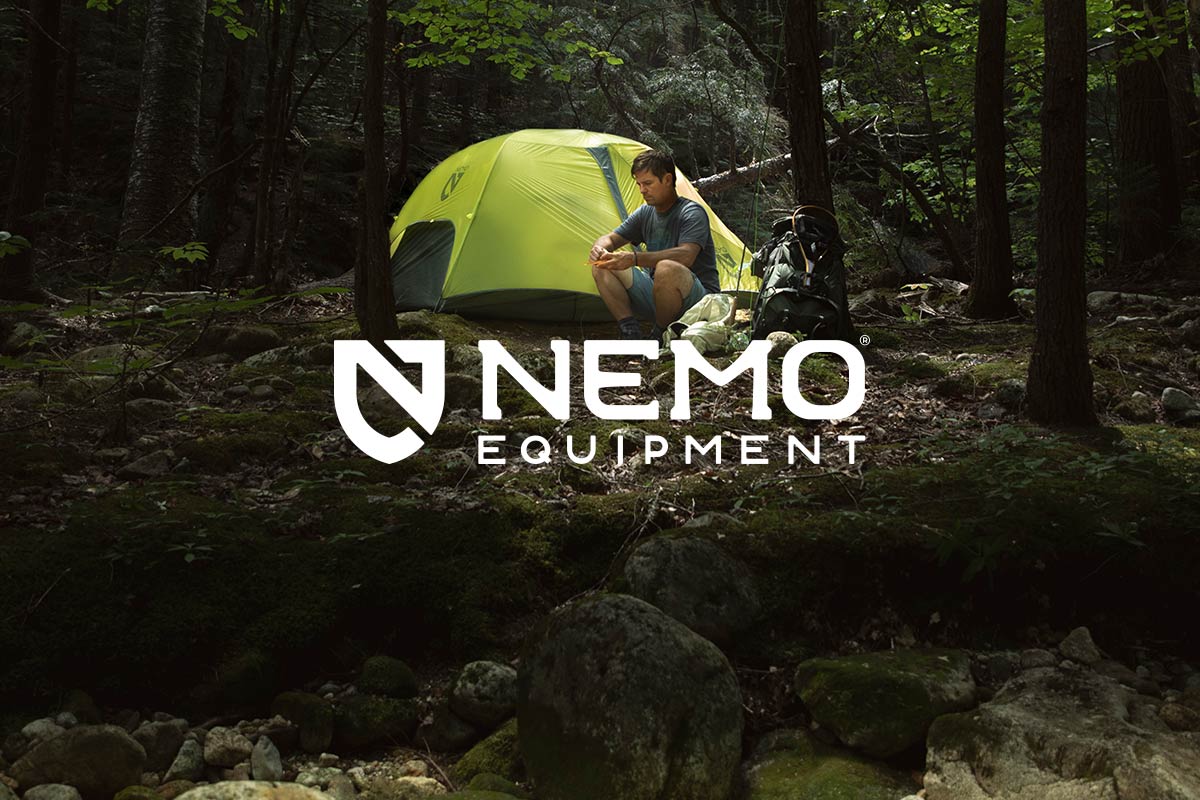 Camping goes deep
Tents and more for the real camping adventurers from New England's outdoor enthusiasts.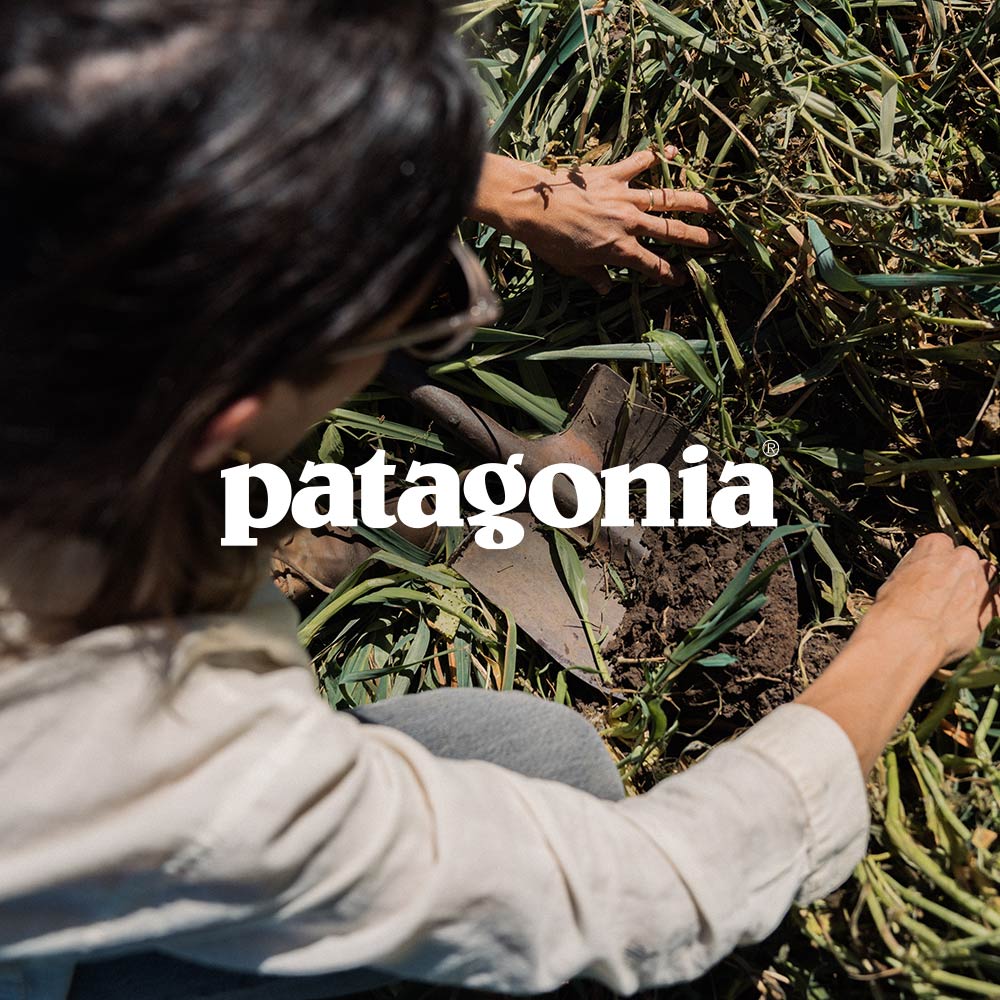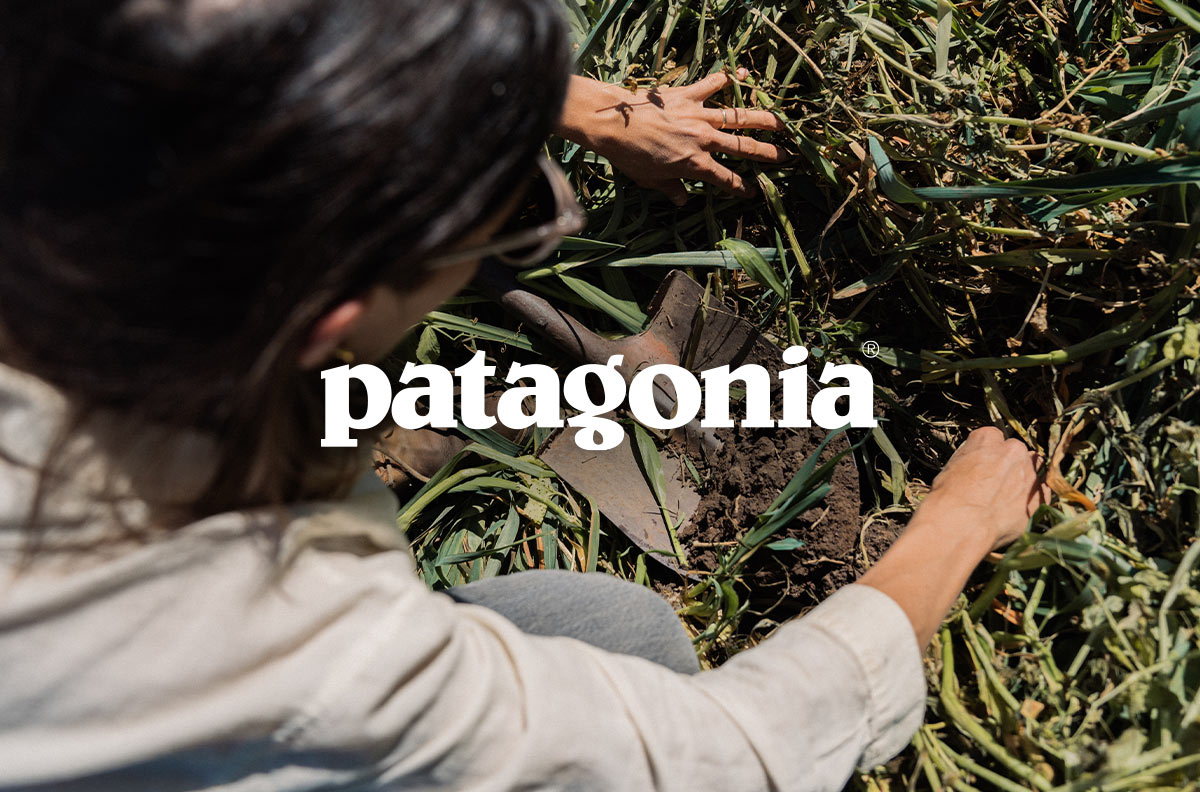 Natural harmony
Organic cotton, recycled clothing, ecological initiatives—Patagonia strives to save the planet.