Getting in shape has never been more relevant for the modern man and woman. Everyone it seems is more fitness-conscious as we become more informed about health—and we're heading outside for our workout more than ever before. But going to the gym in winter with a gym bag full of workout essentials and cool workout gear is a great option when the weather gets too rough for our winter running or warmer-weather run routine.
What to Carry in your Gym Bag
What you bring to the gym depends on what you like to do best. Running, interval training, yoga—it comes down to being active and the activewear that fits your workout regimen. Here we've prepared a checklist of workout essentials with a touch of style to keep you looking and feeling fresh. Unpacking the gym bag has never been so much fun.
What to bring to the gym
Workout tops
| | |
| --- | --- |
| Under Armour HeatGear Armour Tee – Women | Under Armour Streaker Tee – Men |
Take it from the top. Men and women need a breathable, moisture-wicking workout top for max comfort during their session. We love the cool, clean look and feel of Under Armour workout gear. Moisture-wicking, smooth, with the finish that makes you want to get started.
Workout Bottoms
| | |
| --- | --- |
| Under Armour UA Play Up 3.0 Shorts – Women | Under Armour Tech Mesh Shorts – Men |
Wear them over tights or as-is and let your legs run free. Shorts are indispensable, and you'll need a pair that's lightweight, wicking and quick-drying.
Let's not forget a pair of yoga pants for the indoor session workout of the 2000s. Go with a pair that doesn't squeeze you too tightly but allows movement and coverage. Think thin and versatile.
Compression Tights
| | |
| --- | --- |
| 2XU Mid-Rise 7/8 Compression Tights – Women | 2XU Accelerate Compression Tights G2 – Men |
Compression is the name of the workout game, the ultimate in circulatory muscle-management. Supremely comfortable, you'll never go without once you go there. Slip your shorts over them or wear as-is. The right look and feel.
Gym Sneakers
| | |
| --- | --- |
| adidas Ultraboost 19 Shoes – Women | adidas Ultraboost 19 Shoes – Men |
Comfortable gym sneakers (or runners or kicks or whatever you like) are the first step in the fitness game. Look for a shoe that offers mobility, lightweight construction, cushion and a knit breathable upper.
Don't forget your socks! Stretch, breathable, something that feels good and looks right in the gym or when you step out. Icebreaker breathable no-show merino for men or women are our choice.
Fitness Tracker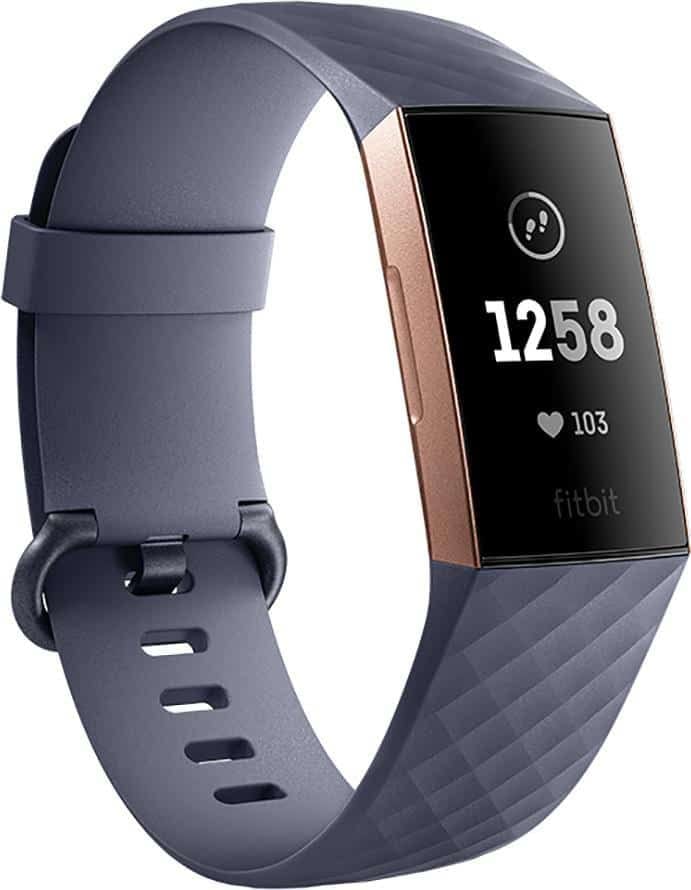 FitBit Charge 3
Heart rate, calorie burn, female health settings, exercise plans—strap on a fitness tracker and you're ready to go. Fitbit is nearly synonymous with fitness trackers and you can't go wrong here. Like a coach on your wrist, without the yelling.
Water bottle

Hydro Flask 21 oz Standard Mouth Bottle
You need something germ-proof and shatter-proof that will keep your water or power drink clean and cold. You need something durable yet lightweight that you can throw into your bag without worrying about leaks. Something to keep the cold drinks cold. Something to keep you refreshed as you run a marathon on the treadmill. You need the Hydro Flask.
Earbuds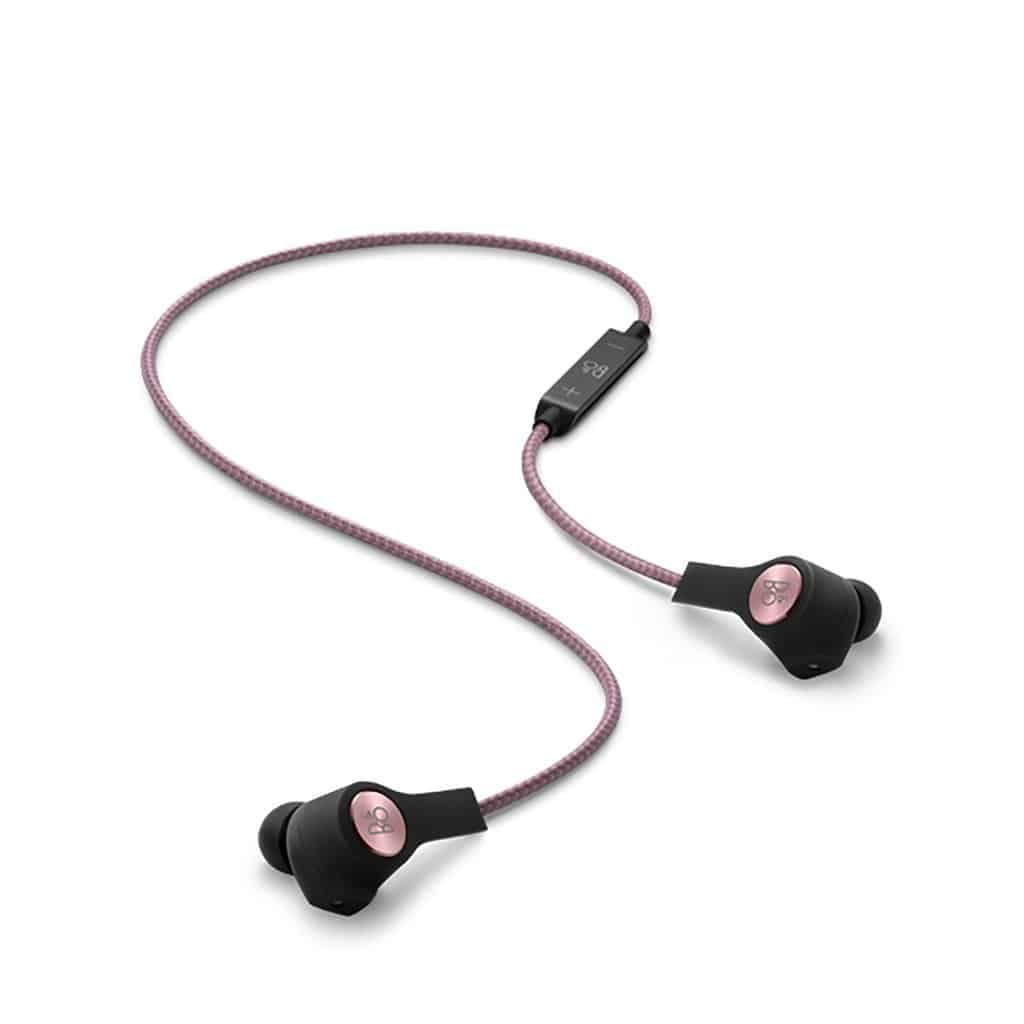 Bang & Olufsen H5 Active Wireless Earbuds
Premium playlists deserve premium sound. Sweat to your heart's content and groove to the tunes with workout earbuds that deliver the best sound. Touch interface for quick and easy song skipping and scrolling and splash- and dust-resistant is the right way to go.
Gym bag
| | |
| --- | --- |
| Vooray Burner Gym 23L Duffel – Women | Patagonia Ultralight Black Hole Duffel 30L |
And how about a gym bag for your gym bag workout essentials? Get a bag roomy enough and resistant to water for rain or shower slip-ups. Think about a bag you will actually use outside trips to the gym. Something that looks stylish enough to make it an everyday bag, but with the right construction for sweaty clothes, kicks and water bottles.
There you are, ready for the new you and new workouts. Experiment with a bunch of things – try a yoga class, Crossfit, resistance and interval training. And get yourself some KT Pro Tape support, post-workout Cloudfoam Slides and some sweet Reigning Champ gear to relax after the day sweating away the bad and toning up the good. Keep your running training going of course—but on those days just too cold, wet or blah to head outdoors, kit up and head to the gym.
SHARE