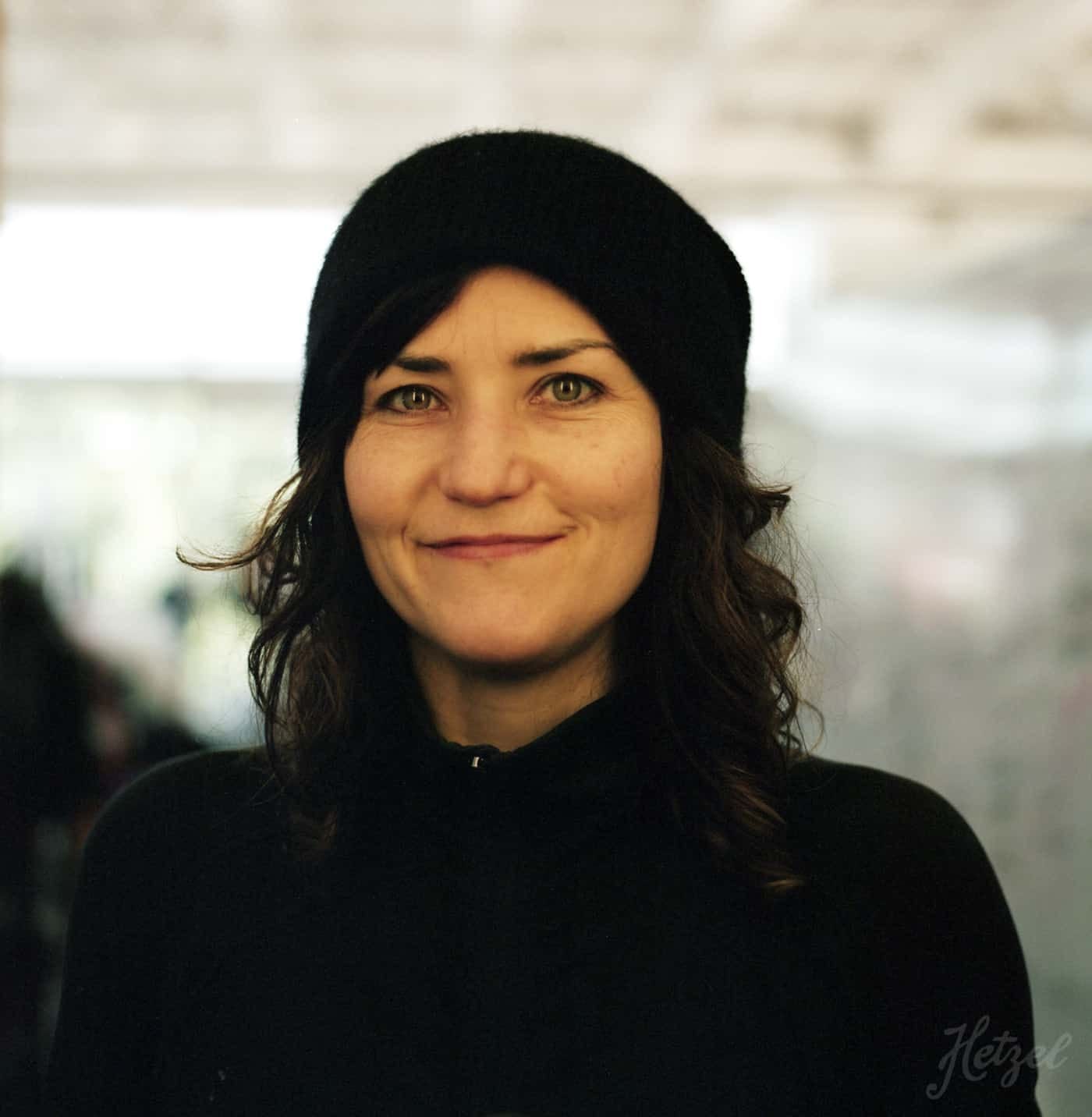 We spoke with Tanya Hall, Arc'teryx Design Manager, and lead designer of the popular and highly versatile Beta LT. She told us about the design process and the latest upgrades to the lightweight GORE-TEX shell
What inspired you to design the Beta LT?
Equity and access to the outdoors are important. Being in nature improves people's wellbeing.  
I wanted to create a very approachable shell in design/feature set and price, to appeal to a wide audience to support as many people as possible in getting outside.
What was the design process like for the Beta LT? 
The first step was researching our shell jackets, to see how they are being used, to find out what was working really well and what could be improved. We consider feedback from our own experiences & insights, feedback from colleagues, After-sales, Warranty, athletes, Commercial sales team – all this informs our decision making. We saw an opportunity to create a lightweight versatile shell with the minimum essential features of a mountain shell jacket (helmet-compatible hood, hand pockets and pit zippers).

What are some unique aspects of the Beta LT?
When it comes to the design, the Beta LT doesn't have any unique features that our other Beta's don't already have. However, if I were comparing it to other brands out there, some of the unique features to call out include:
Helmet-compatible, adjustable StormHood™️

WaterTight™️ full-length front zip

Pit zippers for easy venting

Two hand pockets with WaterTight™️ zippers and RS™️ zipper sliders

Adjustable cuffs

Dual lower hem adjusters
The LT jackets are lightweight, but does that mean they are less durable?
We put all our materials through rigorous field-testing and lab testing. We ensure every material will stand up to its intended use, as we want our products to last. The Beta LT is made from N40d 3L GORE-TEX fabric with tricot Backer Technology, the 40d face material is exceptionally durable for its weight. So even though the jacket is light, it's still highly durable. 

What mountain activities does the Beta LT excel in, and what type of adventurer would benefit the most from it?
The Beta LT is suited for a multitude of activities–climbing, hiking, and camping to name a few.
It moves effortlessly to & from mountains to casual day-to-day use.
What upgrades have been made to the latest version of the Beta LT that didn't feature in the original design?
The key difference is the GORE-TEX material package has shifted from GORE-TEX Pro to GORE-TEX fabric with Backer Technology. This shift resulted in a softer & quieter hand, and a more approachable price.

The new Arcteryx Beta LT Shell is now available at Altitude Sports
SHARE