Chances are someone close to you is part of the growing group of outdoor fun-seekers that have taken up cycling in the past few years. Whether they're commuting, hurling down muddy trails or setting the pace on long road journeys, they'll need the right gear to get them to the end of their ride. To that end, this list of gift ideas for cyclists will be sure to set them on the right path.
Check out our gift guide for ideas that will make the whole family happy.
Gift Ideas for Cyclists
Aerodynamic helmets, commuter bags, and weatherproof gloves all keep you riding longer. GPS bike computers will please any sport-geek on your gift list. Essentials like locks, bottles, and lamps help them stay fully equipped when riding throughout the year.
GIft for the Cold-Weather Rider
Gift for the Mountain Biker
Gift for the Long Distance Rider
Essential Cycling Accessories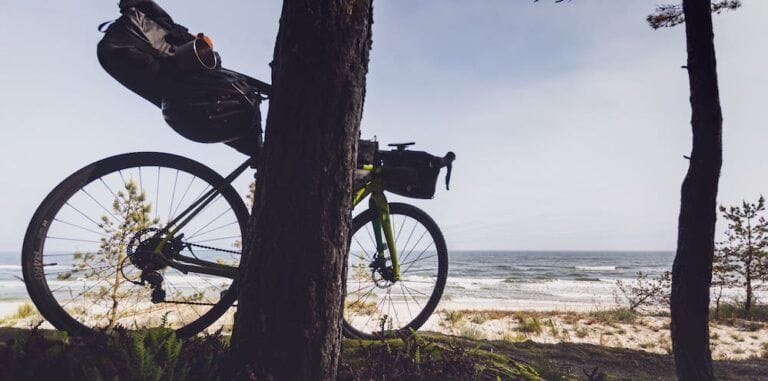 Whether they're using it to get around town, or putting themselves to the test every day of the week, every cyclist needs a few essentials to ensure they can perform at their best. It might be the safety of a helmet, or the warmth of gloves on cool days – whatever it is, you can make sure the cyclists on your list are ready for whatever their ride has in store for them.
Looking for something for a gift exchange or office party? Take a look at our gift ideas under $50 that will put a smile on the face of everyone, from grandma to your favourite colleague!
For more great gift ideas for cyclists, check out the entire collection. Or check out all of our Altitude Sports gift guides to find some inspiration for the pickiest ones on your list.
SHARE