My father has everything, which brings up the Annual Family Dilemma every December: guessing what gift would make him happy. If you know what I'm talking about, this gift guide could be the ticket to peace of mind, Holiday smiles and moving on to mom's gifting (you could use the same guide for both of them…). We've gathered the best gifts under $100, geared to the skier, sportswoman, camper, urban couple and the home body par excellence. 
This list of gifts under $100 will give you all the inspiration you need for holiday gift ideas. Discover simple, affordable ideas made to please pretty much anyone—and especially those who have everything and want nothing.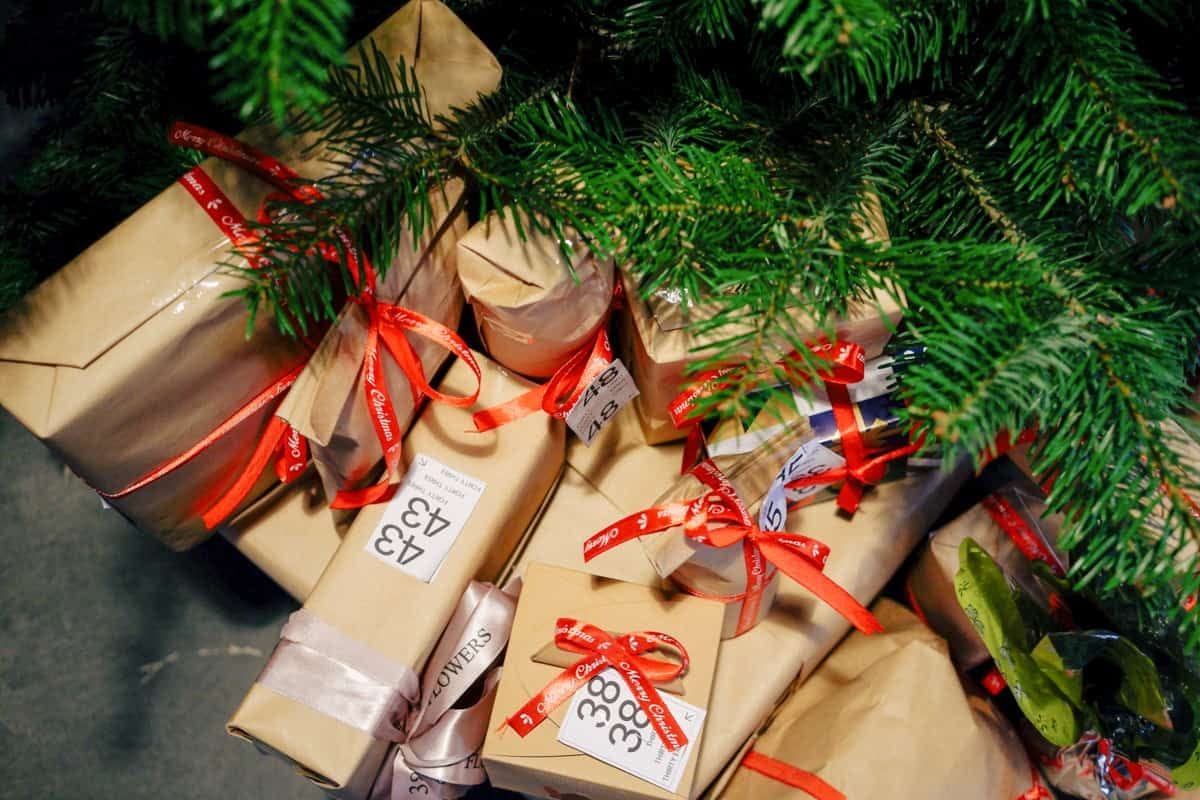 1. For the techno athlete
Brand Name
|
Product Type
This Timex Ironman watch band is fashionable and practical. It's built for the runner, cross-country skier or cardio bike enthusiast who wants to know his exact heart rate.
The watch also features timers, a customizable alarm, backlight, and water resistance up to 50 meters. It also comes in a more feminine Rose Gold Tone style for your Mom, sister or girlfriend. 
Price:
0.00$
2. for the sci-fi nerd
Everyone knows at least one Star Wars fan, and when the cantina on Tatooine is closed, this is a gift that will slake their thirst—in more ways than one.
Corkcicle has made this beauty to keep beverages of choice warm for 12 hours, like say a nice hot chocolate after a long day outdoors, or a refreshing spot of tea after a day patrolling a comic convention floor. Robust and perfectly sealed, this Corkcicle bottle is made with care, durability, even...Force?
Price:
0.00$
3. comfort above all for him
Any man who has ever tried SAXX Underwear and their famous BallPark Pouch gets nothing but comfort for every part of his body.
Offering exceptional support in a soft, lightweight fabric, these pants are just as suitable for napping and relaxing as they are for winter activities. Underneath ski pants, they make for a perfect base layer.
Besides, isn't every man's dream skiing without getting out of his pyjamas?
Price:
0.00$
4. comfort above all for her
In winter I always have cold feet, so I made it my mission in life (alright, side-mission) to test all the slippers on the market, find the warmest, and then spread the good news.
The UGG Scuffette II slipper is one of my favourite models, and will put an end to the frozen feet tyranny your mother, sister, GF and grandmother currently suffer from. Don't worry gents—there are also plenty of warm ones for men by the good folks at UGG.
Price:
0.00$
5. For the cyclist, adventurer, or trend-setter
Rock this year and the next with the most rad eyewear since, well, eyewear. Notorious, infamous, far-out, Pit Viper sunglasses are equally adored and hated, and never go unnoticed.
Whether you're looking for gifts for sporty people or those on the lookout for the latest trends, those unwrapping a pair of Pit Vipers will not be left indifferent. It's not just the looks—these shades are robust, and offer complete protection against UV rays. 
Price:
0.00$
6. For the citizenry
The Christmas wallet is a classic gift. It can't be boring if it reappears under the tree year after year. Besides, a wallet is like a car: even when you have one, you can't help looking to upgrade.
For something that's used every day, investing in a quality product leather wallet from Bellroy makes a fantastic gift. Matt & Nat also makes beautiful, quality vegan leather products for men and women.
Price:
0.00$
7. For the urban bike commuter
While the commute to the office and to school is quite different this year, to the point of being reduced or outright cancelled, keep in mind that sooner or later things will return to somewhat normal, and going to work will involve more than getting from your bed to your living room.
On that first morning, when it does come, the Eagle Creek Explore Mini Messenger bag unpacked at Christmas will put a little more joy in the person riding his bike to work. 
Price:
0.00$
8. For skiers and snowboarders
Having skied many parts of the globe, one thing I've learned: no matter the hill, the right helmet is indispensable! Not only does it protect your head from injury, but it blocks the wind better than a toque.
Your teen snowpark enthusiast will be happy to get this model from Smith Optics because a) they can't get in without one, b) they'll look cool to boot—and probably be in disbelief that you came up with something that looks so good. Now for a pair of Pit Vipers...
Price:
0.00$
9. For the camper / do-it-yourself-er
Ever forgot the corkscrew when camping, and tried opening the bottle with your belt buckle? Spare your loved ones the ignominy with pocket multi-tools like the Leatherman Rebar.
Once they use it, they won't be able to do without! Made of elegant stainless steel, the Rebar Multi-Utility Pliers will please the epicurean as well as the camper. With a Leatherman hanging on the key ring, there's no task they won't be able to accomplish when out in the wild. 
Price:
0.00$
10. For the yoga-enthusiast
Whether the yogi in your life likes slow yin sessions or hot and fast Bikram yoga, the B Mat is sure to be a welcome gift under the tree. 
Lightweight, non-slip, and grippy, it's the kind of mat that won't disappoint. It's also made of 100% rubber so it's durable and body-safe. Our customers love the quality of the mat and feeling of cushioning. Plus, it comes in all the colours of the rainbow so you can personalize it for the recipient. 
Price:
0.00$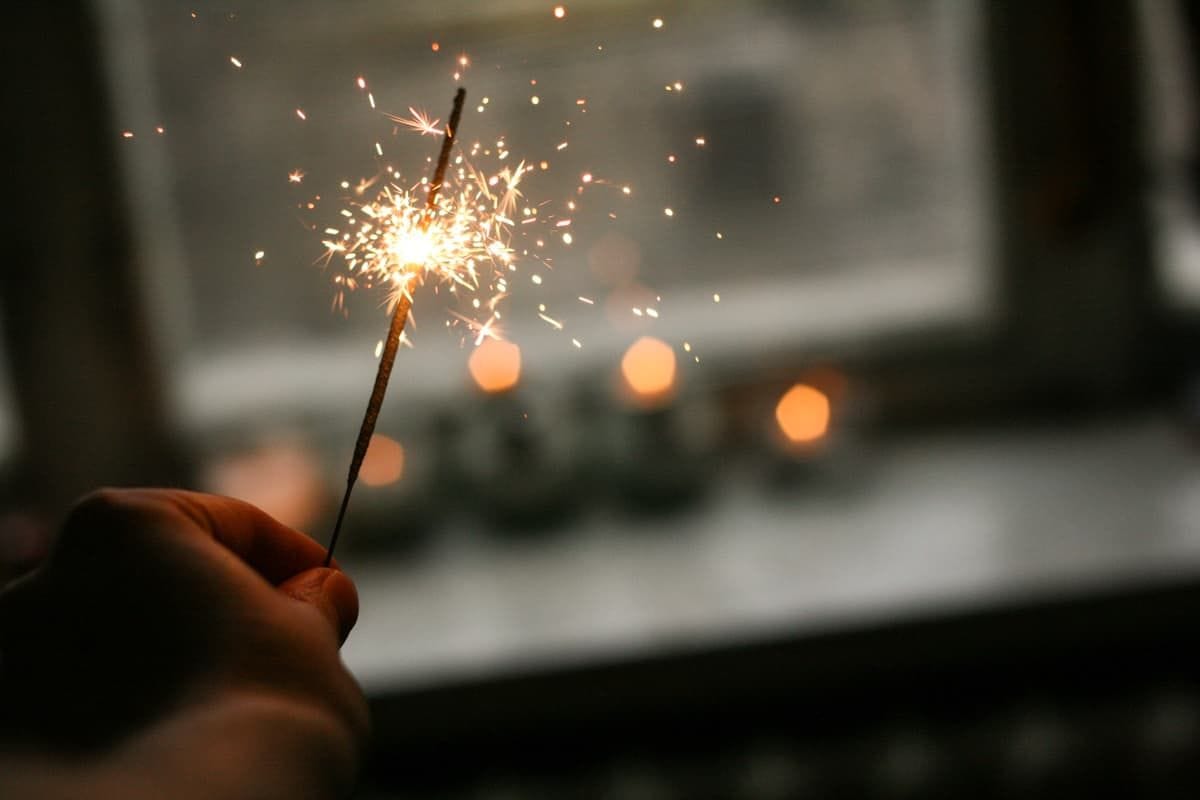 Pick up holiday gifts under $100
This year's holiday season promises to be a little different. It may not be possible to get together with the entire family for Christmas. Why not make an extra effort to give Grandpa something that'll really make him happy this year? One little gift, one little thought can make all the difference. Take inspiration from this list, or make your own original gift! Plus—every choice here is a gift under $100!
We always want the perfect gift for mom, or that colleague we never talk to but whose name we've (unfortunately) got for the exchange. Consulting this list of gifts under $100 makes it easier than ever to find an original, interesting and even useful gift. A reminder that Altitude Sports offers fast and free delivery for orders over $49, perfect for shopping online from the comfort of home. Happy Holiday shopping!
Don't forget to take a look at our gift idea guides for sock-fanatics, sweater-lovers and running fans!
SHARE