If you have wide feet, finding a winter boot that you like and fits comfortably can be a challenge. There are lots of chic, stylish looking winter boots but they often have a narrow fit so the shopping process can become frustrating. You may find you're having to keep going up a size in order to have enough room for comfort and thick socks but then you're left with too-long clown-like shoes and you're tripping all over the place.
In a world where you want to keep your feet warm in cozy, wool socks but majority of all the cute winter boots are narrow fitting we bring you our favourite wide width winter boots. These boots are designed to accommodate wider feet and thick socks so you can keep your toes cozy in a pair of boots that you will want to wear.
Our Favourite Women's Styles
Merrell Aurora 6 Ice+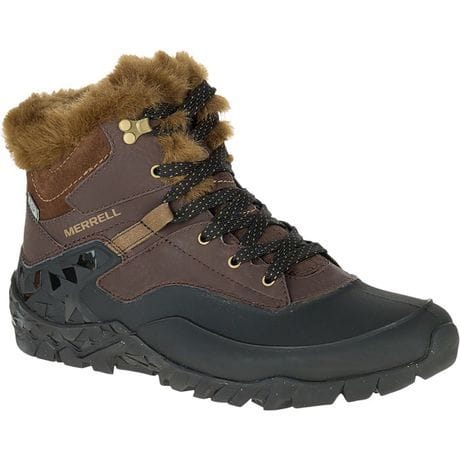 Equipped with Vibram® Arctic Grip Soles, you'll have impeccable traction and warm feet all winter long in the Aurora 6 Ice+.
Baffin Hannah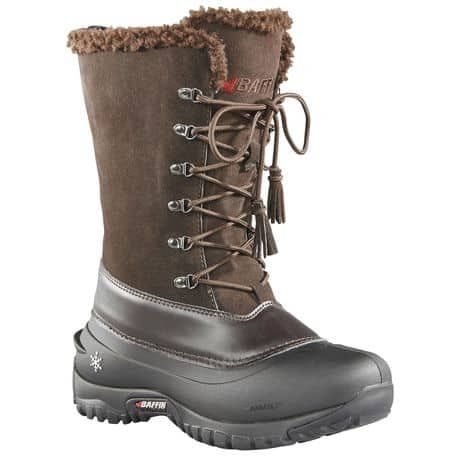 The Hannah is a lightweight boot but a heavy hitter when it comes to warmth.
Timberland 6″ Premium Fleece Lined Waterproof
A rugged look with a fleece lining, the 6″ Premium will keep your feet cozy and protected this season.
Sorel 1964 Premium LTR Waterproof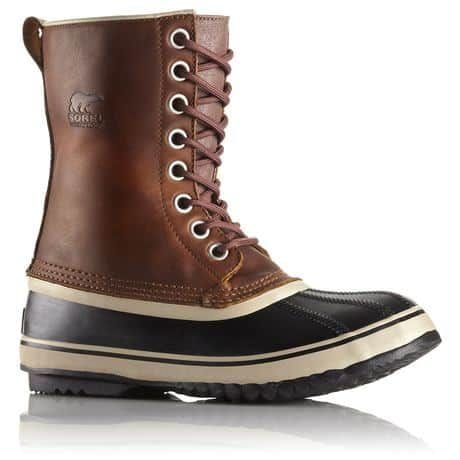 The classic design of Sorel never gets old and neither do the 1964 Premium LTR boots.
UGG Australia Adirondack II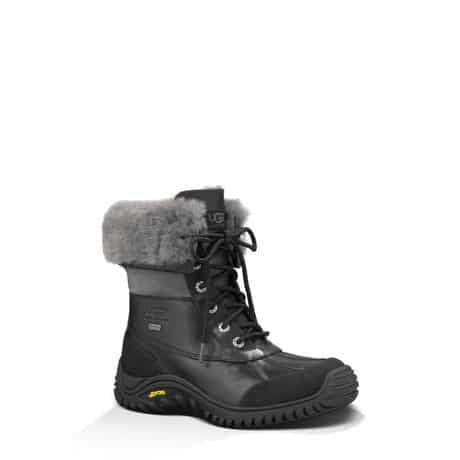 Style meets durability and warmth with some sheepskin lining in the Adirondack II.
Our Favourite Men's Styles
Kamik William
Keep your feet warm and dry in the stylish and waterproof William boot this season.
Baffin Muskox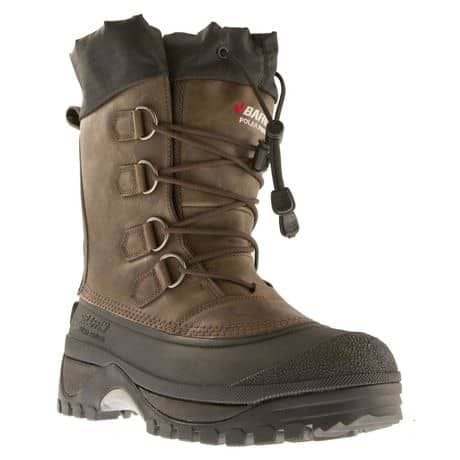 Cold winter temperatures and deep snowbanks are no challenge for the Muskox.
BOGS Cruz Chukka-Inska-Ins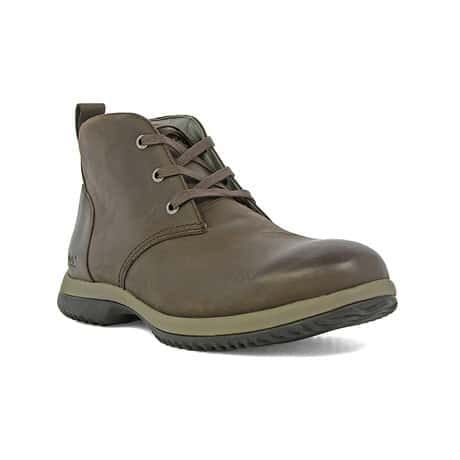 Between the 200g Thinsulate insulation and the waterproof full-grain leather upper, you'll be warm and styling in the Cruz Chukka-Inska-Ins.
The North Face Back-to-Berkeley Redux Leather
An old school classic style with new school technologies, the Back-to-Berkeley boot is the perfect versatile, winter boot.
Sorel 1964 Premium T CVS
Waterproof, durable and warm, what more can you ask for in a winter boot as cozy as the 1964 Premium T CVS?
SHARE