Winter
Winter
When the mercury tumbles and cold weather moves in, we all turn to winter warmth, whether a lightweight down-filled jacket, a longer puffy city coat or a parka that stands up to all seasonal weather. This year's new models, breathable shells, the best jackets and warmest boots for all your favourite winter sports—we've got guides, reviews and top lists to sort it all out for you. Shop urban, outdoor and technical for mountain adventuring and warm urban comfort.
Featured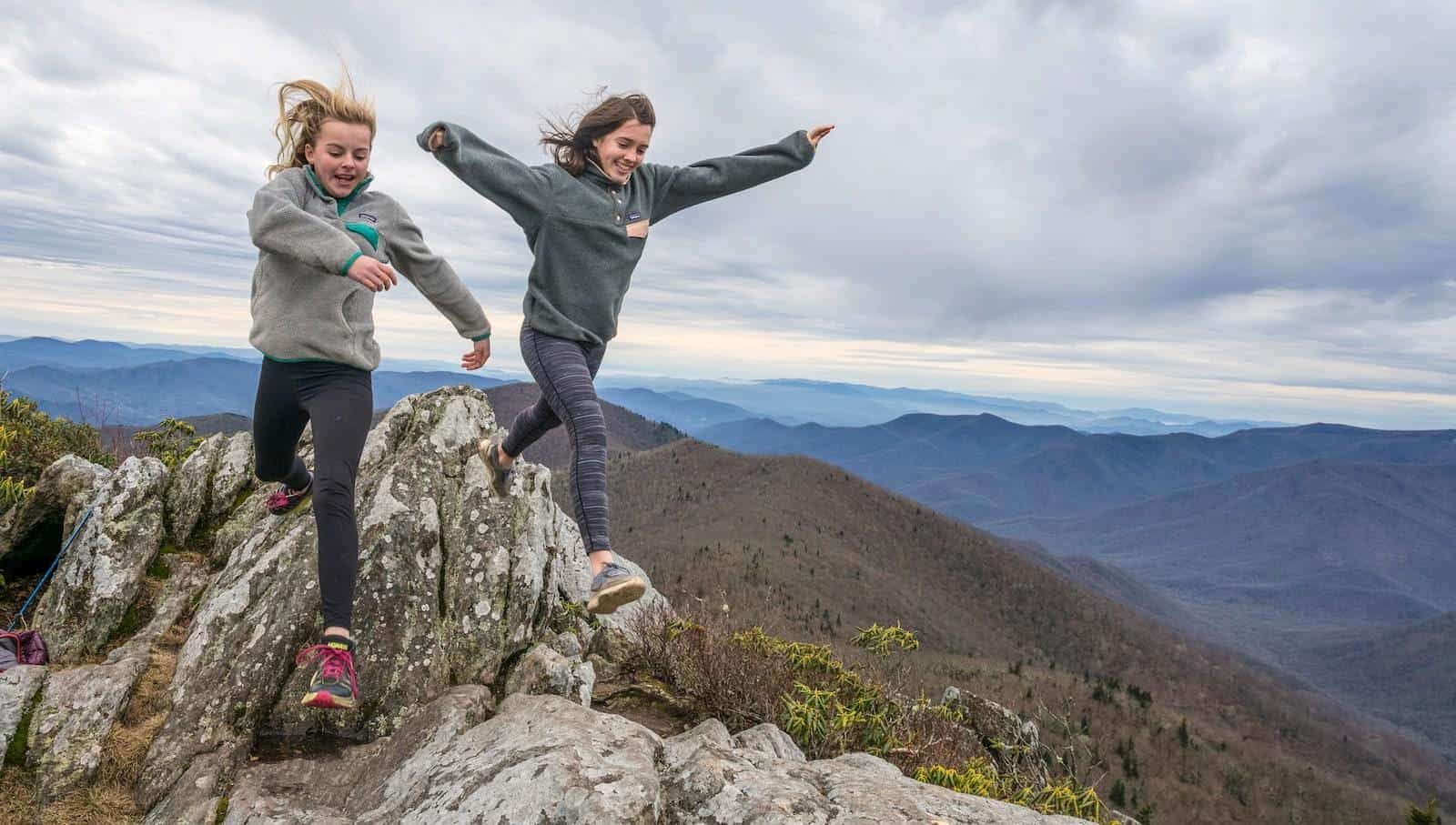 Our favourite fleece jackets and vests
Made primarily from polyester, fleece jackets and vests are durable garments and a timeless and versatile edition to any wardrobe. Some choose to wear them as jackets, mid-layers or...
READ