They say that a magician never reveals his secrets. Lucky for us, Houdini Sportswear has given Altitude Sports a glimpse into its clothing manufacturing process to let us know that its incredible feat of achieving a 100% circular collection by 2022 isn't just smoke and mirrors. Read on to learn the tricks of their trade.
What does it mean to be circular?
For Houdini, operating a circular clothing system means that no resources are extracted from nature, all the industry's emissions are lowered, and its concept of waste eliminated. Can't believe your eyes? Neither could we…until we saw the hard facts.
No sleight of hand here—Houdini's Spring/Summer 2021 collection boasts renewable, recycled, recyclable, and biodegradable materials. By producing responsible clothing that will help protect our planet for generations to come, Houdini Sportswear is set to become the choice of adventurers worldwide.
Houdini doesn't plan on stopping once their 2022 goal of a circular clothing system is achieved. In fact, they're just getting started. Two other equally important initiatives are Houdini's commitment to transparency and their commitment to turn waste into a resource.
Transparency
By guaranteeing full traceability and transparency in their value chains, Houdini holds itself accountable to consumers and motivates other clothing manufacturers to do the same. But Houdini recognises that, when it comes to sustainability, there is no room for competition. Instead, teamwork and cooperation are needed in order to make a global impact. This dedication to an eco-friendly future has led Houdini to reveal their sustainable secrets on Houdini Open Source, a platform for sharing knowledge on sustainable methodologies, technologies, and solutions worldwide. The platform acts as a how-to guide for other manufacturers interested in going green.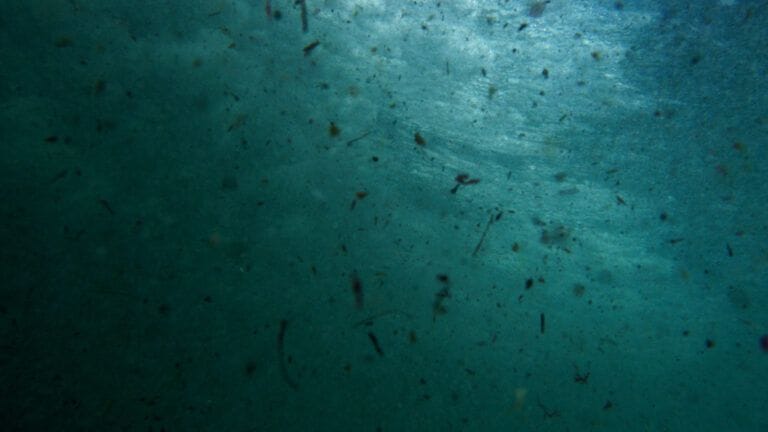 Turning Waste into a Resource
Houdini aims to turn all its waste streams, including microfibre pollution, into a resource flow. By the year 2030:
20% of all textile fabrics used

will be regenerative waste from land, ocean, or air turned into a resource.

Resources used for trimming, dying, and processing chemicals will be transformed into circular and or sustainable materials.

100% of energy consumed in the production chain will be renewable.

Houdini will become net neutral.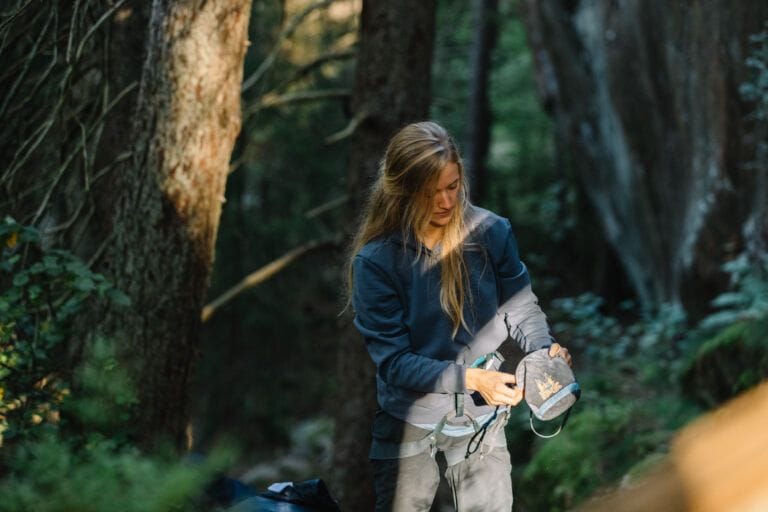 Taking Center Stage

Houdini Sportswear's Project Mono Air will have you oohing and aahing. The world's first fleece jacket that can fight plastic waste was created in collaboration with Polartec—world-renowned insulation manufacturers. This piece of magic is called the Mono Air Houdi. The Houdi's Polartec fabric reduces microfibre shedding by 80% and can be recycled again, again, and again, virtually eliminating the possibility that the Houdi will ever end up in a landfill. The fabric stops microfibre shedding (a major source of pollution) by knitting fibres into small pockets between a face and back fabric. For an added sustainability boost, the Mono Air Houdi is also made from 80% recycled and fully recyclable polyester.
Discover the Mono Air Houdi
The
Pièce de Résistance
If Houdini's promise of net neutrality didn't have you shouting bravo, their next trick sure will. Beyond net neutrality lies regeneration. The ultimate goal is to own and operate a clothing manufacturing industry that not only has zero environmental impact but instead has a positive impact on the planet. Now that is a show worth buying tickets for.
SHARE