How do you usually respond to the question "what is your profession?"
The answer depends on the context. I specialize in mountain running and ultra distances – my job revolves around running, but also around the mountains and being an ambassador for the mountains. I'm an athlete, writer, photographer. I create content, I'm involved in product design and development. I organize events and work for nonprofits. I also do speaking engagements, and clinics.
For the uninitiated, what distinguishes mountain running from trail running?
The difference is highlighted in the names. Trail is on a set path and can get quite technical. Mountain running is all encompassing. It's related to the mountain environment, being on trail, but also means off-trail. It typically has more technical implications, like some scrambling involved – things that might not necessarily look like running. It's a bit like cross country running but with more significant elevation.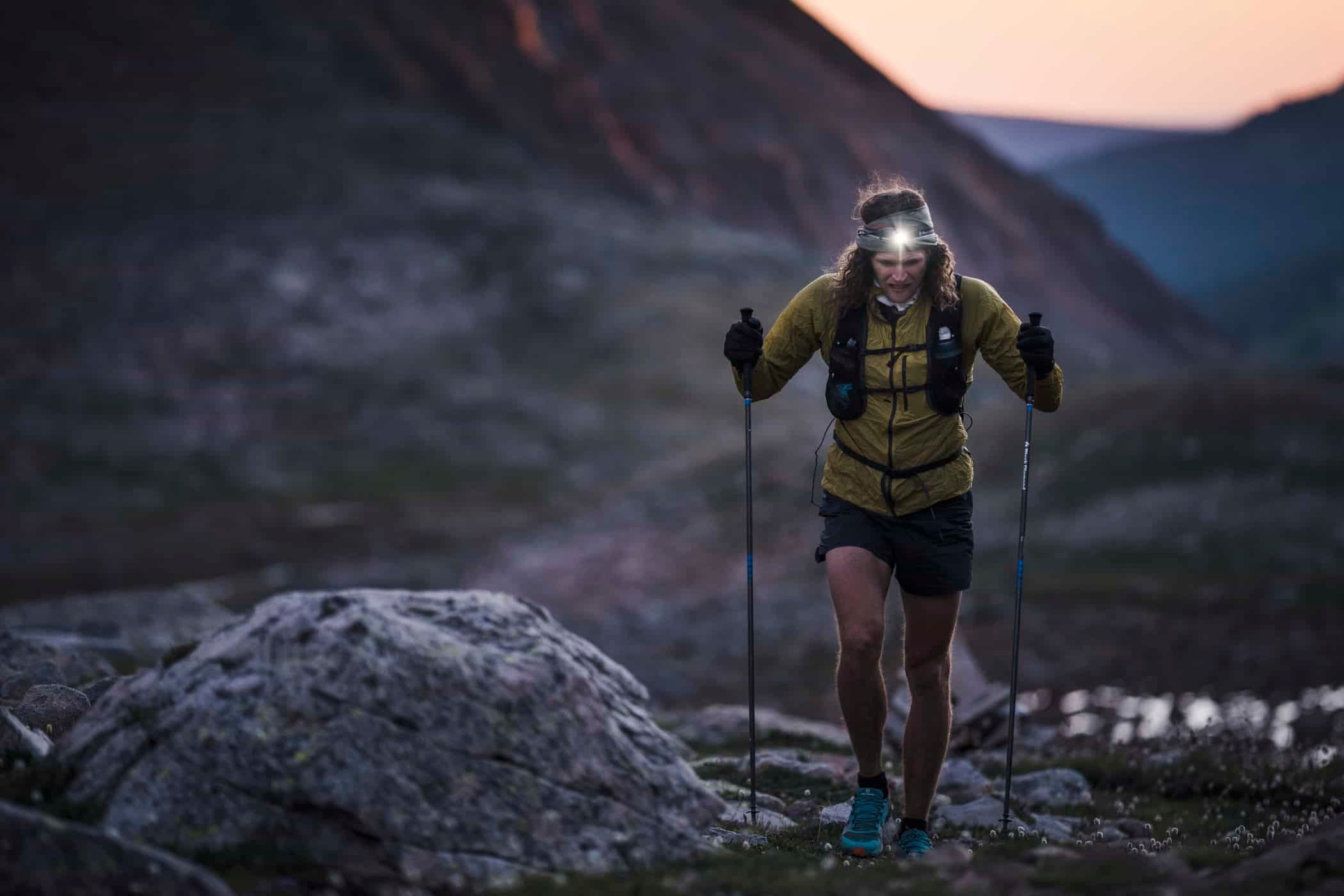 What is your involvement with Black Diamond and how do they support you as a runner?
At the end of a solo trip in 2016 was when I first came on to the Black Diamond team. I've been fortunate to work with Black Diamond on a number of things, from content creation, to storytelling, to different projects like making films, writing pieces, doing talks. I'm also involved in design and product development. 
The design philosophy comes from working from the core first: supporting the athletes in their activities, then seeing how that product can have a more general use.They don't just give me a basic product I have to adapt to the things I'm doing – they ask what I need to create the best product.  
In the product development phase, I get to test things in real time. It's a great relationship with lots of collaboration and idea exchange. I'm fortunate to work with really good designers where I'll say, "this didn't work" and they'll come back with something I hadn't thought about.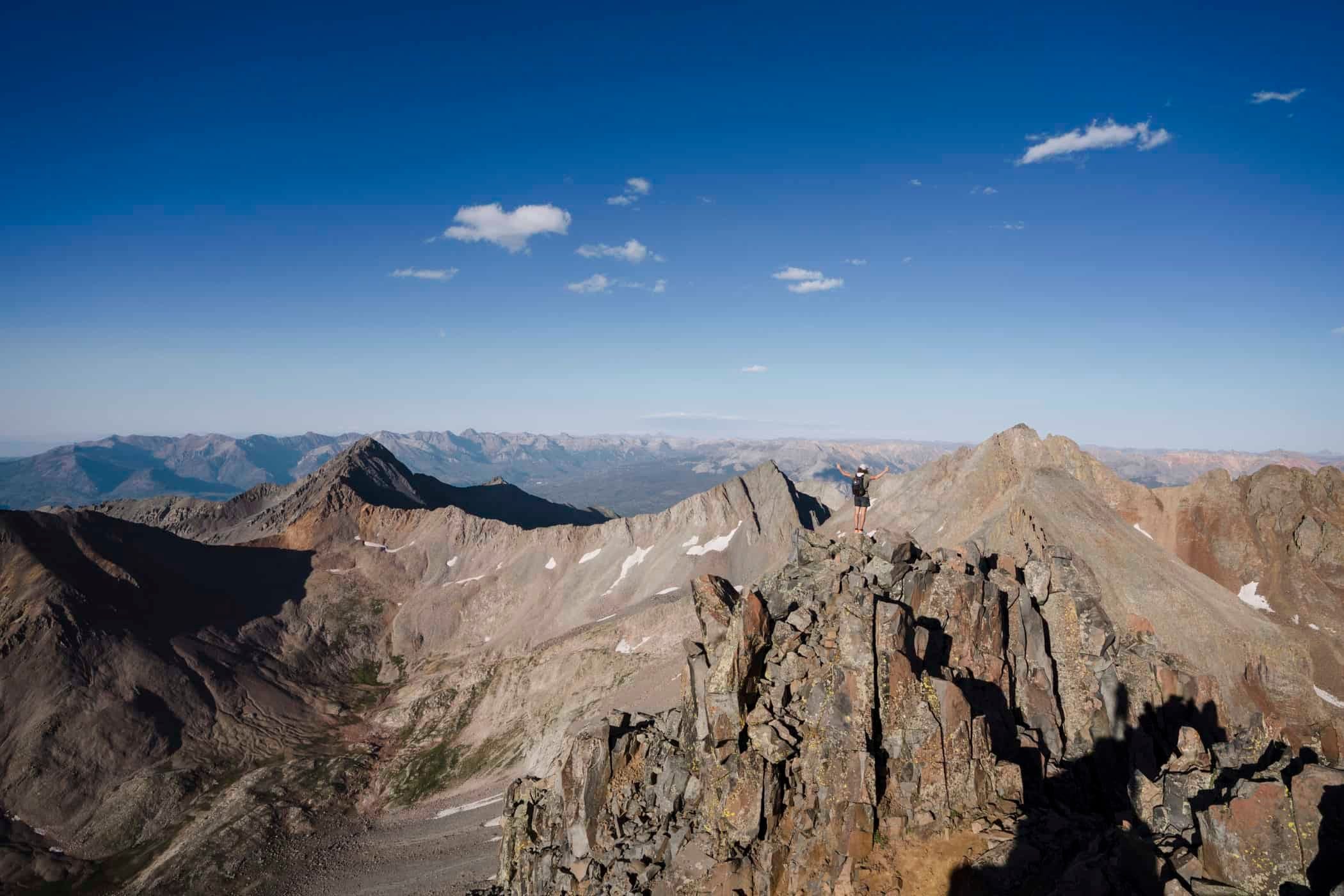 What's next for Joe Grant?
I'm working on a new route in the San Juan mountains, the mountain range in southern Colorado where I live. It's a 400 mile tour that I'll be doing as a fastpack. I don't know exactly how long it will take, but probably 8 to 10 days of fastpacking. The goal is to create a route to offer to the community, highlighting the beauty of the range. I started working on it last summer, and I hope to fastpack it around July, when the snow melts. I'll be working on a film with Black Diamond on that project and piecing it all together. 
SHARE