Growing up, I loved Invicta backpacks—the beautiful colours, the iconic branded patch on the lid, the overall classic look. I wore it with pride and so did many of my fellow high school students. Fast forward years later, I am thrilled to see that we now hold the Italian-designed packs!
Invicta Backpacks: Vintage Italian Classics for Today
Invicta backpacks have been around since 1906 and offer awesome carrying solutions with time-tested craftsmanship. They have kept a fresh look throughout the years and some of their packs are now made with recycled materials. From vintage packs to colourful stripes, camouflage statement bags and waist bags, here's a peek at our new Invicta arrivals.
Jolly Solid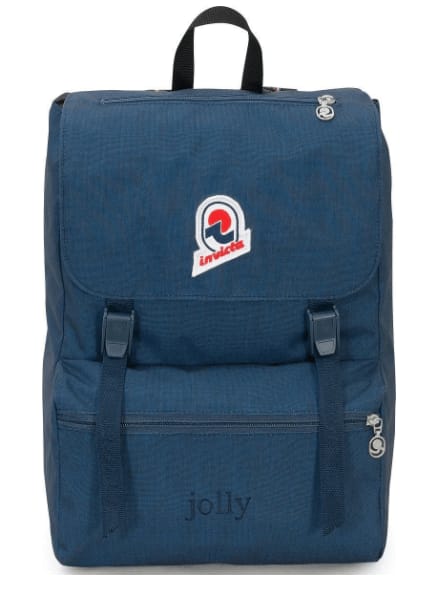 This 22L pack has a padded back, a 13-inch laptop sleeve, as well as inner and outer pockets to keep everyday essentials organized. Made with recycled materials and available in a variety of colours.
Jolly Camou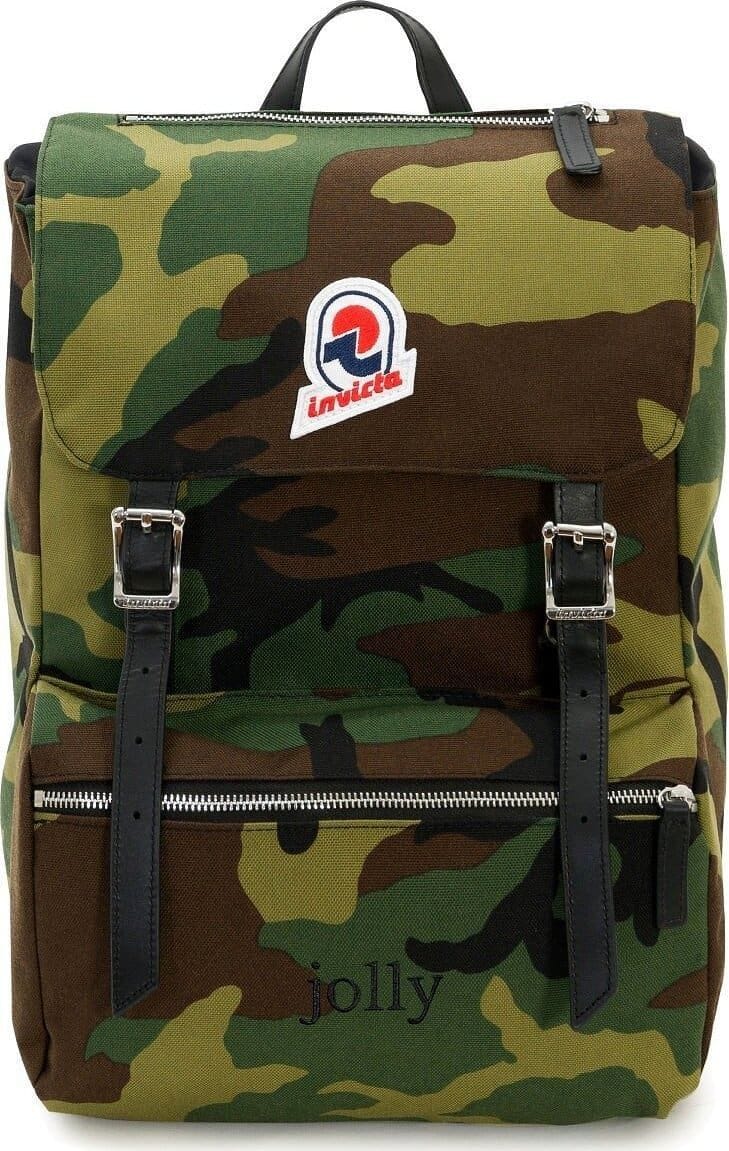 A classic style with a modern twist. The Camou offers a 2oL volume capacity, a 13-inch laptop sleeve, leather details and metal buckles.
Jolly Vintage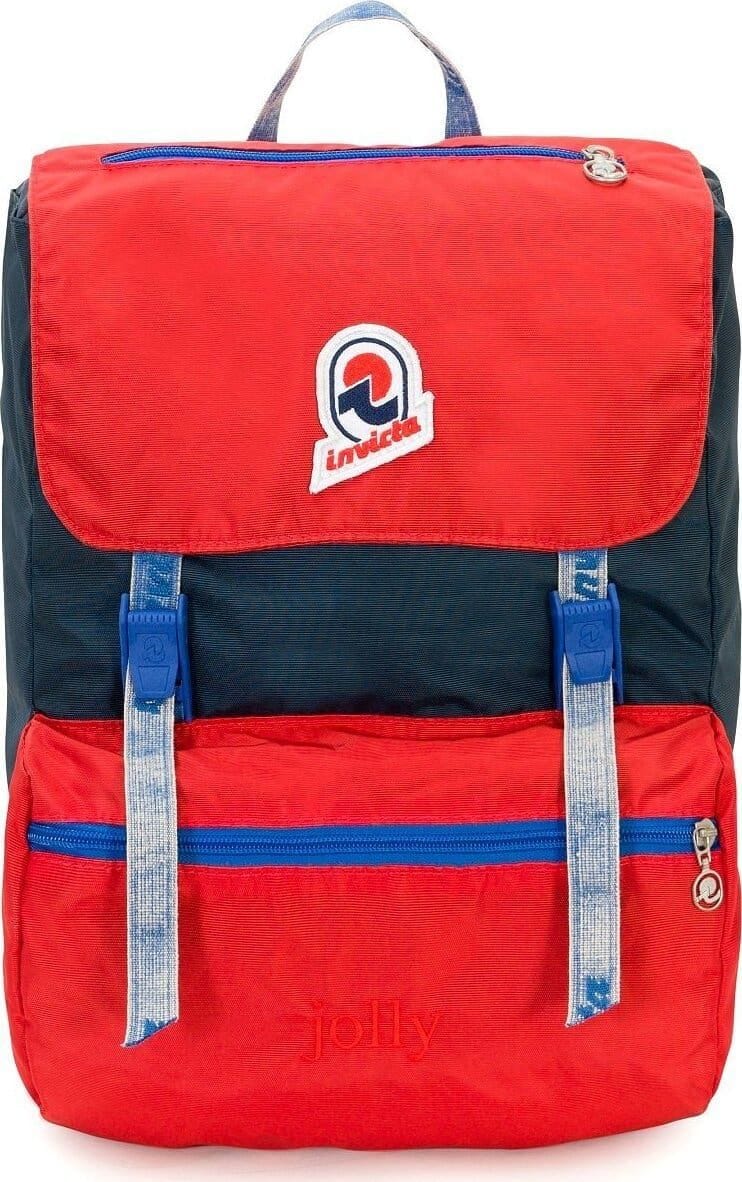 When the Jolly came out in the '80s, it became an icon thanks to its looks and practicality. It also came to symbolize new ideals. With an 18L capacity, a 13-inch laptop sleeve and back padding, this classic never goes out of style.
Jolly Patch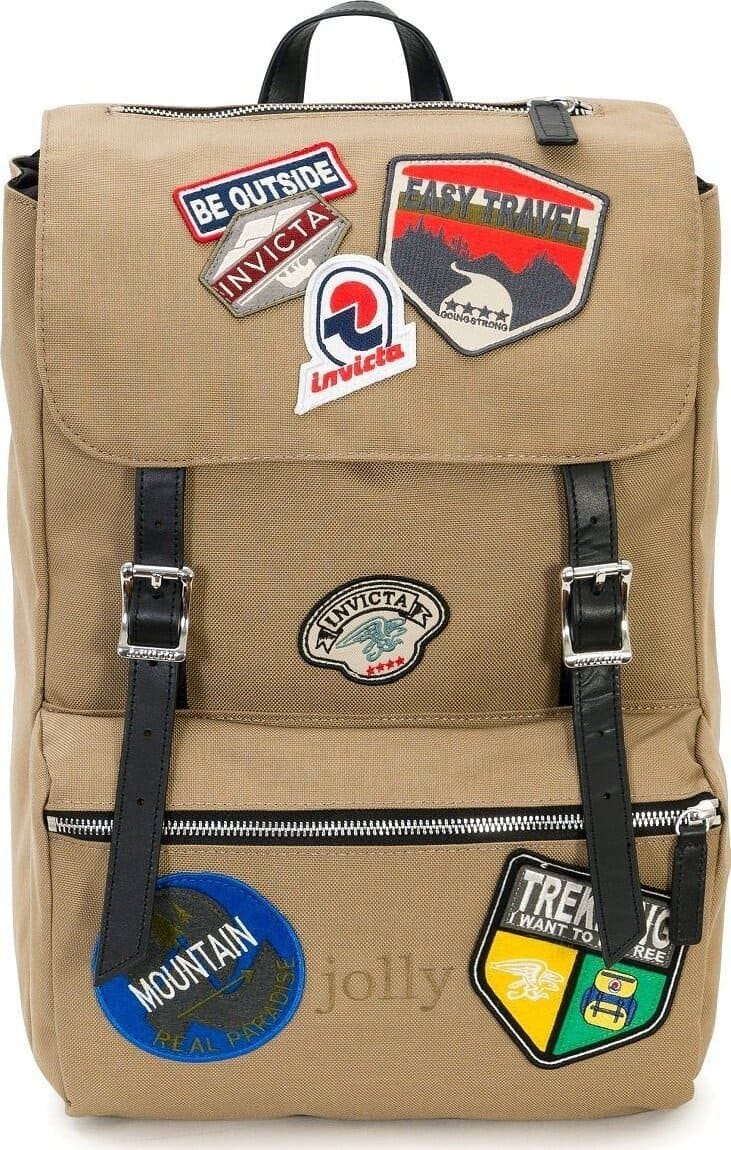 With features similar to those of the other Jolly packs (laptop sleeve, back padding front and top pockets, etc.), the Patch shows the wearer's love of adventure.
Glossy Minisac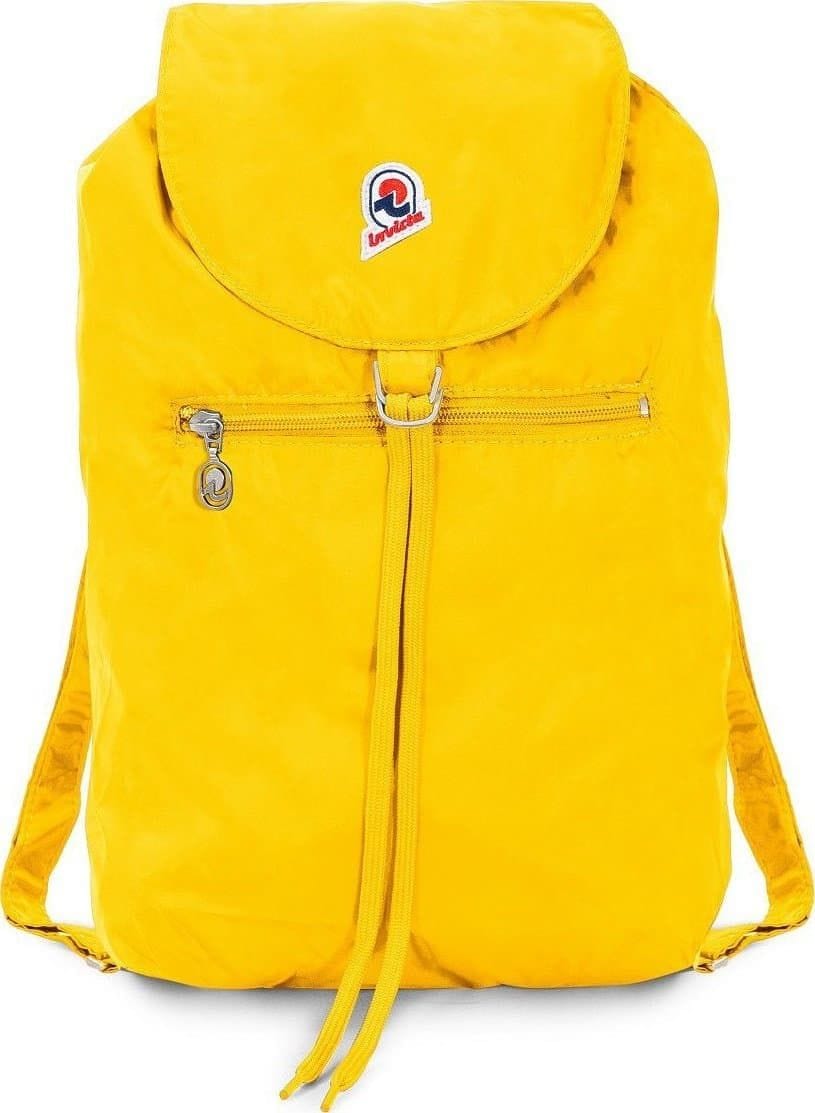 Light and compact with an 8L capacity, the Minisac lets you carry essentials in style. Available in a variety of colours, it has a front pocket, an internal drawstring, and is fully packable when not in use.
Heritage Minisac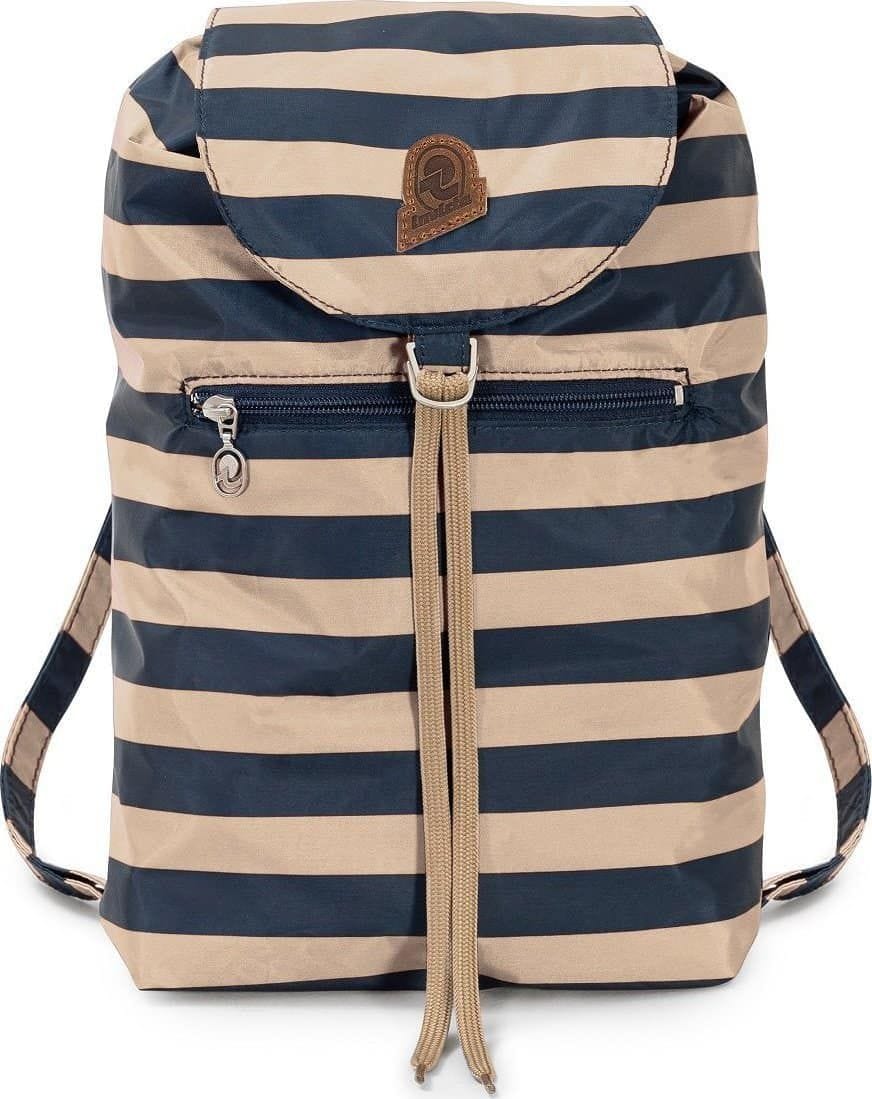 A pocket-sized icon with classic stripes, this bag shares many of the same features as the Glossy Minisac.
Next Minisac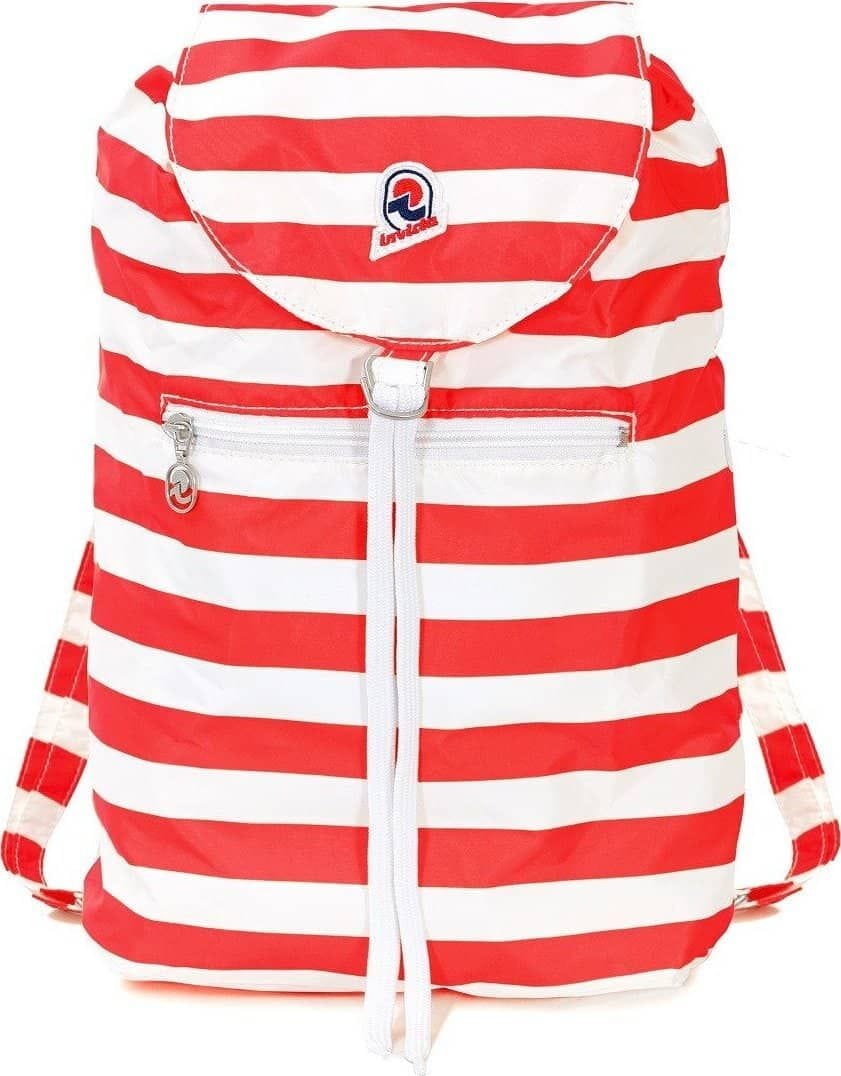 Displaying brighter colours than the Heritage Minisac. The Next is also compact and packable. Choose among a variety of vibrant hues.
Alpino Patch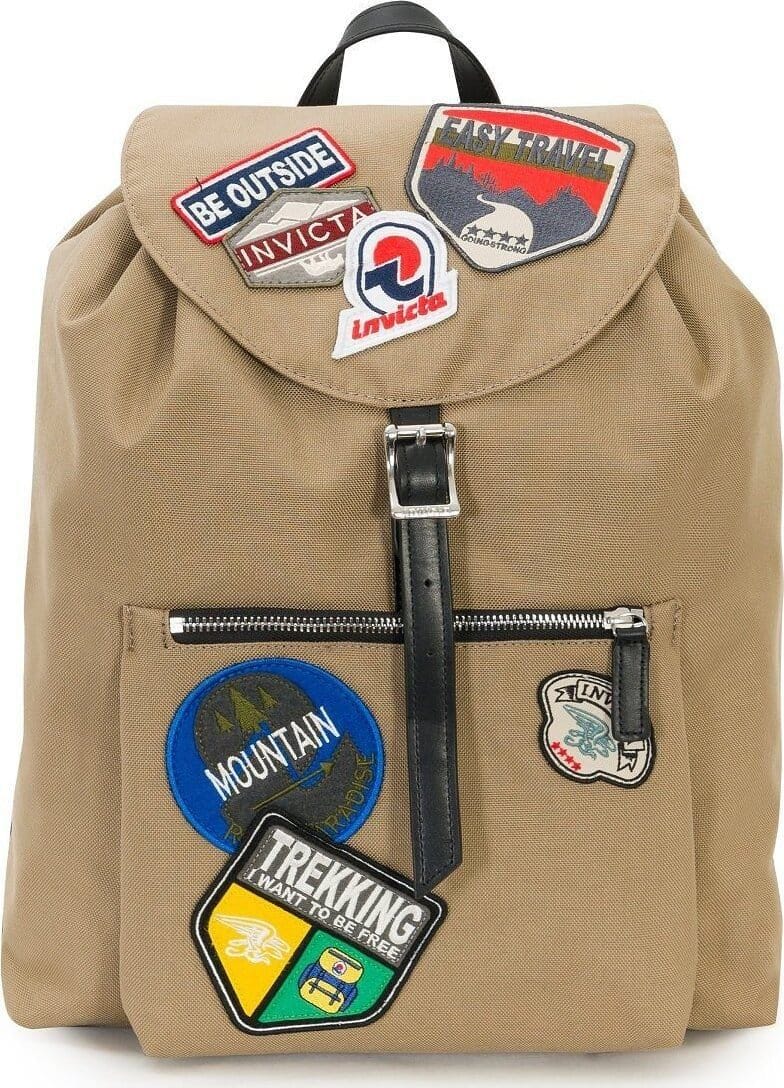 A 20L mountineering backpack for city life. Made with canvas, leather details and embroidered patches.
Monviso 1
This 34L alpine vintage backpack has been redesigned for today. Includes handy pockets and a customizable backrest.
Monviso 3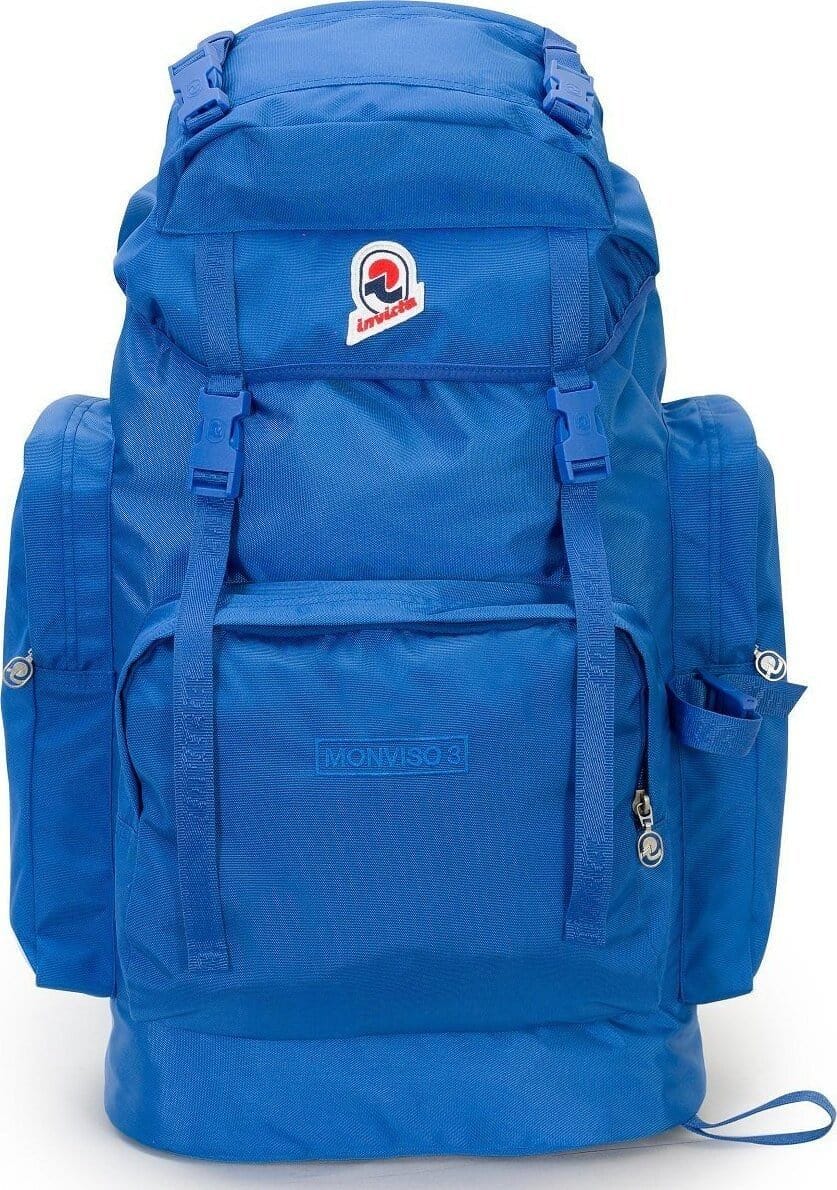 With a 50L capacity, the Monviso 3 is bigger than its little brother, the Monviso 1, and shares many of the same handy features.
Freeway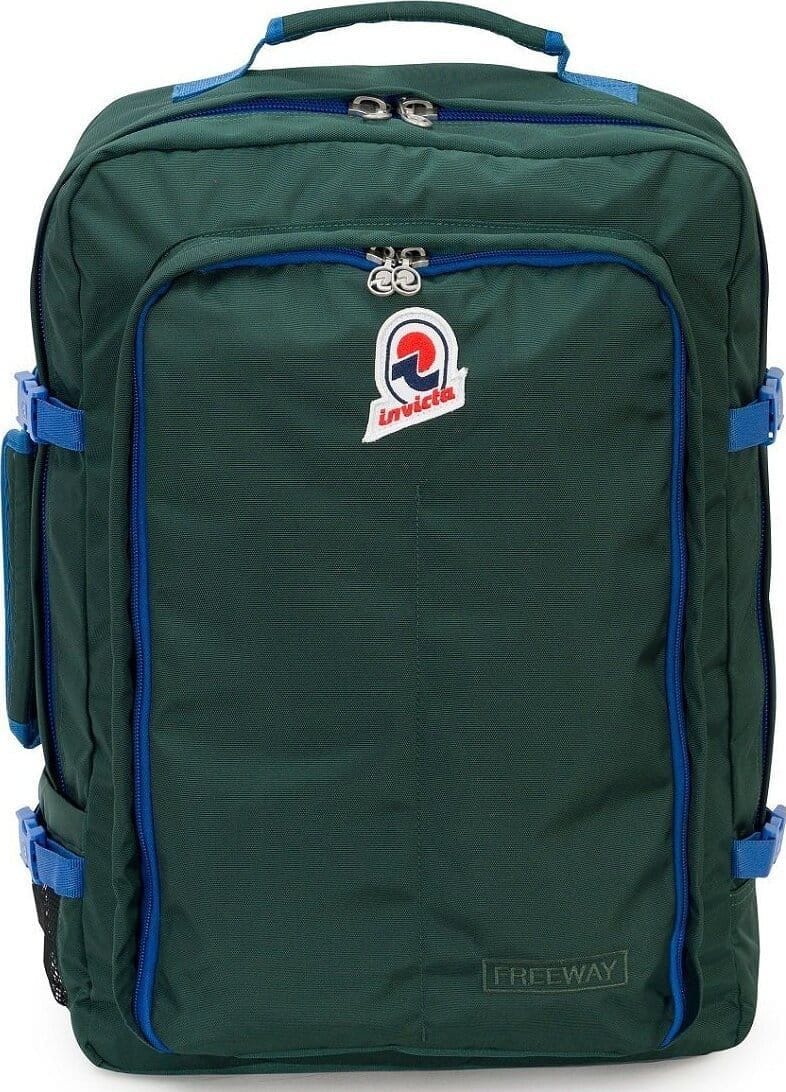 With tuckable shoulder straps, this 43L pack features a classic trendy look but was designed for today's modern travellers. Considered hand luggage by most airlines, it's ready for all your adventures.
Waist Bag
Made with durable recycled fabric, the Waist Bag keeps your essentials perfectly organized on day trips. Available in a variety of colours.
Which Invicta Backpack Reflects Your Style?
With such an offering of trendy classics and vibrant colours, it becomes easy to display your style. From packable day bags to packs fit for school or mountaineering, Invicta backpacks are ready for all your adventures.
SHARE