No matter what you like doing during the winter – whether it's skiing, hiking, tubing, running or even ice fishing, there's one thing you always have to make sure of: staying warm and dry. Choosing the right base layer makes all the difference when it comes to enjoying your time outside during colder days. Known for their warmth expertise, Kombi has me preaching for them once again. I had the chance to try the B2 Merino Blend Crew top and bottom and here's why I was more than satisfied.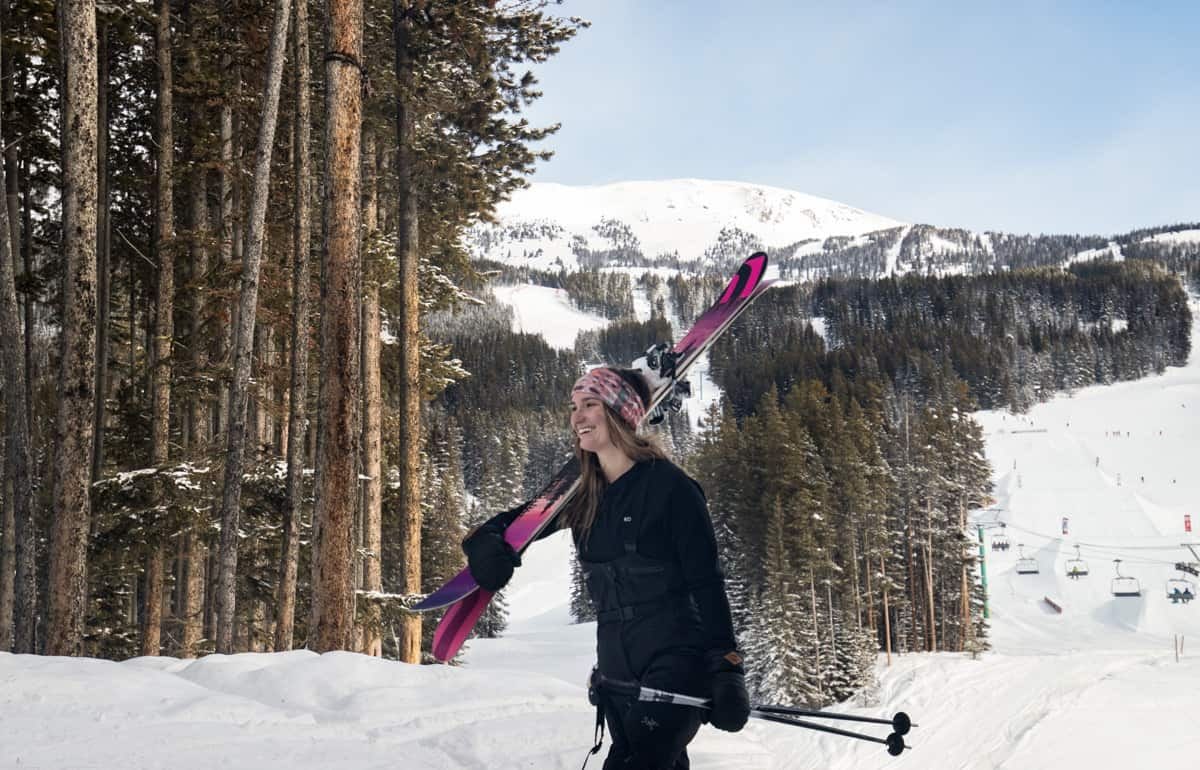 Firstly, these base layers are very comfortable. If I could wear them all day -I probably would. In terms of fit, I found that the top was made a little bit bigger than a usual small fit. I would then probably size down to XS in the crewneck top. As for the bottoms, the fit seemed to be pretty standard. The bottom has a lower waist fit which I was a little skeptical of at first. However, because of the double elastic band, it makes them really comfortable around the waist.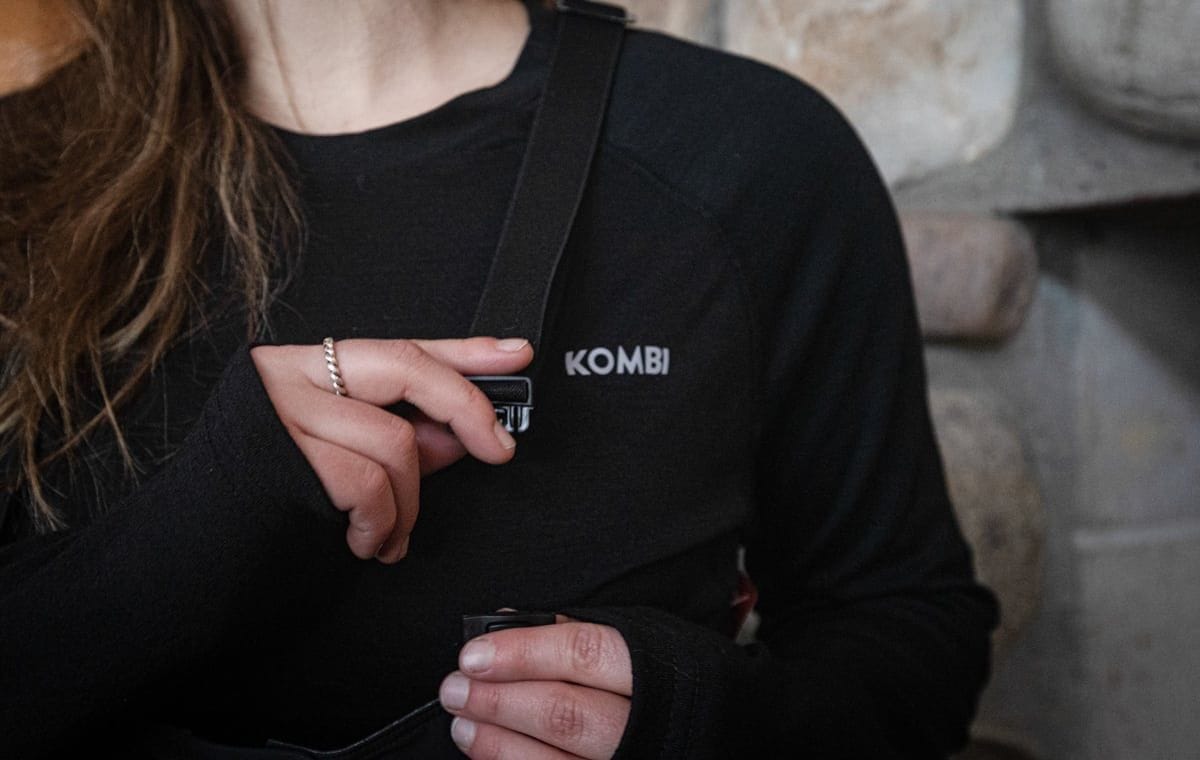 Secondly, what I love about these base layers is that I can engage in high
intensity activities without worrying about getting cold. I tend to buy a lot of clothes made of merino wool because I know they will be warm, performant and will keep me dry all day. Plus, merino wool tends to last longer since you don't have to wash them after every use. In fact, merino wool has the ability to absorb moisture, which means you can wear the same top or bottom for multiple days without them feeling dirty or becoming smelly. The B2 Merino Blend kit kept me dry and comfortable in the cold weather. I skied all day wearing them and even though I was sweaty from all the runs we did, I never felt uncomfortable.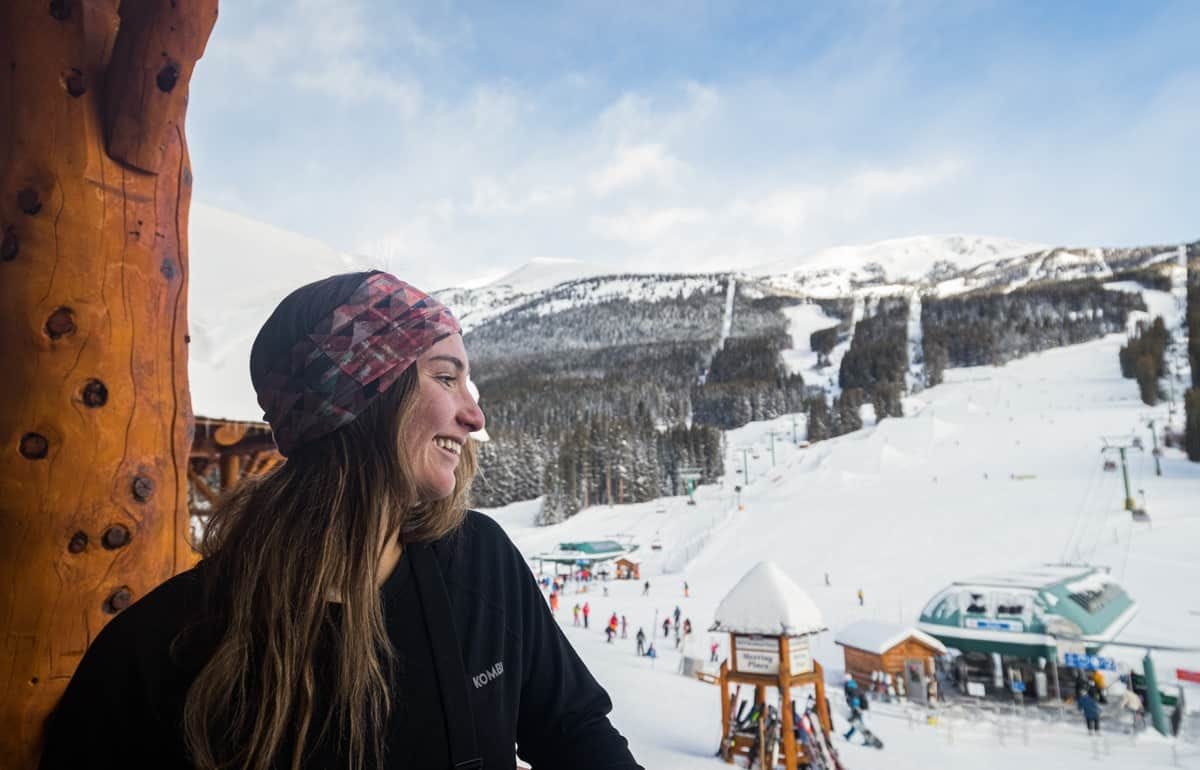 After wearing and testing these base layers during multiple activities, here are some of the pros and cons I found:
Pros:
Cons:

Get the warmth of the merino wool
Moisture-wicking layer (ACCU-DRI) to keep you dry
Polyester interior makes the inside soft and comfy

The B2 Merino Blend bottom has a lower waist (good for people who prefer that fit)
Not a lot of colour options (I like my base layers to be colourful and funky!)
Without a doubt, I'd say that the comfort, warmth and versatility of these base layers makes them a must-have. But what impressed me the most was the level of quality you get for the value of the product. Base layers are crucial to your winter experience and you want them to be performant and reliable throughout the season. You can be sure that the Kombi B2 Merino Blend kit won't let you down!
SHARE