60 years of close collaboration with nature has motivated Fjällräven to keep finding new ways of developing functional, durable, and timeless products. Fjällräven's core value of sustainability is present in every design, action, and initiative undertaken by the company. Sustainability also fuels the brand's constant desire to inspire more people to discover and enjoy the outdoors, thereby contributing to more widespread interest in nature and its protection.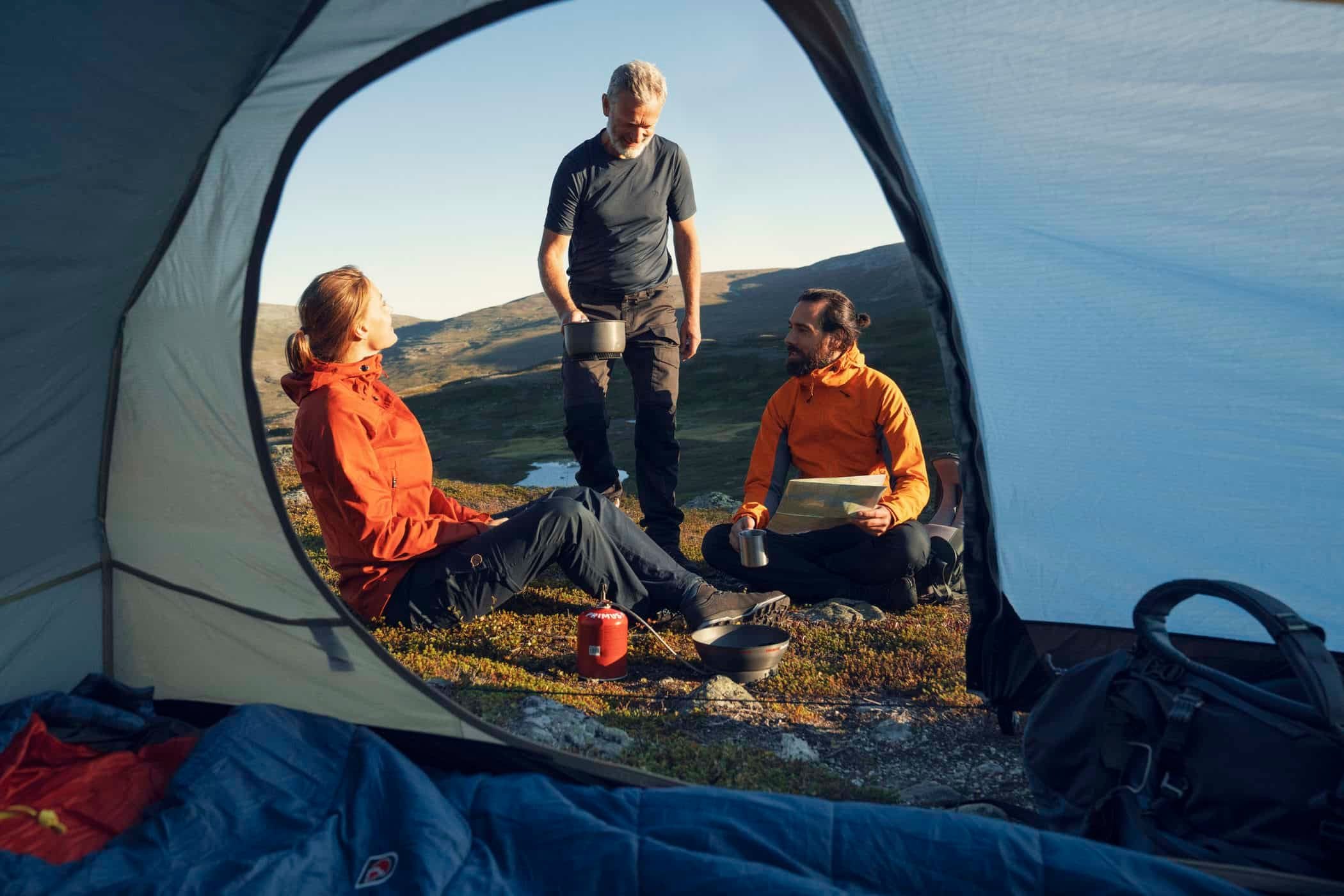 In 1960, Fjällräven's founder Åke Nordin created the ultra-strong but lightweight backpack Lätt at a time when most backpacks were bulky, uncomfortable, and not doing a particularly good job of supporting one's trekking experience. Whether you're trekking through the foothills in the south or the mighty valleys in the north, your clothes and equipment should be the last thing on your mind. They are there to support your experience, not define it – that is ultimately nature's job.
With the Lätt backpack came not only a more comfortable way of trekking, but also a reason for more people to consider trekking as an outdoor activity that they might enjoy. The idea of creating products that make nature accessible to more people stuck, and it is what drives development at Fjällräven to this day.
Summer trekking starts here – with products made of lightweight, ventilated G-1000 Lite Eco and G-1000 Air Stretch.
Trekking activities in warmer weather need ventilating, lightweight, quick-drying, packable clothes and equipment. Fjällräven uses G-1000 Air Stretch and G-1000 Lite Eco (both made from tightly woven recycled polyester and organic cotton) that offer versatile functionality on trail after trail.
G-1000 is Fjällräven's own hardwearing and versatile fabric, a well-proven outdoor classic that makes sure you're well prepared for any type of adventure. It's both rugged and versatile, and has an extremely comfortable feel – the more you wear it, the better it gets. As with all G-1000 products, they are easy to modify with Greenland Wax. For more water-repellency, apply wax. For more airflow, wash the wax out.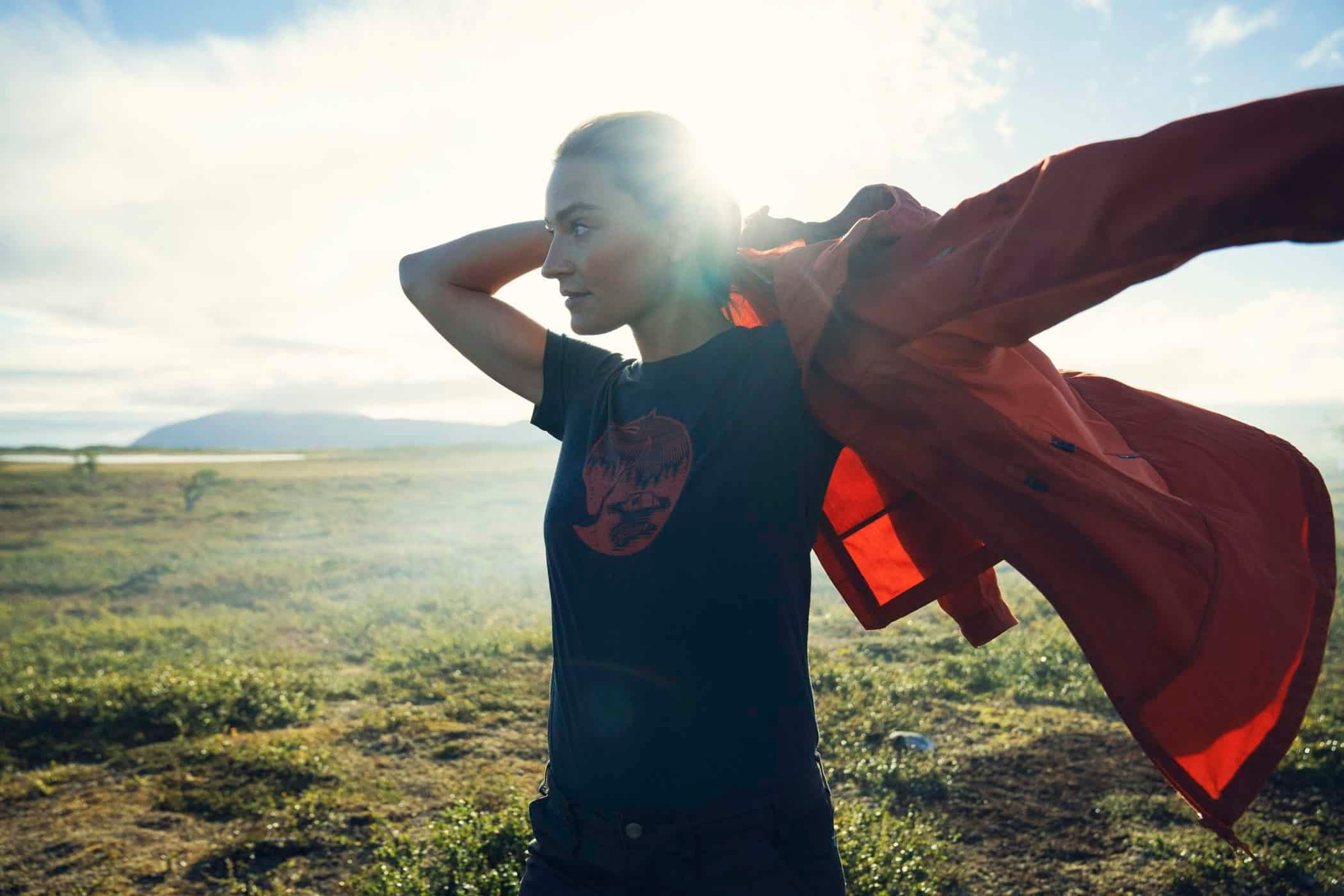 Wherever you end up trekking, Fjällräven is confident that their clothes and equipment will be able to contribute to countless great memories – this summer and for many summers to come. See you out there.
SHARE