I'm not a professional surfer, but I've owned a ridiculous amount of boardshorts. The reason is simple, they just keep getting better. Materials have gotten stretchier, lighter, faster-drying. The shorts I owned just a few years ago are pretty much obsolete compared to what's available now.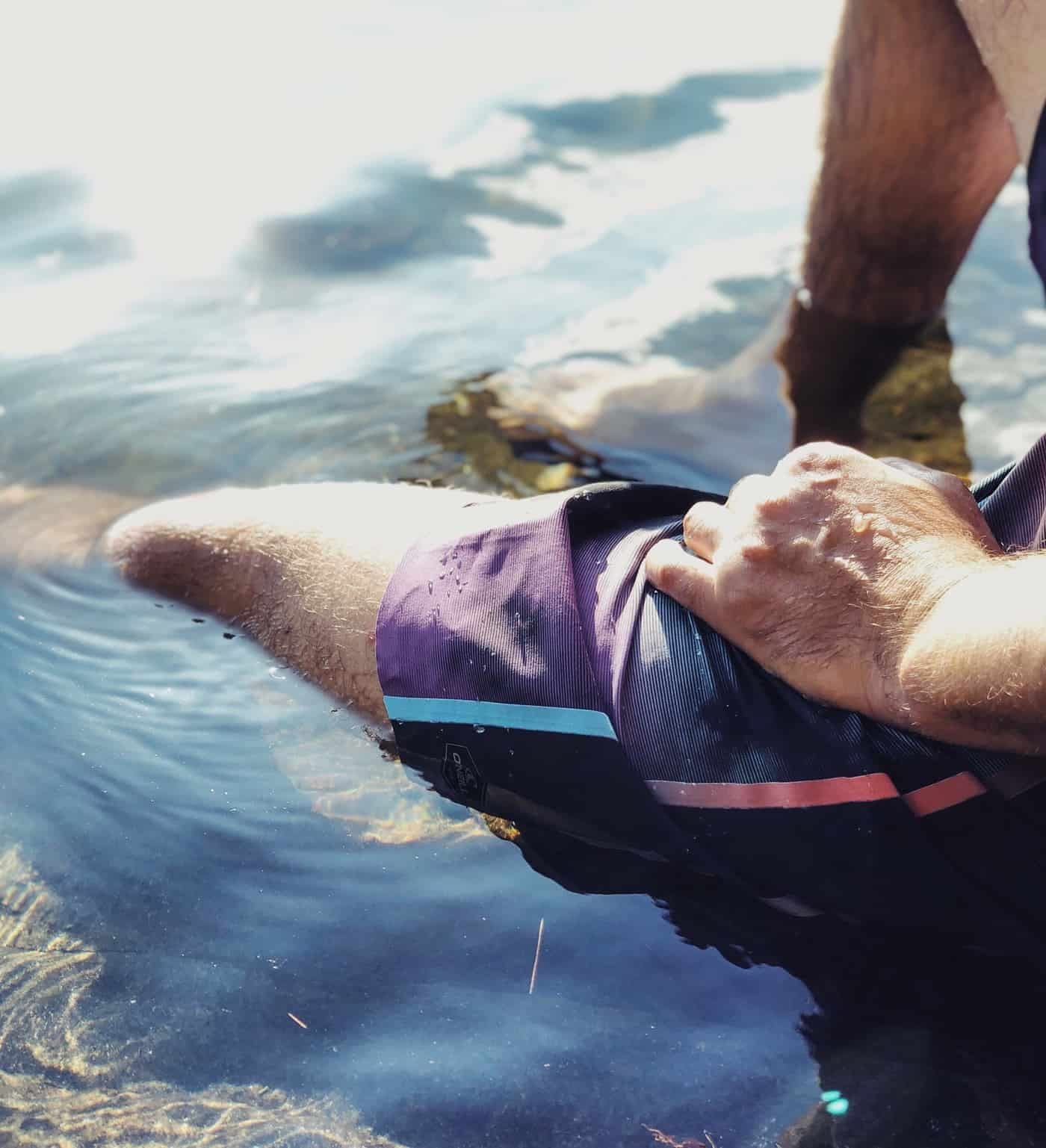 Pro's
Con's

Thin stretchy material: these shorts have more range of motion than your yoga teacher

Hemless seams on the legs

No-tie fly gets rid of the drawstring

Insanely quick-drying

Limited size range: The no-tie-fly doesn't leave you much room for error, or room to grow either.

 Pro tip: if you're not sure what size to get order two and take advantage of Altitude Sports's awesome return policy.

Made in China: not hearing much about the social and environmental aspects of O'Neill's production lines.
O'Neill's Hyperfreak shorts continue the progression. The material is thin but resistant, stretchy allowing freedom of movement. The colours aren't anything I would have ever chosen, but somehow look great. The no-tie-fly is just another step in minimalist design. Gone is the knot that would scrape against your board and get covered in wax, instead, it's just a flat thin velcro closure… just another step in the right direction.
The truth about a good pair of boardshorts is that they end up being much more than just boardshorts. These are the shorts in which I run, hike, bike, workout, and do pretty much every type of physical activity. These shorts get packed in my bag no matter what kind of trip I'm going on.

SHARE