We recently spoke of Arc'teryx and its effort to equip the COVID-19 frontlines by producing protective reusable medical gowns. Now Quartz Co., another proudly Canadian company, joins the fight against COVID-19. On April 20th, the Quebec-based brand reopened its factory's doors to start manufacturing medical garments such as masks, isolation gowns and medical hoods for hospitals across the country.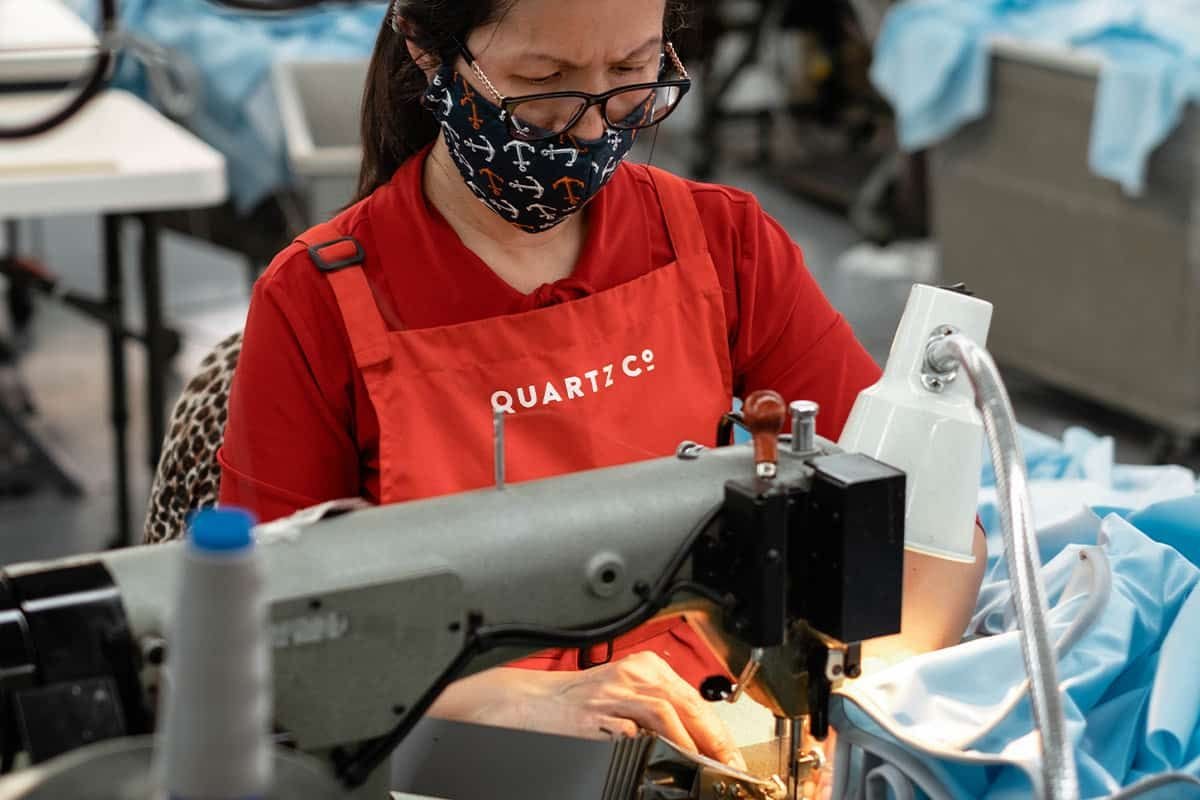 Canadians Working for Canadians
Based in Quebec, Quartz Co. operates three factories within the province: one in Montreal and one in Victoriaville. With a well-established international presence, Quartz Co. continues to manufacture its famous winter coats right here in Canada.
For Quartz Co. president Jean-Philippe Robert, it's always been essential to develop an expertise in local production. In a crisis like the one we are experiencing today, it's more important than ever to be able to rely on local know-how.
Read also: Our Interview with Quartz Co's Three Brothers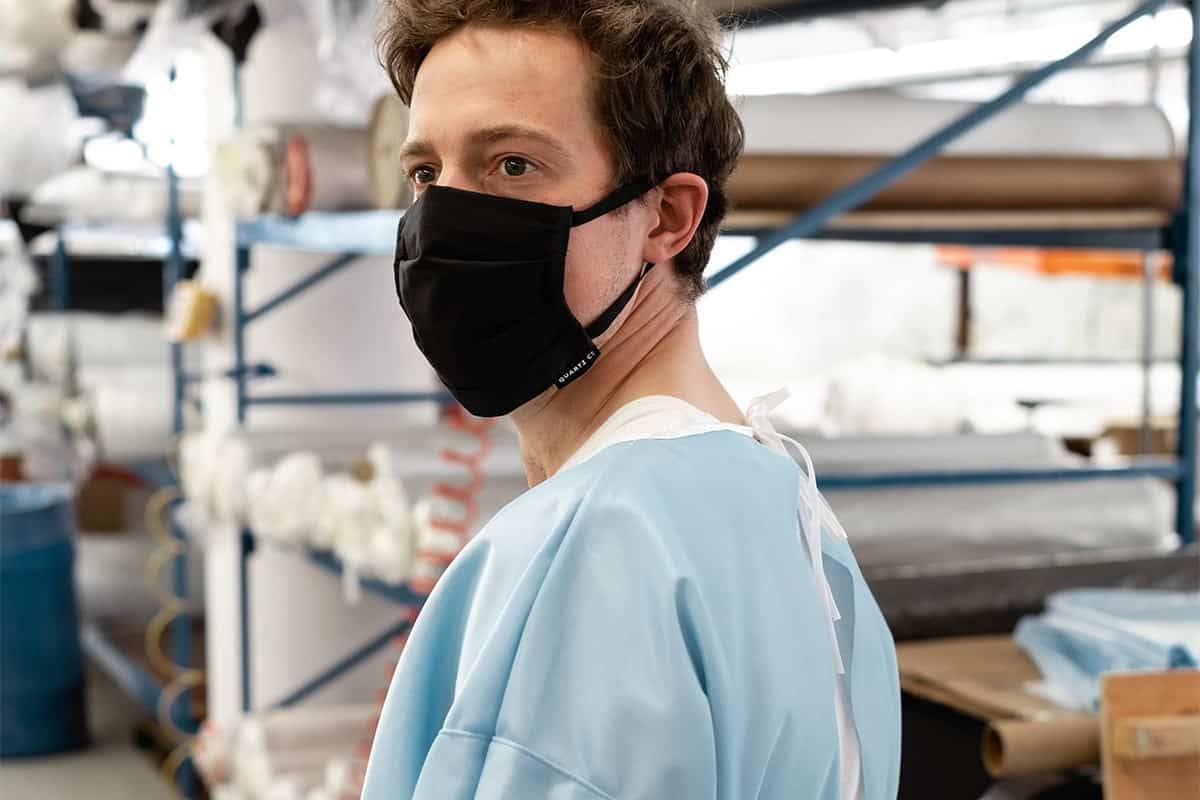 On the Front Lines: Quartz Co. Medical Garments for Health Professionals
Known for its quality winter coats, Quartz Co.'s team is now mainly dedicated to manufacturing protective medical garments.
Over 1500 isolation gowns are produced every day. These medical garments are certified and the result of many weeks of research and development. Available in different quality standards, they are all reusable and feature elastic cuffs and adjustable drawstrings.
Quartz Co. also produces medical hoods and masks, some of which will be included in their permanent clothing collection and made available to the public.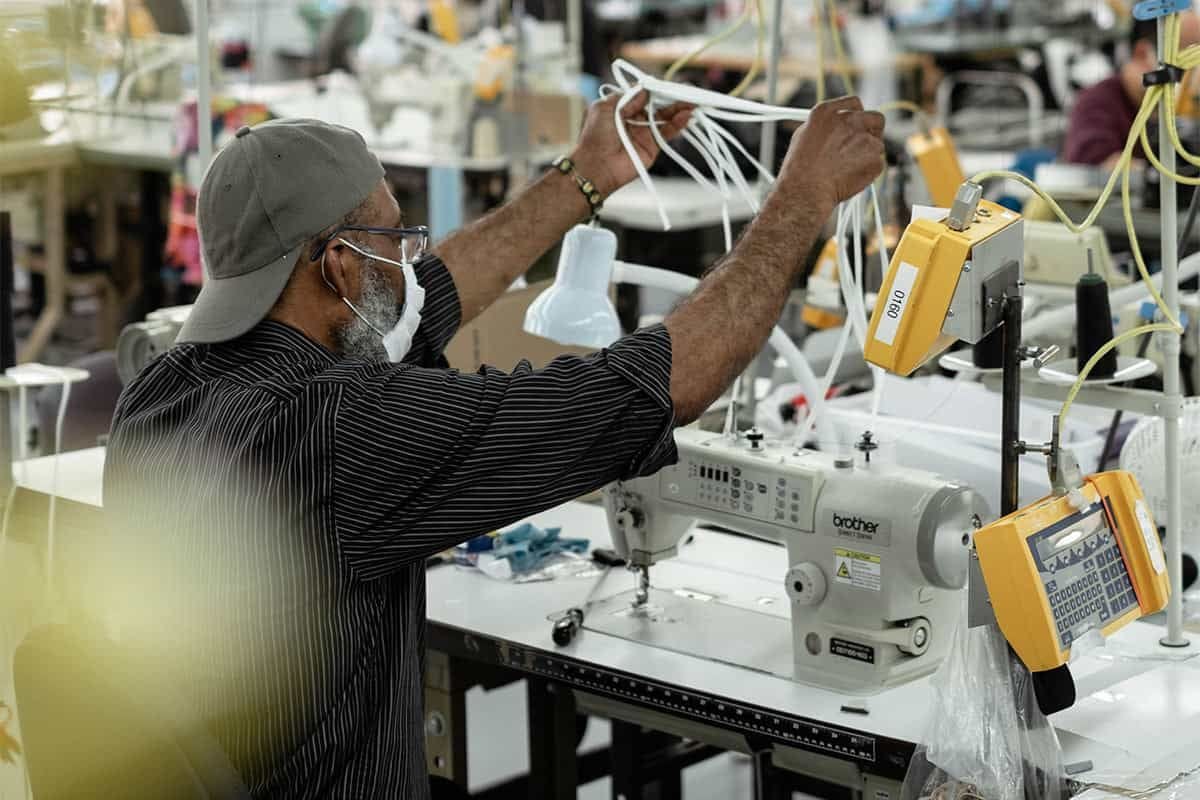 Safety First
Quartz Co. puts its employee's safety first. Since they have reopened their factories, they follow the government's guidelines to a tee. Workspaces are frequently cleaned and social distancing is respected.
The company is proud of how its employees stepped up to help the community. Amidst the crisis, being able to rely on certified clothes made here in Canada is a considerable asset.
For more information or to place an order, please contact: [email protected]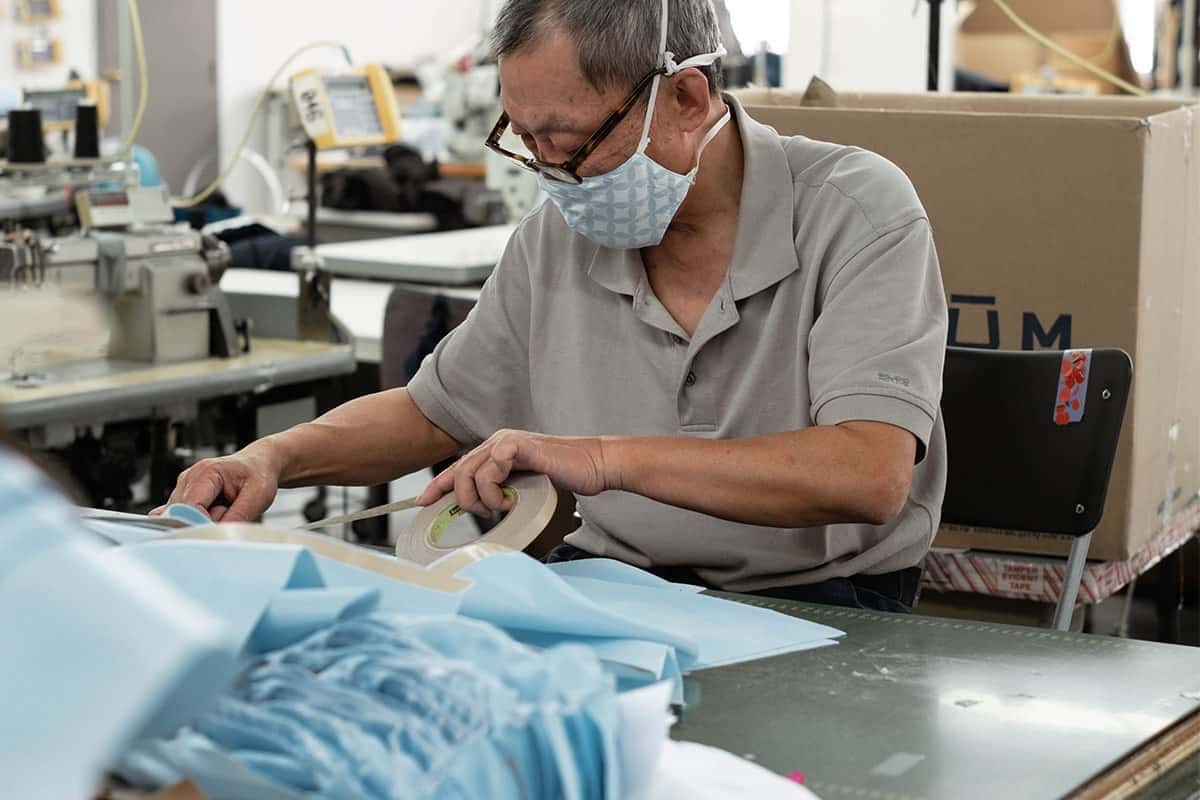 SHARE