From the beginning, Quartz Co. has been recognized for its premium winter coats. Founded in Canada in 1997, the brand has always been inspired by its northern surroundings, giving it a natural understanding of what it really means to dress for winter. 
25 years later, Quartz Co. is a new-gen brand, with a contemporary vision, and is continuing to innovate by creating modern winter apparel using sustainable practices and timeless designs.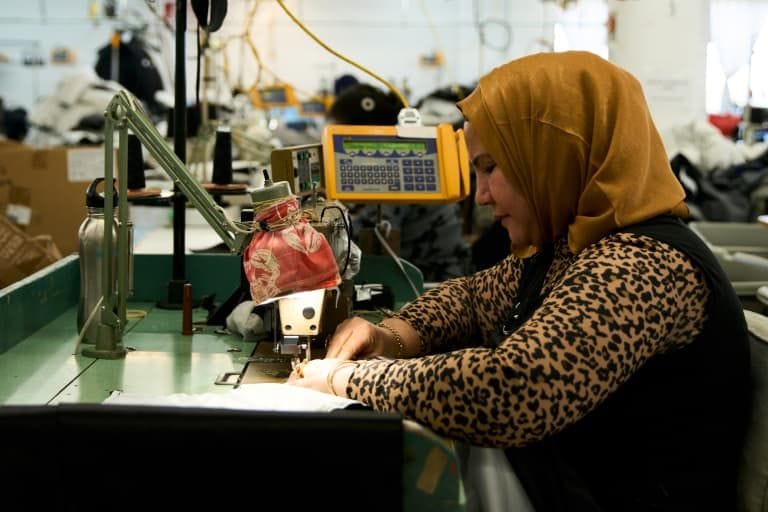 The northern identity is ingrained in Quartz Co. Its winter jackets are designed with Canadian winters in mind and are manufactured in Canada as well. The company goes beyond borders, however, with products available in more than 300 stores and in over 10 countries. 
This season, Quartz Co. is reflecting on 25 years of high-quality, reliable, and sustainable outerwear with a new collection, with quartz, like the brand's name, serving as inspiration. Just like the rugged, yet beautiful crystalline mineral, this new collection is reflective of nature and the brand's salt-of-the-earth origins, with a modern twist. 
The brand also collaborated with Marie-Ève Lecavalier, a designer from Montreal and the CAFA Women's Designer of the Year winner. The goal of this new collection was to push boundaries and change the way we think about winter outerwear. It consists of fashion-forward women's performance outerwear which combines the ideas of après-ski with luxury designs and couture silhouettes all while remaining in tune with Quartz Co.'s modern yet timeless style.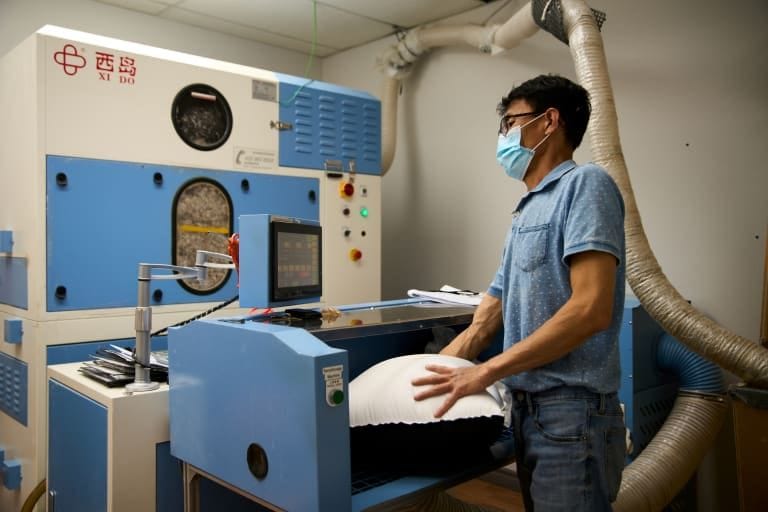 While still staying true to its origins and celebrating the past 25 years, Quartz Co. is also looking toward the future. It continues to push boundaries in the world of outerwear and strives to create cutting-edge and modern pieces while continuing to focus on sustainability.
With a company name taken from nature, it's only natural that Quartz Co. feels a responsibility to give something back to the earth. The planet is at the forefront of every decision made by the brand. All materials used are eco-responsible while all manufacturing practices are ethical and have a low impact on the environment to ensure that the company remains a pioneer of sustainable production. 
The polyester that is used is made from recycled plastic bottles. This includes Oxford Repreve, which is waterproof and provides protection even in the harshest conditions, and Isosoft and Recycled PRIMALOFT which are both high-performance insulations. 
Recycled nylon textiles, made from post-industrial waste from discarded nylon products, are also used. They are featured in Pertex Quantum which is tightly woven into a soft, light fabric, and Super Matte which offers waterproof protection while still remaining light and soft. 
You'd think all of that would be enough for the Canadian brand, especially considering all the accolades they already have in regard to sustainability such as bluesign, Global Recycled Standard, OEKO-TEX, and Global Organic Textile Standard certifications. However, for a company like Quartz Co. that is always striving to be better and to do more, there's always a new goal. For 2022, it has committed to going fur-free. This ethical practice will be in place starting with the Fall/Winter 2022 collection, on top of the fact that all the down that is used in the winter jackets is already certified by the Responsible Down Standard. 
Not only is Quartz Co.'s winter apparel ethically made, but it is also made to last. Creating durable products is a key way to limit waste and the brand goes one step further by offering a repair service and a lifetime warranty on all its coats to further extend the life of each piece.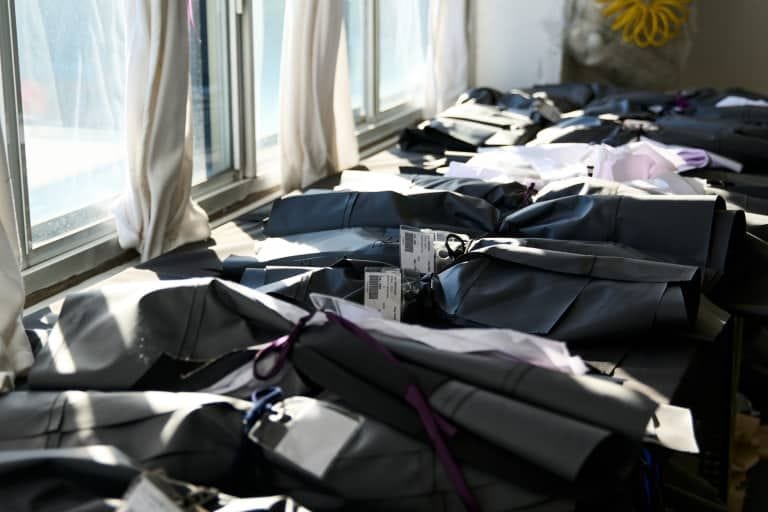 While all of this is great in theory, you may be asking yourself "is it all for show?" In a world of virtue signaling and false advertising, we have become skeptical of companies throwing around words like sustainable, ethical, and eco-conscious. However, Quartz Co. prides itself on its transparency. From where the materials are obtained to where the products are manufactured, the company is an open book. Without any smoke and mirrors to look through all we're left with is beautifully crafted winter apparel made by a company with 25 years of experience in the world of sustainable design that is constantly improving, leaving us a lot to look forward to for the next 25 years.
Towards the future
Designed in Canada for Canadian winters.
SHARE