SAXX UNDERWEAR PIECES - Reviewed
Without any further ado, let's hop into a brief overview of each reviewed piece:
Brand Name
|
Product Type
Just when you thought a lazy Sunday couldn't get any better, Sleepwalker brings together the over-the-top softness of premium Modal with non-chafing Flat Out Seams to make a sleepwear tee that's better than breakfast in bed. Pair with the Snooze or Sleepwalker Pant for max relaxation mode. Available in a short and long sleeve.
Price:
0.00$
Brand Name
|
Product Type
The Vibe are Saxx's bestselling men's boxer brief. These boxers feature a slimming fit that layers smoothly, and they come in limited edition print designs. They are made from breathable viscose fabric and have a touch of spandex for extra flex. The patented BallPark Pouch provides friction-free support, while the nine-panel construction makes for a superior fit. Flat, non-chafing seams deliver next-to-skin comfort, and the generous jacquard waistband is made from twisted-yarn heather, helping wick away sweat and moisture.
Price:
0.00$
Brand Name
|
Product Type
The Men's SLEEPWALKER Pant by SAXX combines softness and friction-free comfort in a sleep pant. Modal fabric is moisture-wicking, soft, and feels great no matter what you're doing. The BallPark pouch creates a no-chafe zone where it matters most. Flat seams reduce abrasion points.
Price:
0.00$
I picked up a few of those pieces and oh my word! I put on a pair of pyjama pants and had to immediately start prancing around the apartment. "Is this what leggings feel like?" I asked my wife. These shirt and pant combos are 95% modal, which is a super soft material made from beech trees. They're breathable, light, not clingy at all, and so comfortable.
"Is this what leggings feel like?"
I usually wear flannel PJs and a t-shirt this time of year, but they feel so heavy and can get too hot, but these SAXX sleep-ready pieces are amazing.
In a very similar way to the first time you put on a pair of SAXX Underwear, you instantly hate everything that isn't SAXX. These pyjamas are the same.
Once I put them on, the first thing I noticed was how soft the material felt. The modal material makes it feel less restrictive than anything lycra or polyester-based. Even cotton or flannel can get a little restrictive when you're moving around. I was showing my wife how I can do lunges in these bad boys, which for some reason she didn't love as much as I did.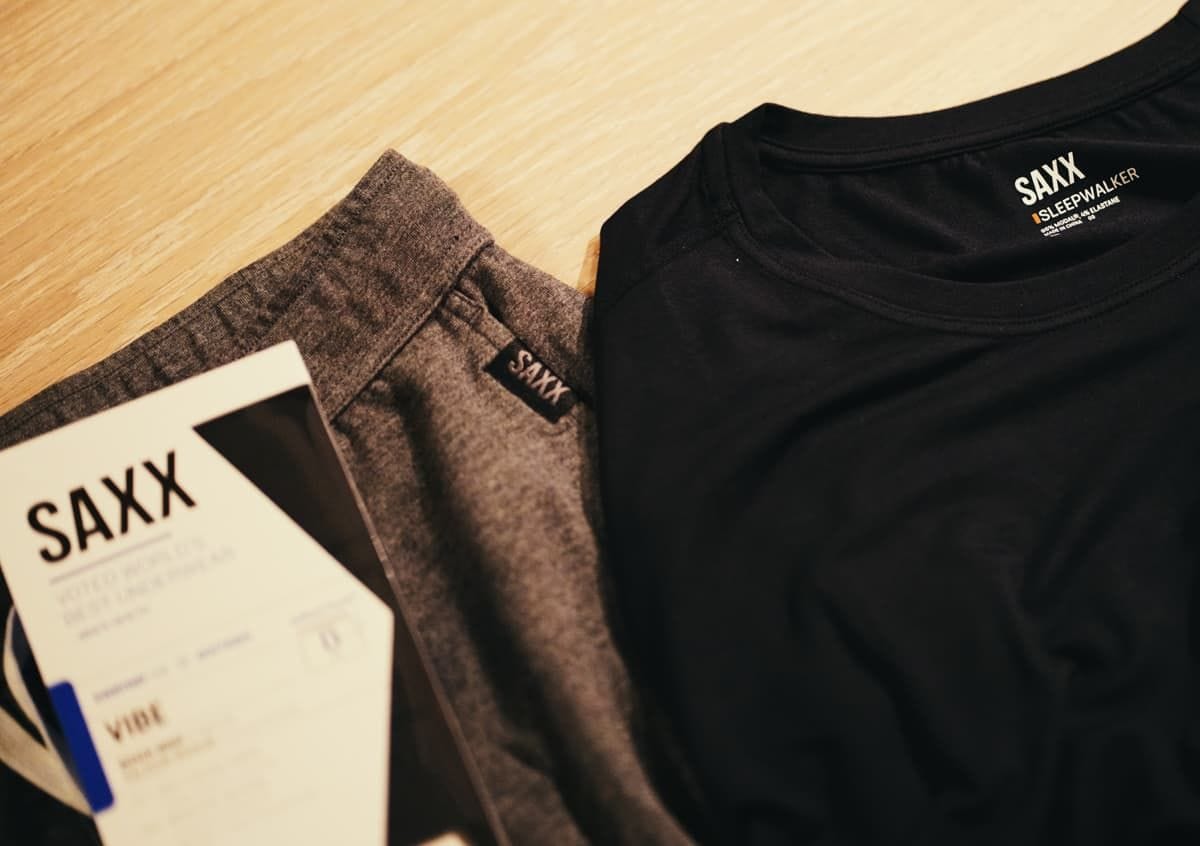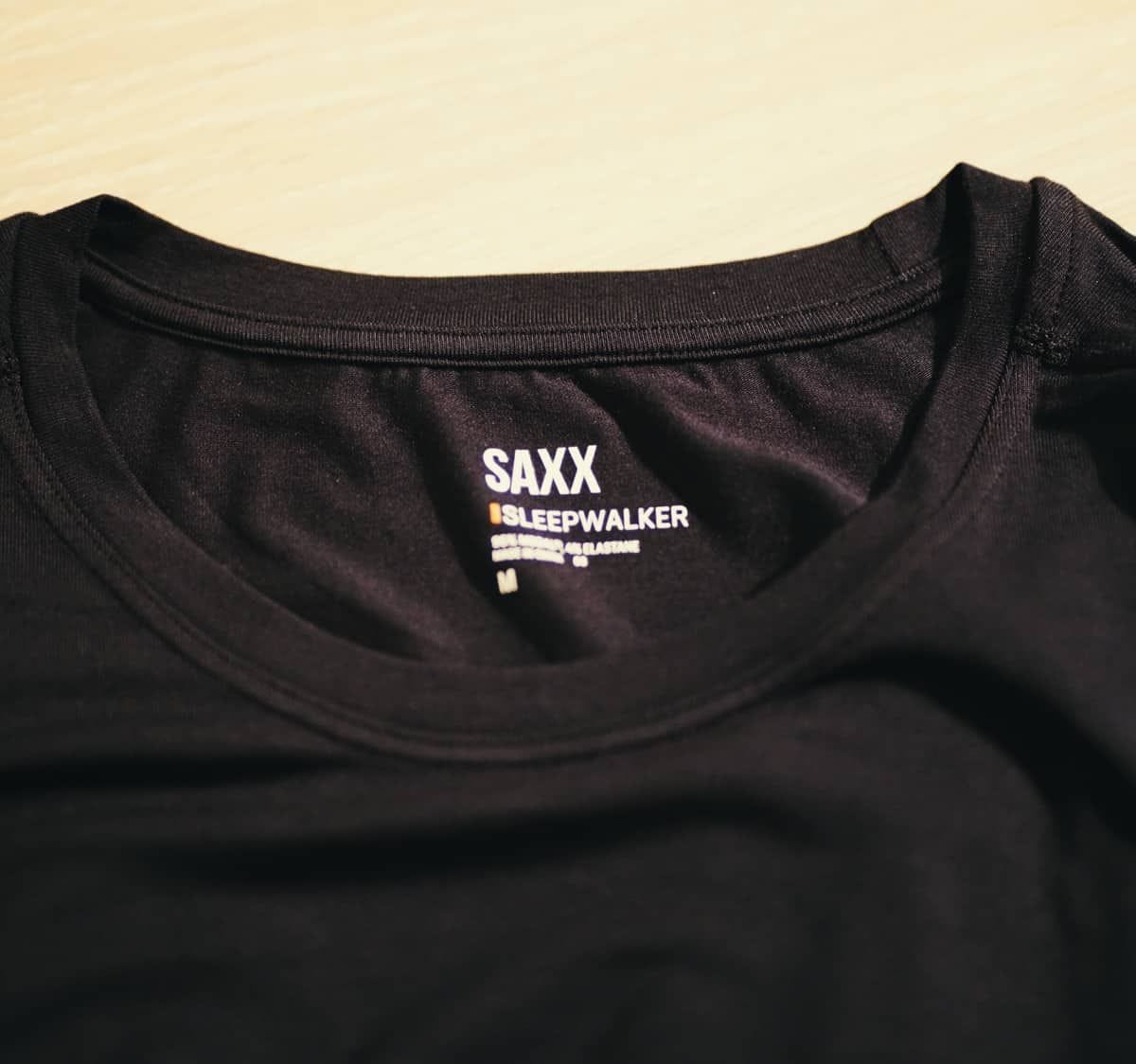 It's pretty rare to find a brand that keeps knocking it out of the park, but I just know anything by SAXX will get an "ooh yeah, that's nice" when I put them on. 
If you need more info (and even if you just get one pair, you really won't need to hear anything else), here's a pros and cons list:
Pros:  

So so so comfortable

Lightweight

Stretchy

Cons:  

All your other pyjamas will feel cheap and itchy

Getting dressed back into normal clothes will make you question several life choices

You'll spend a lot of time convincing your friends and family that SAXX pj's are completely acceptable for wearing outside
If you're buying a gift this season for yourself, or for anyone else, I guess, these are a perfect choice.
SHARE