Please introduce yourself and tentree.
I'm one of the founders of tentree. I live in North Vancouver, BC, and love outdoor activities that allow for enjoyment of our planet. 
tentree makes saving the planet simple by planting 10 trees for every item purchased. These trees provide jobs, restore habitats and clean the air we breathe.  With our communities' help, we aim to plant over 1 billion trees by 2030.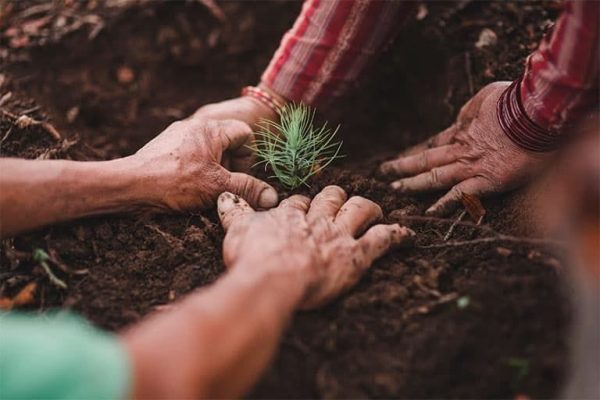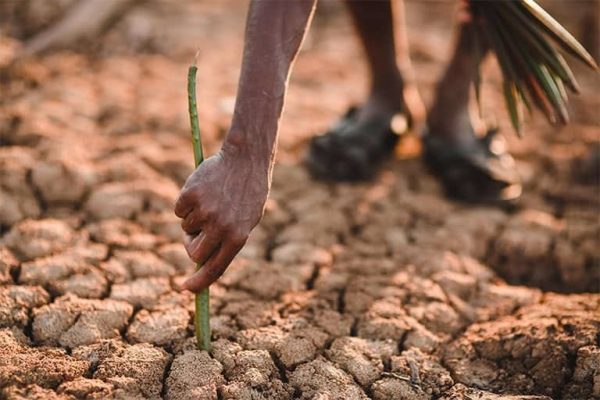 Where do you plant trees, and why in those spots?
We plant trees in over 10 countries around the world. Our most established planting sites are in Madagascar, Senegal, Indonesia, and Nepal. We select planting sites based on both the environmental and social impact the trees will have. 
From an environmental perspective, we look at habitat restoration, carbon sequestration, and the impact the trees will have on the local animal species. From a social perspective, we look at the impact job creation will have on impoverished communities along with how the locals will benefit from the restoration project. 
The final determining factor is leadership stability in the region. We want to ensure our trees remain healthy long term to create a long-lasting impact.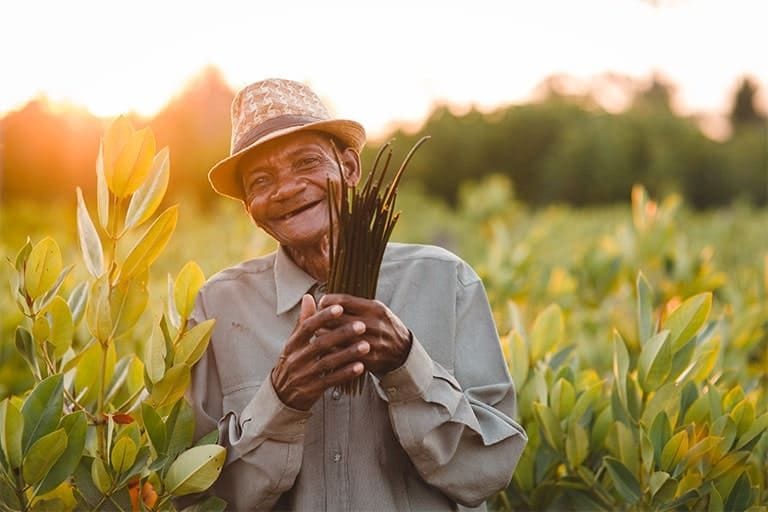 Are trees really being planted after a purchase?
We guarantee ten trees are planted for every item purchased – after all, it's the driving force behind our brand and in our name. Our Verified Global Restoration technology – Veritree – audits the trees we plant. It leverages blockchain technology to verify that the trees planted have one single donor, eliminating the potential for a planting organization to double dip and allocate the trees planted to two donors. Veritree also uses on-the-ground cell phone verification to track exactly when, where, and who is planting the trees.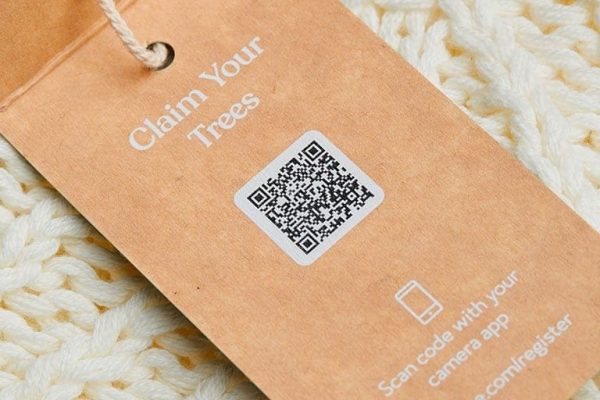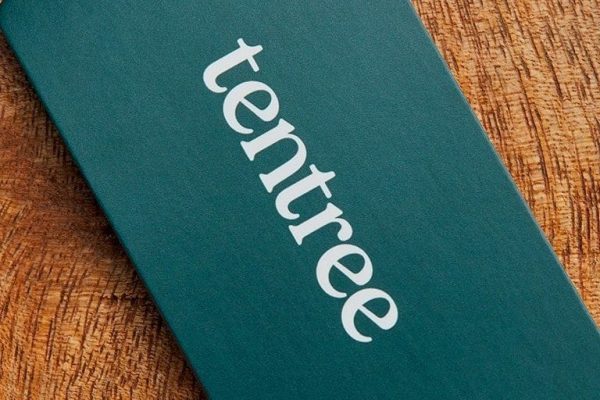 Are the trees planted designated for harvesting?
No. We educate planting communities on their tree benefits, and therefore the local tree planters protect their trees. For example, in Madagascar we're planting Mangrove trees along the ocean shoreline. These hold the soil together to protect it from erosion. The trees also bring fish back to the area, so the local fishing village has their food source back. In Senegal, we plant mango trees which help feed the locals.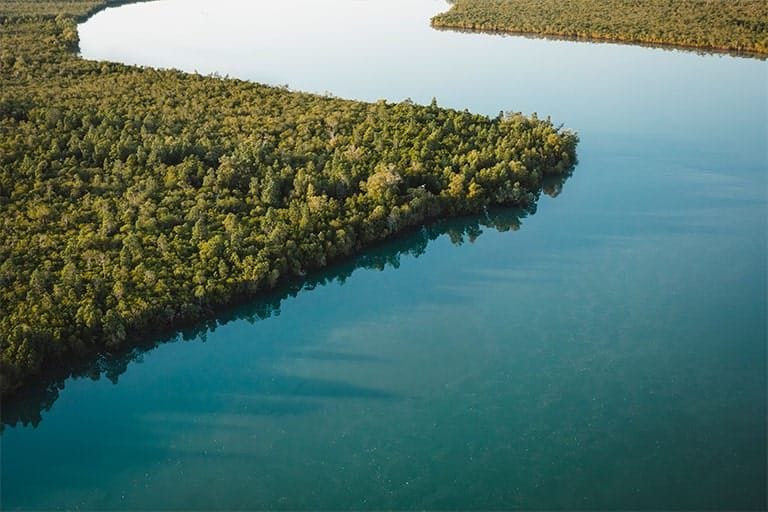 Does the QR code to claim our 10 trees after purchase means we can track our trees in real time?
Yes. By claiming your trees, you can track where they are planted and understand the positive impact your purchase has on our planet. You can then deposit your trees into our impact wallet where you can track your impact real time and understand the impact your trees have over an extended period of time.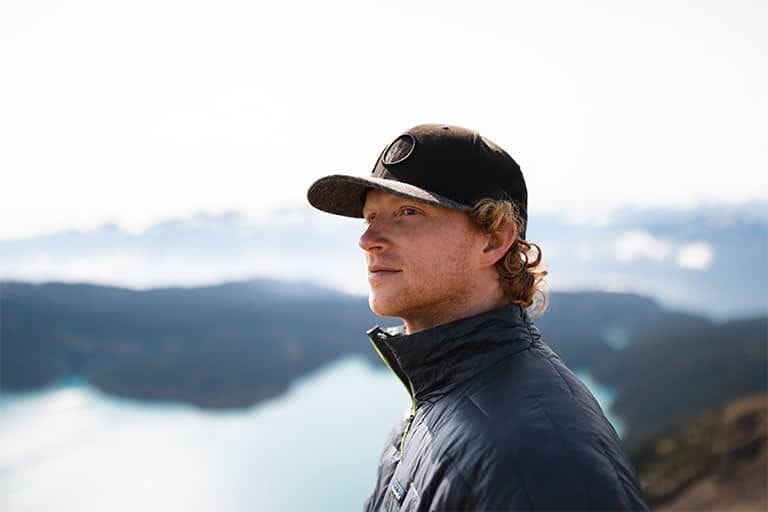 How can I help plant trees with you?
You can plant trees with tentree by investing in a sustainable tentree product. Another way to plant trees is through our Climate+ program which provides supporters with the opportunity to plant trees without getting a product. To date we have planted over 60 million trees. With support from the tentree community we will plant over 1 billion trees by 2030! 
SHARE