Whether you've been running for years or you're hoping to use the current situation to start jogging, there's no better time than the arrival of Spring – and quarantine – to start a training program.
I've been racing regularly since 2010. For me, creating a racing program with a rigorous training plan doesn't mean you can't have fun. On the contrary, I need to feel motivated and proud every time I put on my shoes.
To get you motivated I have 6 innovative ideas to get you outside while improving your running endurance.
Explore your neighborhood
Since I'm spending most of my time with my family right now, I find myself revisiting the neighborhood where I grew up. With all this spare time I realize that I wanted to spend it rediscovering the place I know so well, yet so little about.
I've been inspired by Ricky Gates, a long distance runner who found a way to integrate running into his daily life. In November and December 2018, he set out to walk all the streets of his city, San Francisco, to understand more about the situation of the thousands of residents of the city through his Every Single Street project.
The www.mapmyrun.com website allows you to measure the distance of various routes. A good challenge could be to run on all the streets within a 10km radius of the house over a few sessions.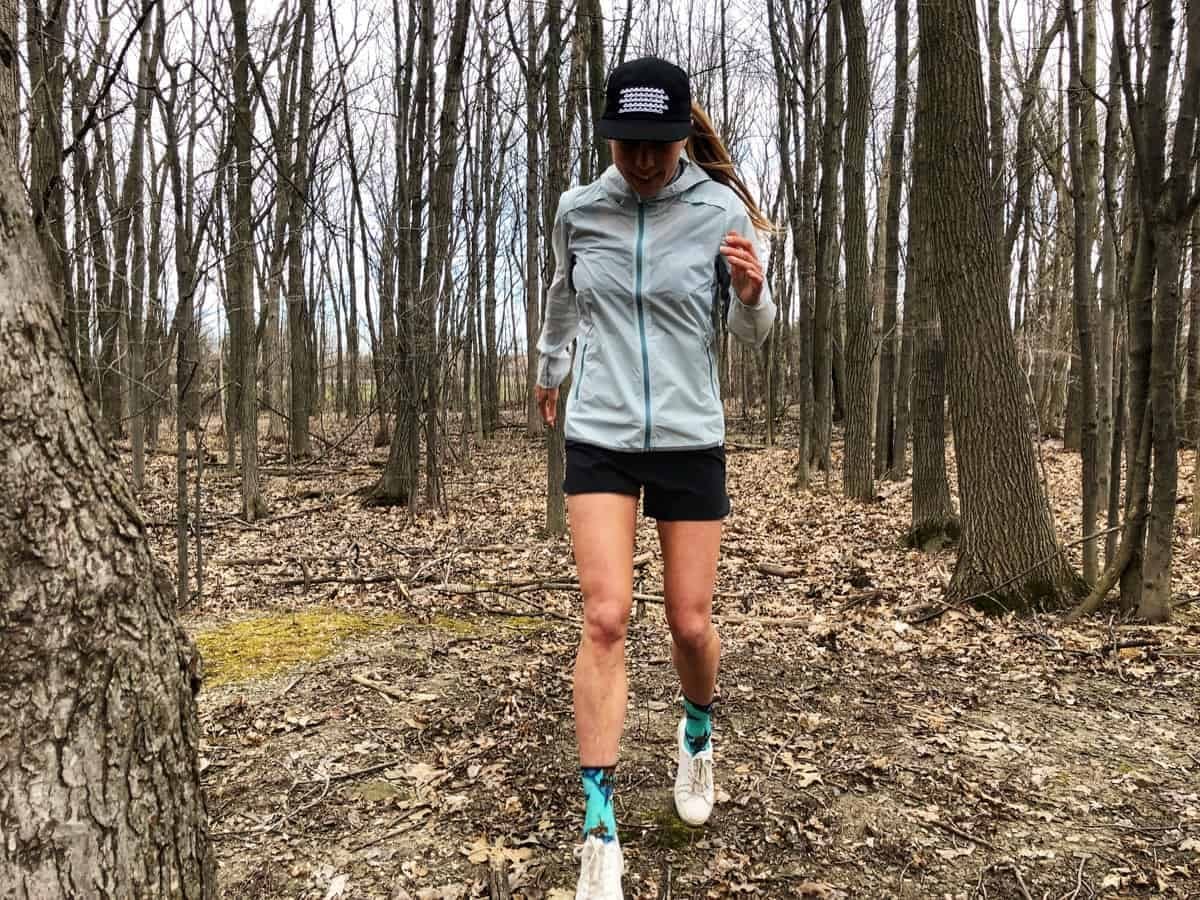 Running with the community
For the past few years, I've been using the Strava app. Recently, I've discovered some tools on this platform that help motivate me to run regularly. Challenging myself is, in my opinion, much more difficult than giving yourself a team goal to achieve.
This led me to launch the Smartwool Ultra Run Challenge, which gives users the chance to win rewards simply by running 5 km per day. Knowing that the community was participating in the same challenge gave me all the motivation I needed to keep running. There's something for runners of all abilities, guaranteed!
Commuting on Foot
Between work, household chores, and maintaining a social life, there's usually not enough time to get everything done in one day. Exercise is often the activity that gets left out of the rotation, which is why I use it as a method of transport. It's my way of ensuring I maintain my training schedule. Running to commute helps me stay active, while avoiding spending hours in the car. It's also an environmentally-friendly way of getting around town!
Here's your challenge: try to switch up your usual mode of transport for a method that relies on your own two feet. This way of running is called 'commuter running.' Try it out for a little while and I am sure that you'll prefer discovering the city and it's hidden gems over getting in the metro car every morning!
Be Prepared in Case of Injury
Why not take this time at home to build a good first aid kit filled with essential products for runners in case of an emergency? It's easy to gather essential items for your running regimen.
In your kit I recommend the following:
– Sunscreen, stick or cream, to apply to areas exposed to the sun
– Compression band for sprains
– Antiseptic spray
– Anti-inflammatory tablets
– A cold pack for heat stroke or sprain
– Sterile band-aids
– Small toe caps to avoid blisters
– Spare socks
– A small jacket (also available for men) to keep warm during windy and rainy outings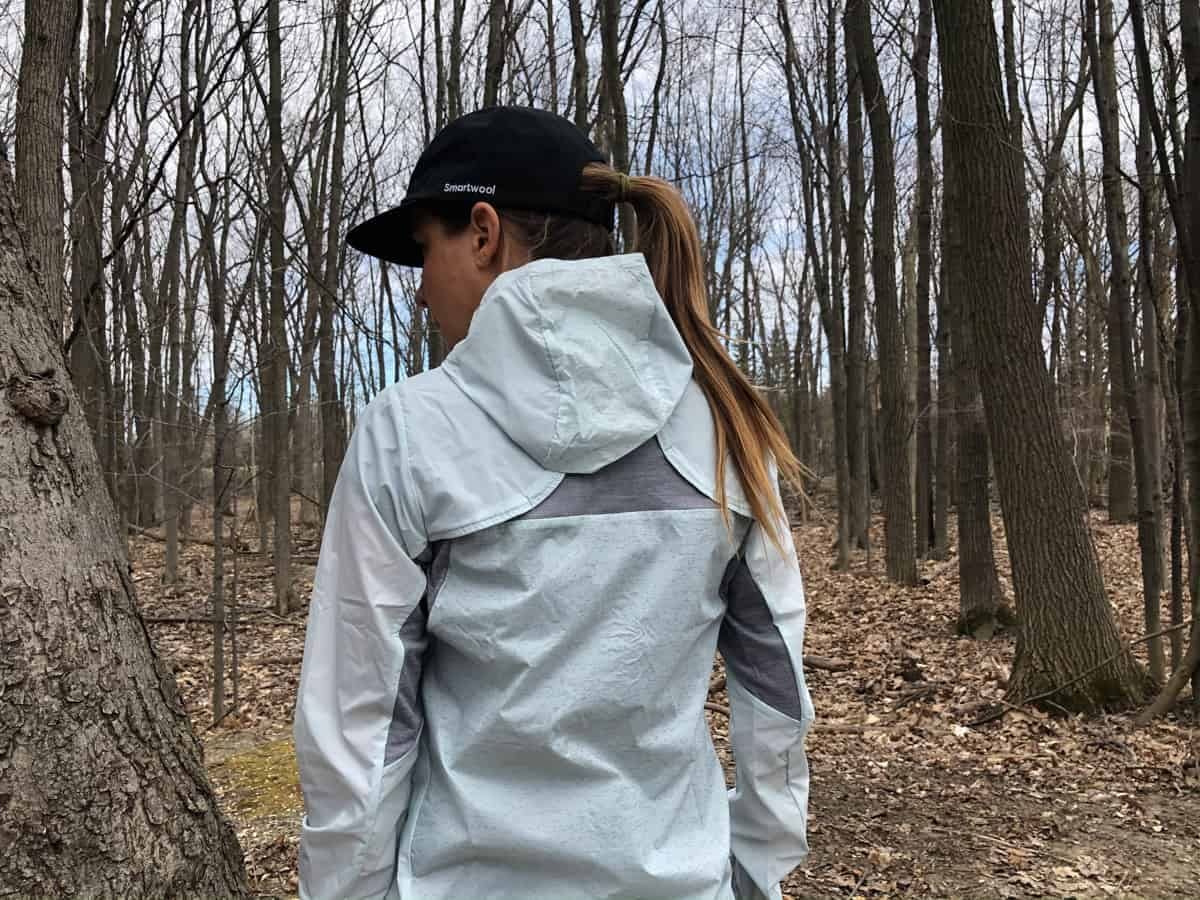 Try Something New on Every Run
There's nothing more boring than always repeating the same route when you go for a run. I don't know about you, but with the constant effort required to go out and run, I need to stay motivated if I'm going to hit my running goals.
What do I do to stay in top shape? It's simple—I try new products, new playlists and I change things up as often as I can.
I'm taking the opportunity to try out some new snacks. I recently tasted Naak energy bars, a Quebec product that provides you with loads of energy on race day. Otherwise, I multi-task by listening to podcasts on a number of subjects. Whether you're looking for educational, informative or entertaining content, there is something for everyone. These help distract me from the pain when the run gets tough.
Try 'Plogging'
'Plogging' is a community cleaning activity that combines jogging and garbage collection. It comes from the Swedish word "plocka upp" (to pick up) and from the word jogging.
I spend a lot of time running through public spaces and since I feel that I have a responsibility to help, I try to do my part by picking up trash along the way.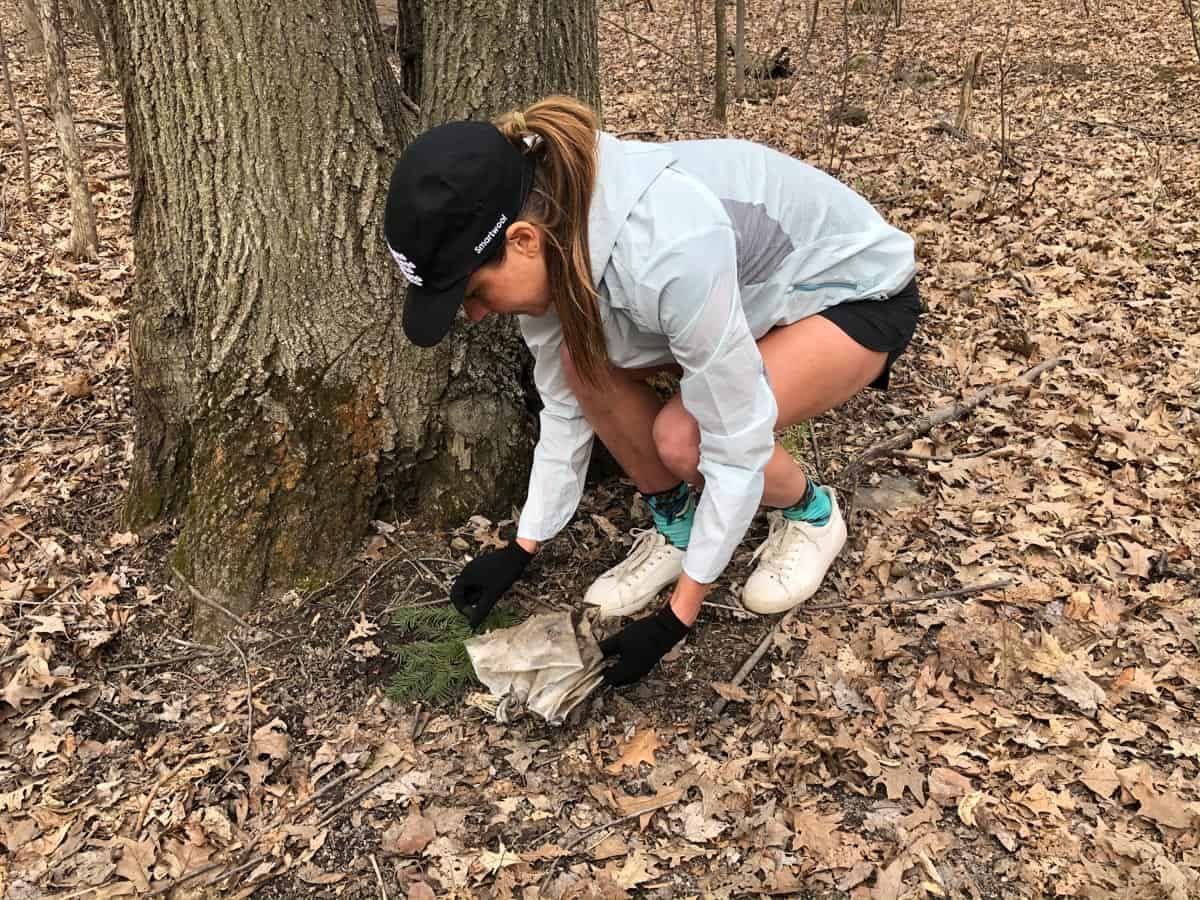 My Favourite Product
I recently started wearing Merino sport lined running shorts (also available for men) which help me perform during my long-distance outings. These ultra-comfortable shorts are made of quick-drying merino wool and are easy to carry in my bag when I leave the house.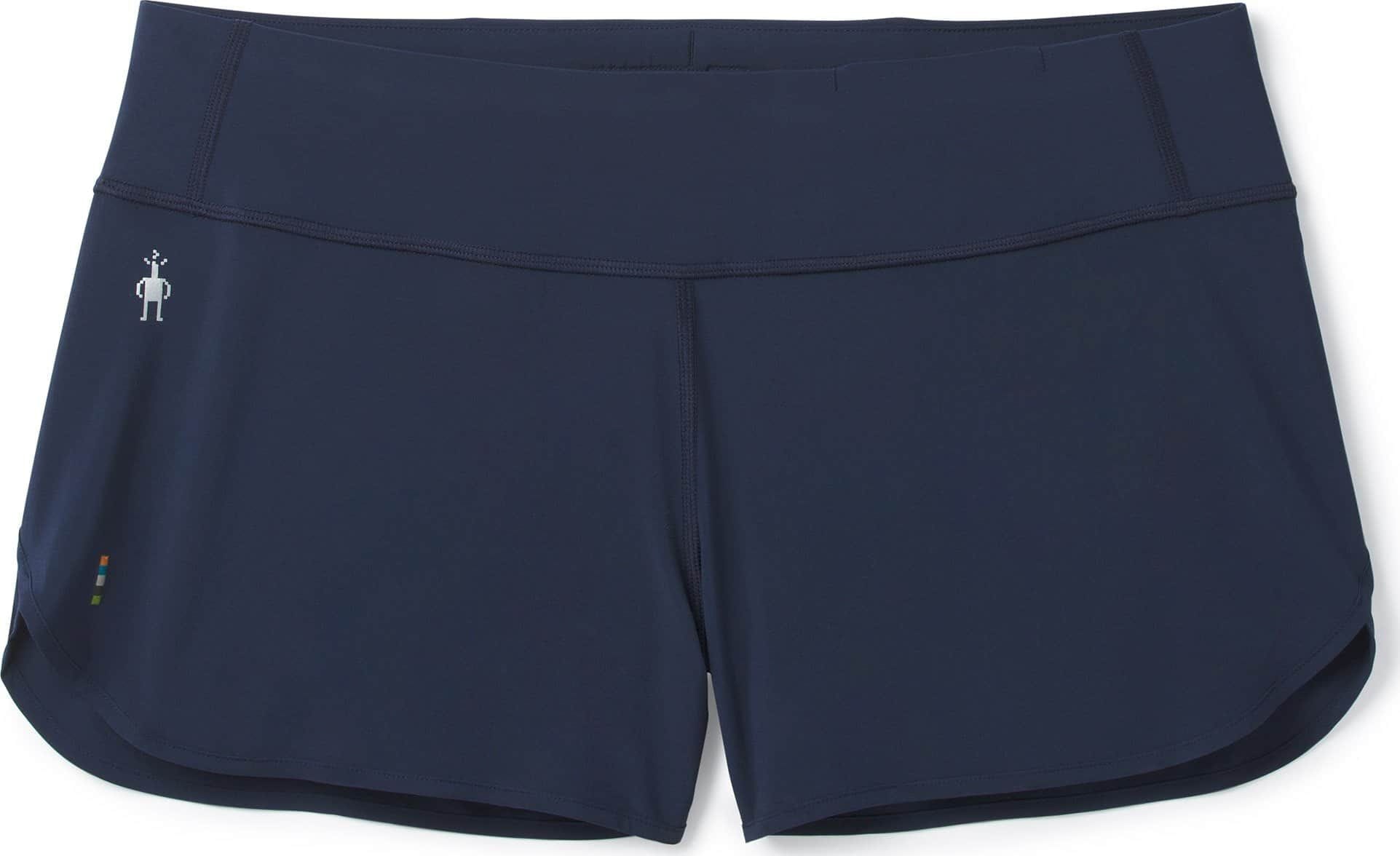 What I like best is that they can be worn alone since they have integrated bikini bottoms, so the garment does not create any friction on the skin, which is important for long runs.
SHARE