Since its start 30 years ago, Black Diamond has always put the mountain first. The company's roots are in Chouinard Equipment, founded by Yvon Chouinard, the very man who founded Patagonia, which introduced the concept of clean climbing and manufactured the first removable climbing protection designed to leave no trace on the rock. Black Diamond has come a long way since its inception but still remains faithful to its initial mission: to create responsible and durable clothing and equipment that will take you from the trails to the highest peaks.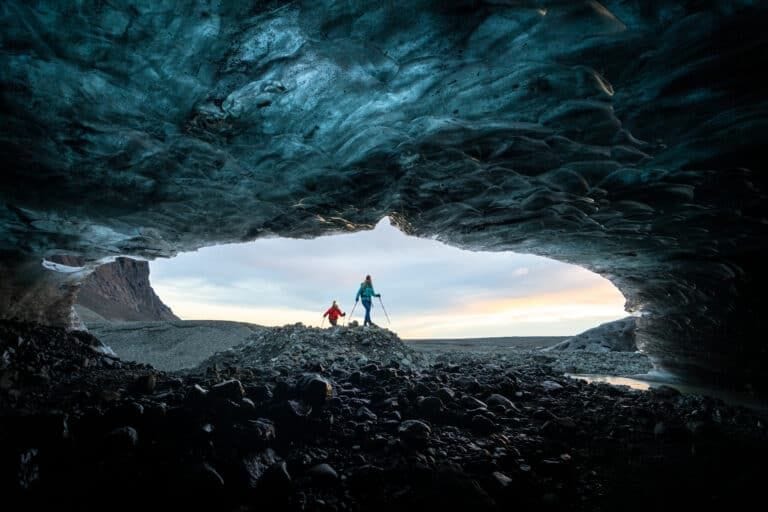 Innovation, Innovation, Innovation
Black Diamond's keyword is innovation. Making the clothing and equipment that accompany a climber to the top of an ascent of El Capitan in Yosemite Valley or a seasoned skier through the Swiss Alps requires knowing the product inside and out. However, as Black Diamond proves, innovation does not have to go against good environmental practices.
We believe it is our responsibility not only to deliver the best performing gear, but to do so while minimizing adverse environmental effects.
Certified, Recycled, Organic Fabrics… Nothing Is Neglected
"Black Diamond clothing protects you on your outdoor expeditions, while also protecting the environment in which you find yourself."
All Black Diamond clothing is made from Bluesign certified raw materials, which means that every stage of development, from the initial design to the final manufacturing of the product, has followed an ethical process that is respectful of both the workers and the environment. This may sound simple but it means that Black Diamond must carefully oversee every aspect of its operation to ensure that everything is done the right way. 
This doesn't just apply to clothing. All climbing gear, for example, harnesses, are also made from Bluesign certified materials. Its collection of chalks (chalk is used by climbers to stop their hands from sweating and makes climbing easier) is 100% compostable and comes from the desalination industry. With no new materials being introduced, everything is part of a complete system. 
Another example of this is the insulation found in gloves, jackets, coats and more. Whether it's synthetic or consists of natural fibres, like wool and down, the insulation is made from recycled materials as much as possible.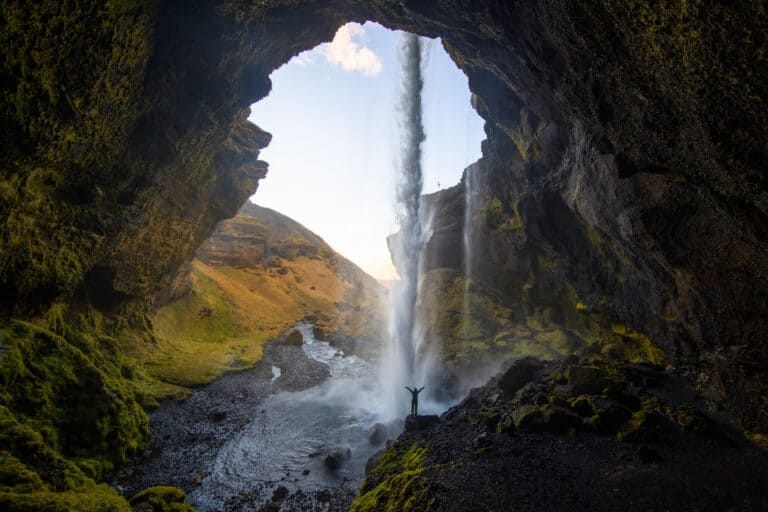 In the Land of Solar Energy
Black Diamond manufactures its skis in the famous Blizzard Factory in Austria. With an ambitious goal of carbon neutrality, the factory produces its own green energy (it has already produced more than 730 MWh of solar energy) and intends to continue along this path. Its recycling and waste management projects have also enabled it to reduce its energy consumption by 70%, and these projects have even been rewarded by the Austrian government.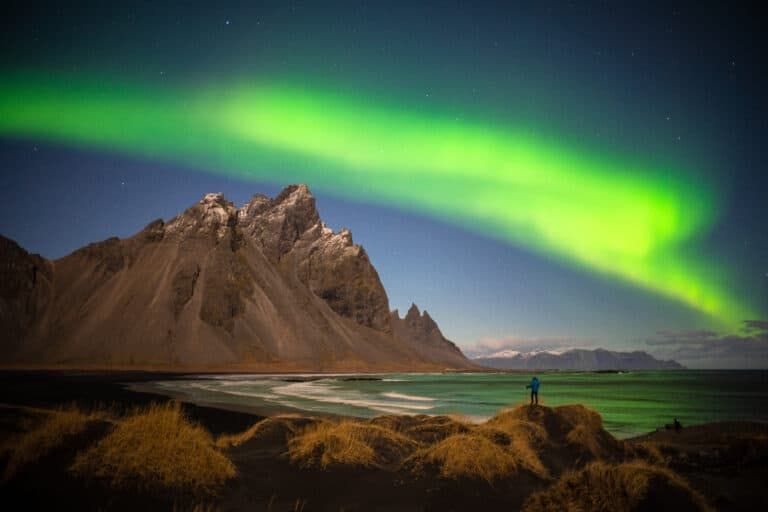 Minimizing environmental impact, providing access to the outdoors, and preserving wild natural landscapes are principles that have guided Black Diamond since the very beginning. The experience that the American company has gained in the last decades allows it to guide the rest of the industry towards a greener future, in harmony with nature and the people who live there. 
WINTER 2022
SHOP BLACK DIAMOND
SHARE