Many consumers have made the switch to purchasing more environmentally-conscious clothing, but there is also a huge responsibility for companies to step up as well. At The North Face, nature is at the heart of everything they do, and they are constantly innovating their practices to be as sustainable as possible.
What is circular design?
Every second, the equivalent of a garbage truck full of fabric is buried or burned. In other words, 87% of the materials used to manufacture clothing turn into waste. So even if you have a sweater that is made from recycled materials (which is obviously a good thing), if it ends up in the trash after you no longer need it, then it's not really great for the environment. 
That's where circular design comes into play. 
Carol Shu, Senior Global Sustainability Manager at the North Face, hopes to make an impact and see that number come down. The principles behind this hope are now being applied to the company's products. 
The goal is to take a systemic approach to our circular economy efforts across multiple initiatives. First by making products recyclable once they are worn out or unusable, then continuing to expand the Renewed program to extend the lives of the products as much as possible.
Last year, The North Face announced that 2022 would feature its first fully circular collection, and it definitely delivered. This collection rethinks the way that clothing is made and does not simply settle for just using recycled materials. While the clothing is still made with recycled fabrics, more importantly, once an item is no longer being used, it can in turn be recycled in its entirety. 
We are always inspired by nature. As the old adage goes, "nothing is lost, nothing is created, everything is transformed." The North Face takes this to heart. Therefore pieces from this collection can be returned once they are no longer usable and they will then be recycled into brand-new products. This is the core principle of circularity: one continuous loop, where the materials used to manufacture clothing remain a part of the cycle, to be transformed into new items, and so on. All that, without sacrificing any of the comfort and performance that The North Face is known for.
The first fully circular collection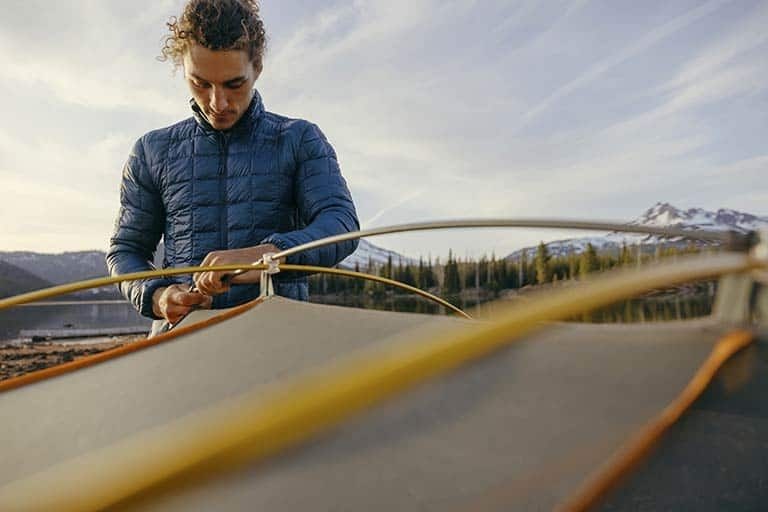 RESPONSIBLY-SOURCED FABRICS
The North Face has set the ambitious goal of ensuring that all their products are made with recycled, regenerative, or responsibly-sourced renewable fabrics. These fabrics are derived from materials that will replenish over the course of a lifetime, and the brand is on track to reach this goal for their apparel in 2025 and their footwear and equipment by 2030.
They are also committed to helping their suppliers and retailers to reduce their environmental footprints. Their suppliers receive recommendations on things like reducing their energy and water usage by implementing various improvements in their manufacturing processes and facilities. The North Face partners with retailers who share their mission and values, and strives to spread their efforts beyond their brand to reach the entire industry.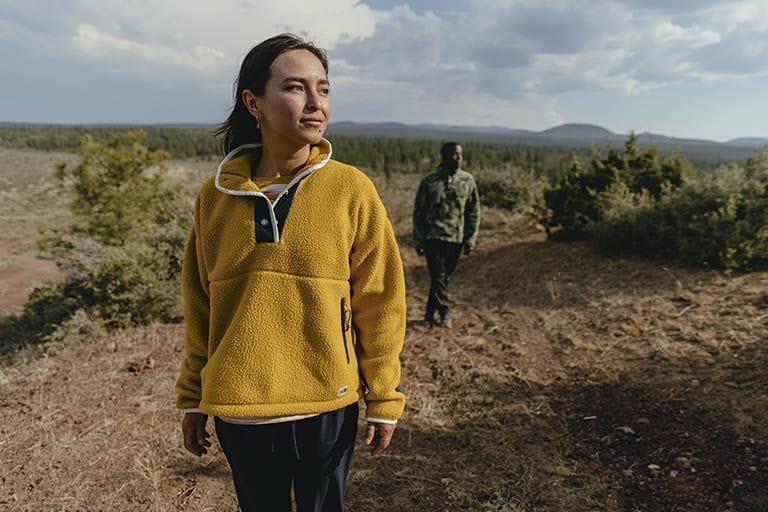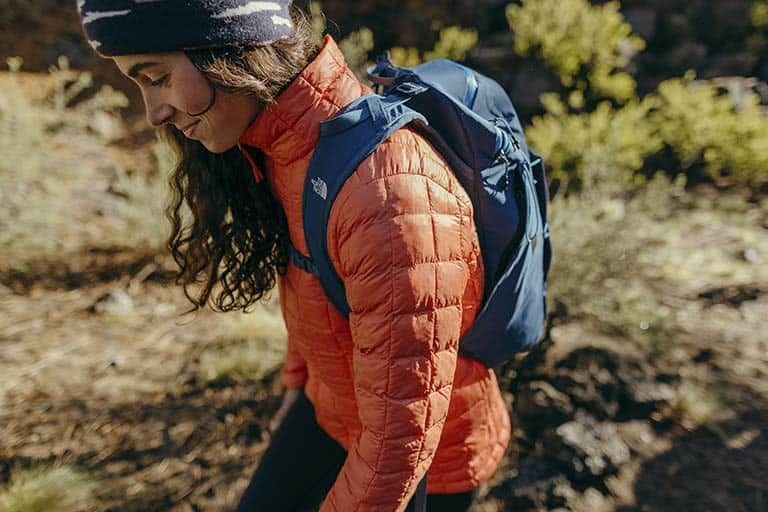 SUSTAINABLE PACKAGING
Being environmentally conscious extends further than the product itself. As the popularity of online shopping only continues to rise, the sustainability of packaging has been put into question. The North Face has answered with their goal to eliminate their usage of single-use plastics by 2025.
However, Carol explains that there is a complicated dilemma faced by The North Face and many companies: "Reducing the environmental impact of packaging is a complex systems problem. Packaging protects products, and damaged products create waste." With that said, she still states for the brand that, "reducing and prevention are always the best opportunities to take in the waste hierarchy."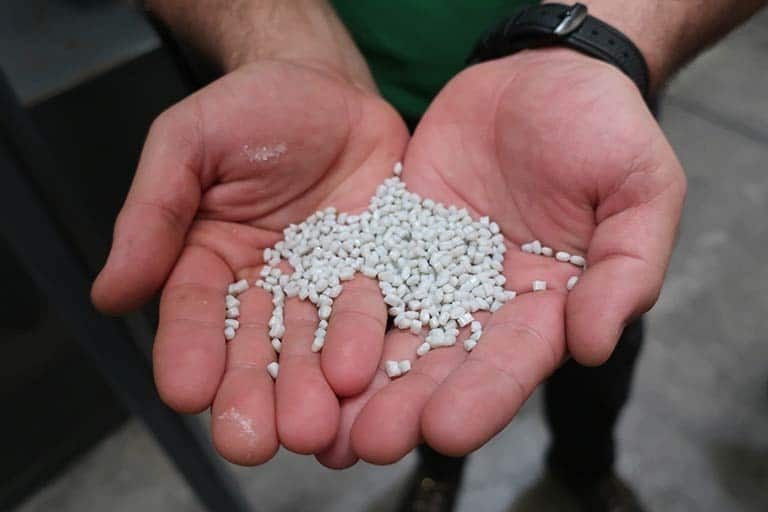 They are always working to reduce remaining product packaging and use only recycled content and/or third-party certified content (such as Forest Stewardship Council certification) for paper materials like product hangtags or cardboard shipping boxes.
Cutting back on our waste and reducing our ecological footprint is necessary to ensure a better future for our environment. With companies like The North Face making so many sustainable choices in their production line, it makes it easy for consumers to do the right thing. When you're looking for products to take on your next outdoor adventure, do your research: find out how the clothes are made, and make sure you're buying something that you know will serve you for many years. Shopping The North Face is a good place to start.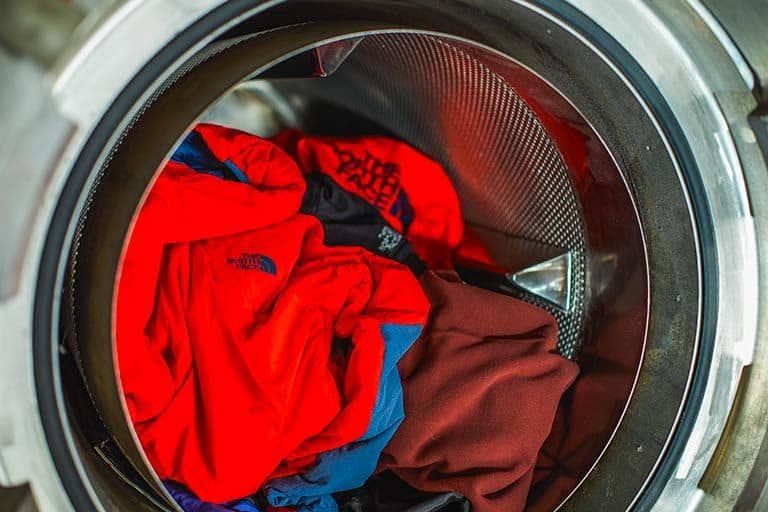 SHARE