STAY COMFY AT HOME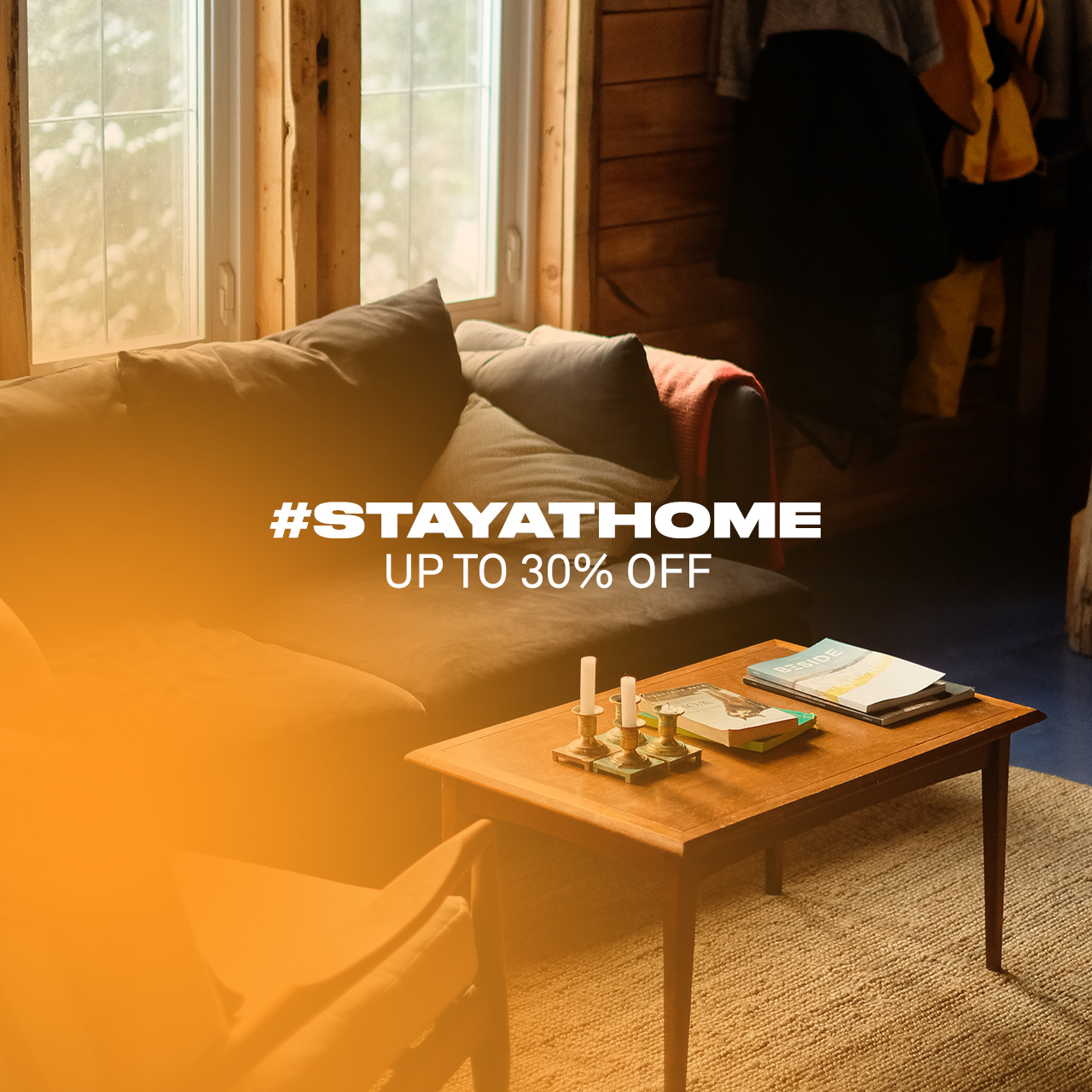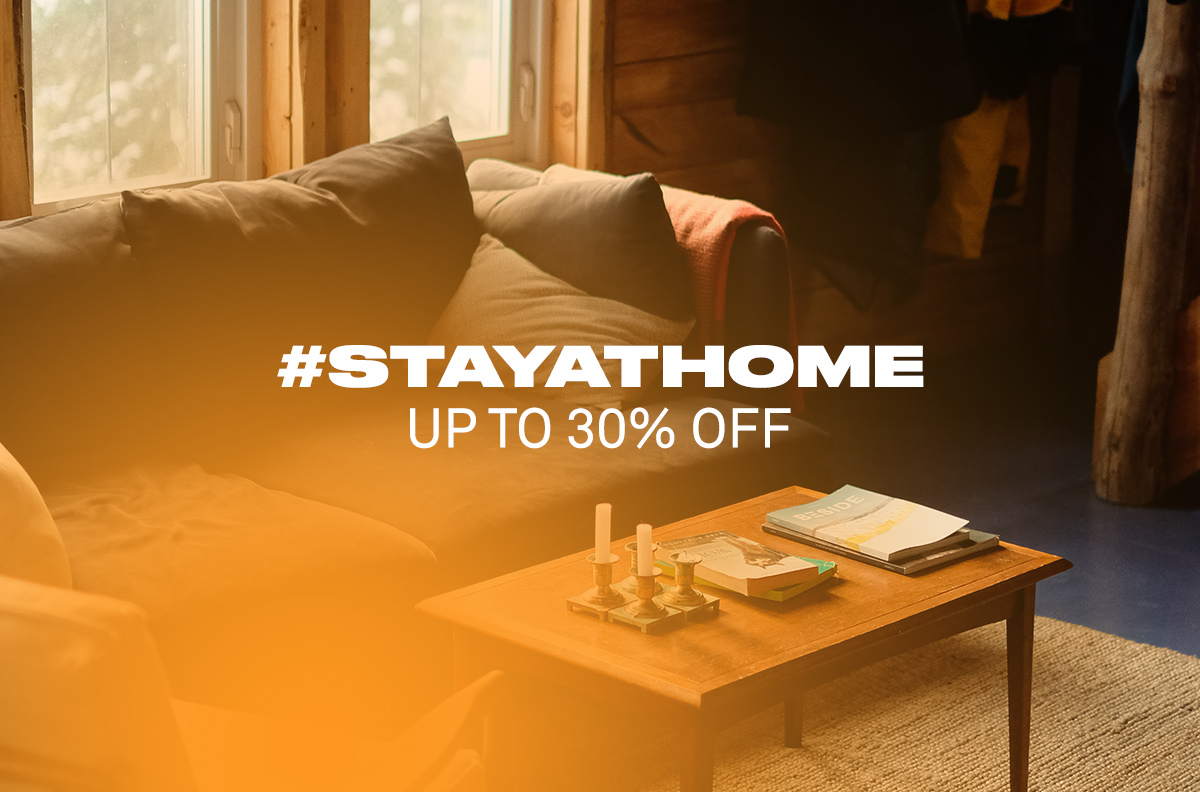 Top brands on sale
Shop our best brands right now, from the comfort of home.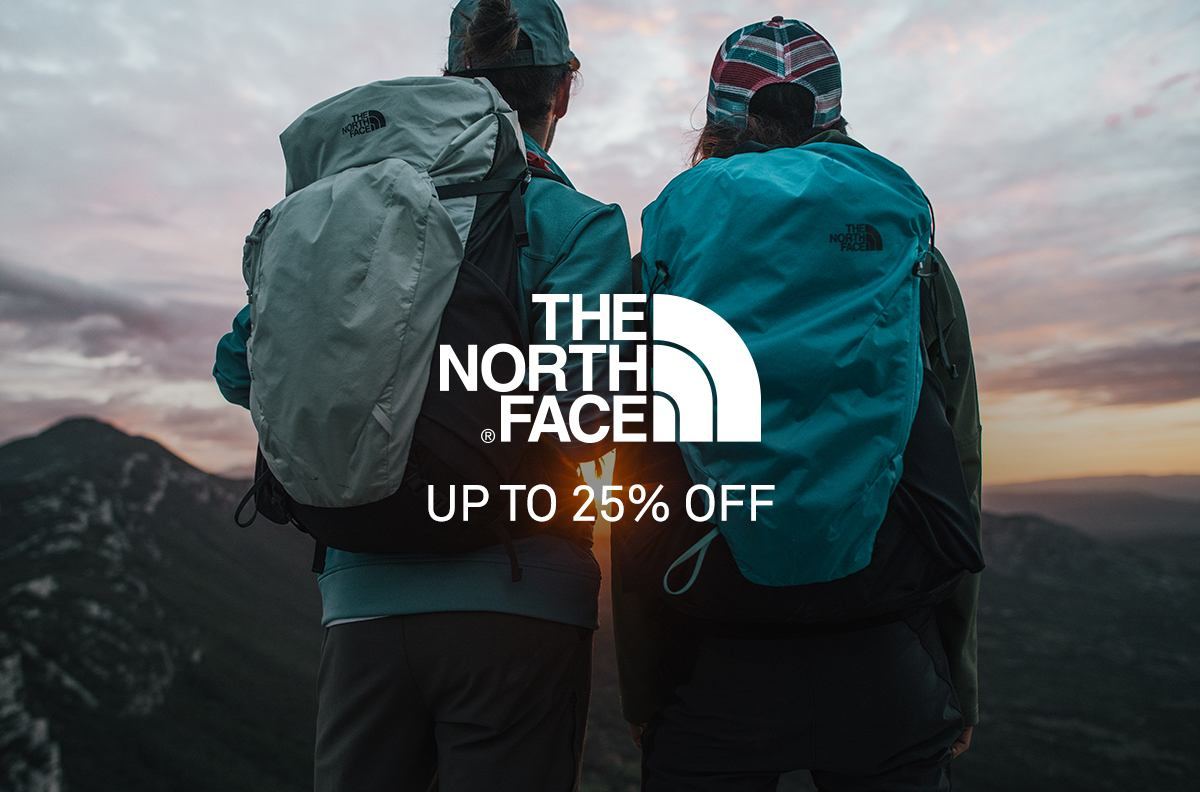 Never Stop Exploring
Classic and contemporary styles made for whatever life has in store.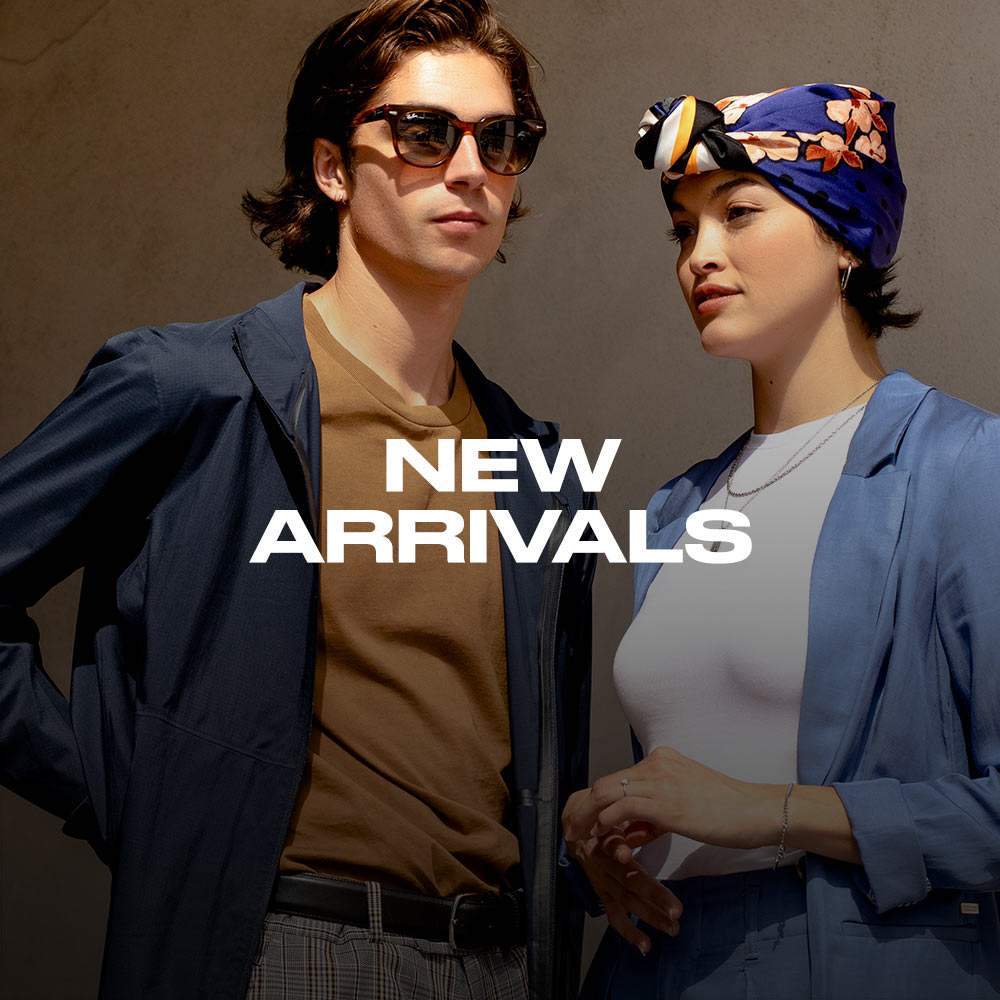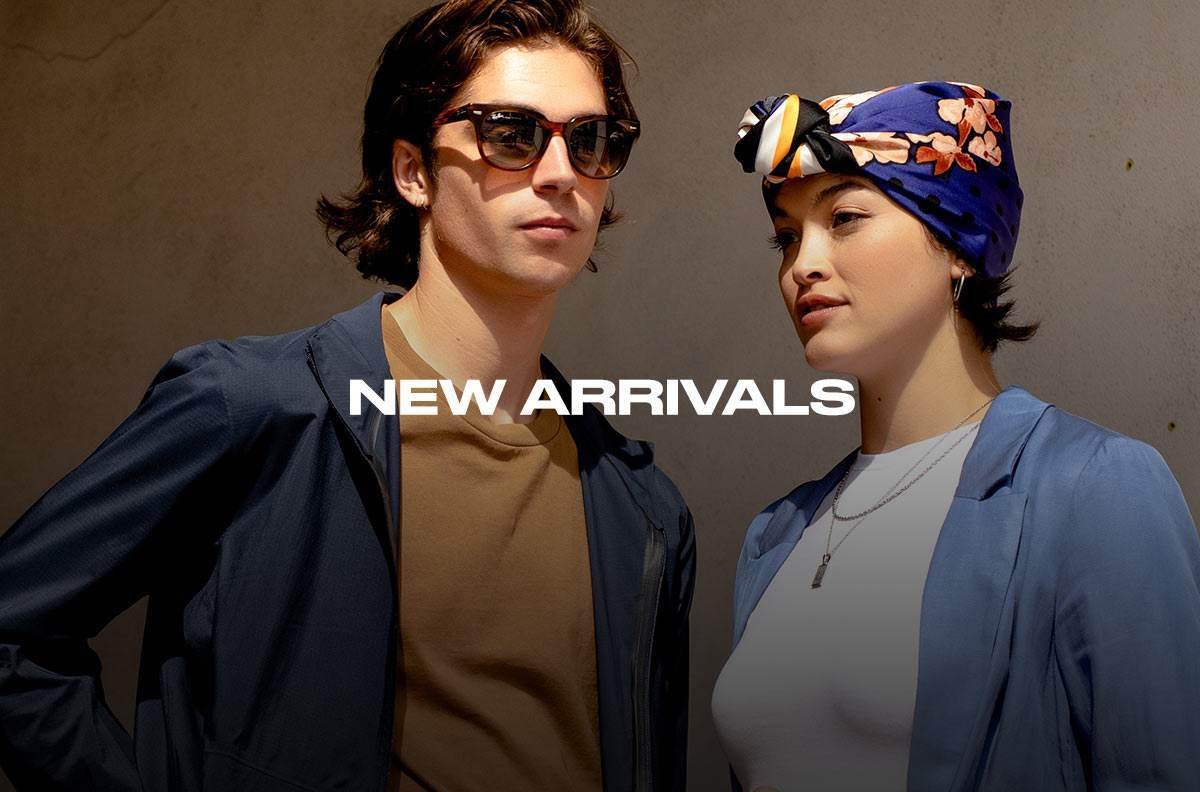 New season, new drops
Shop our new arrivals, change with the seasons, and embrace all weather.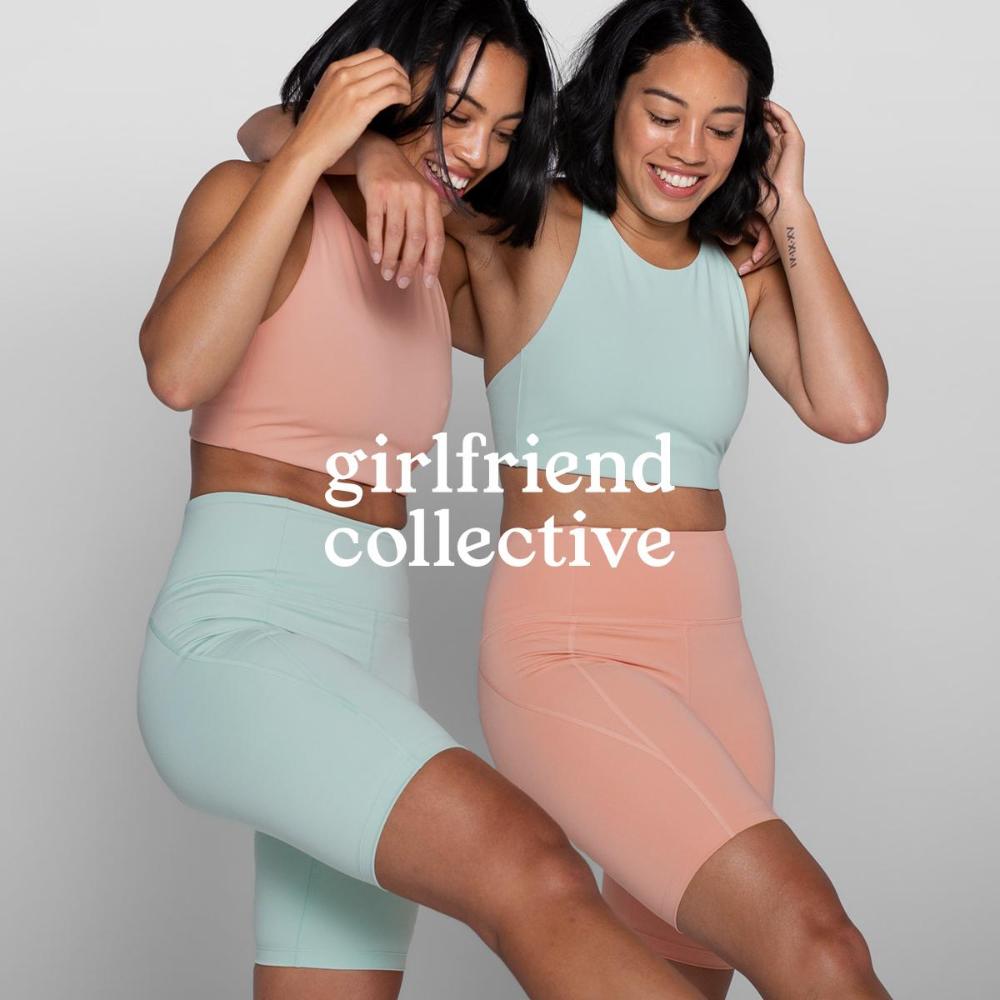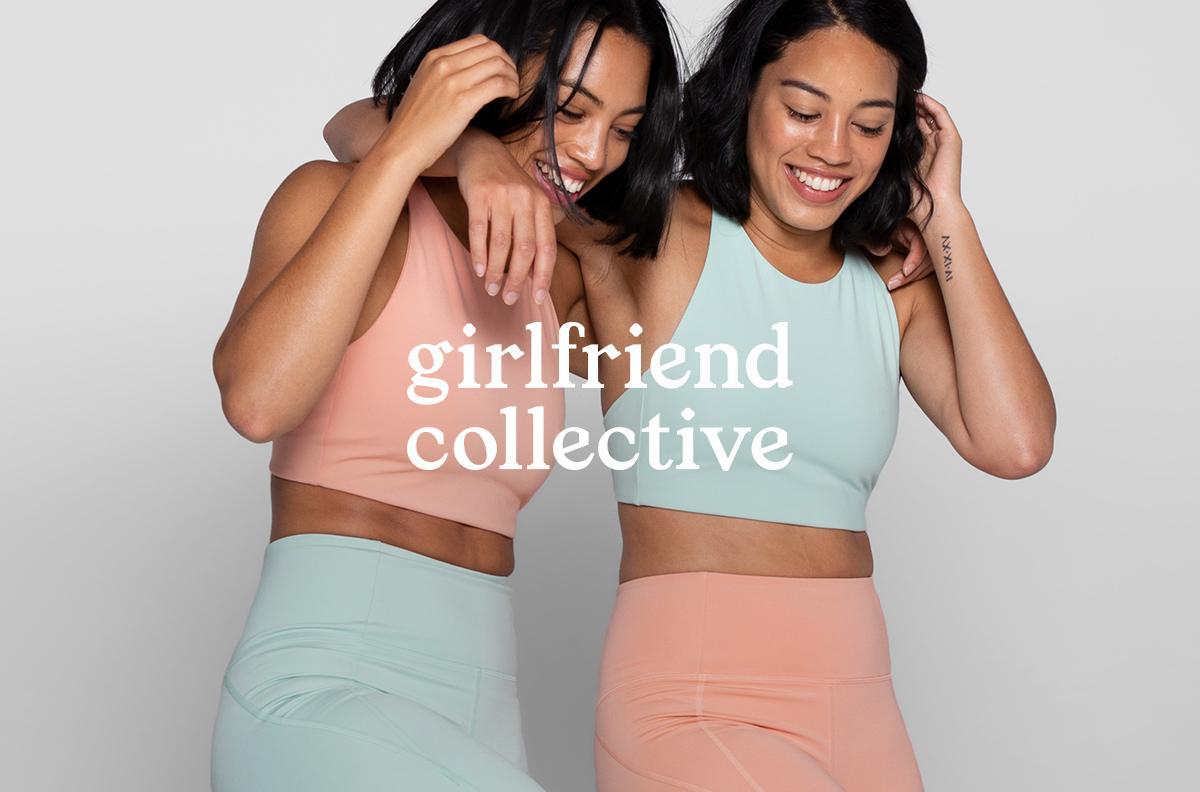 Get active, girlfriends
Fitness-centric, sustainable, indie workout wear from California.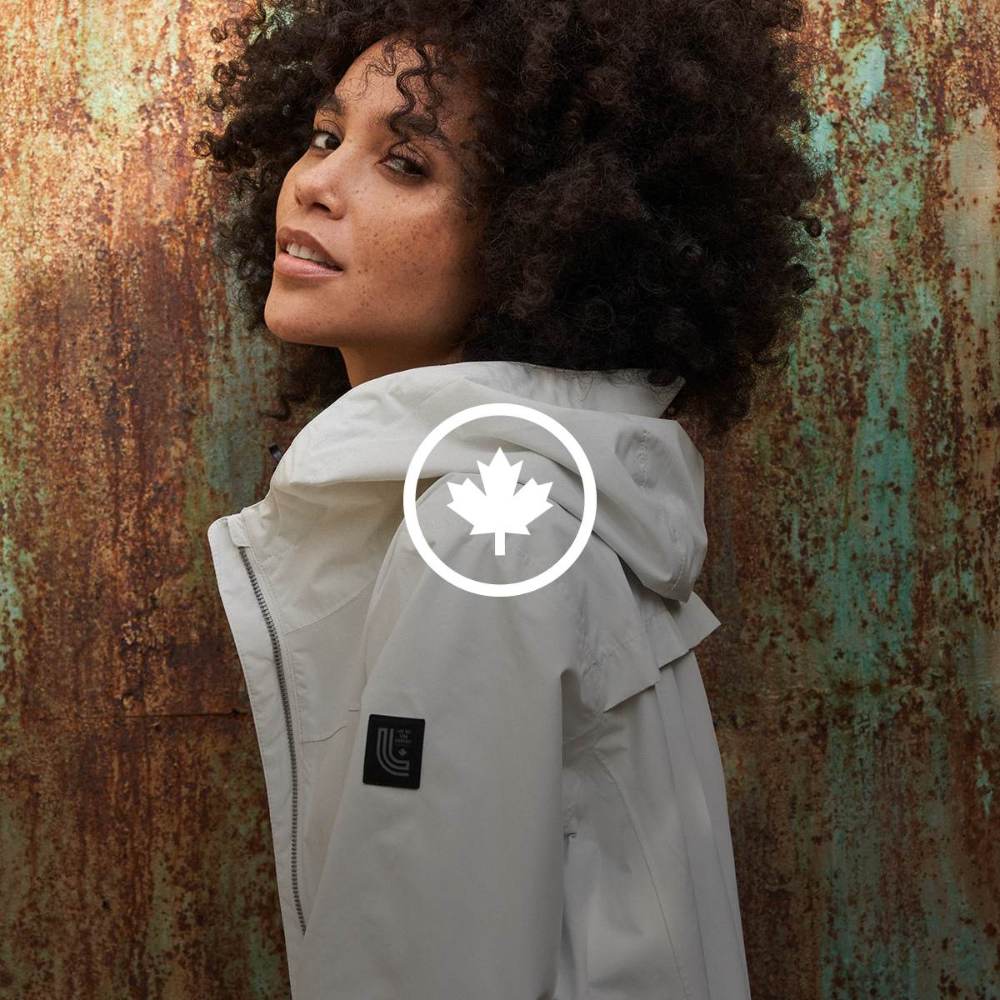 Canadian Brands
4 season gear and apparel designed at home.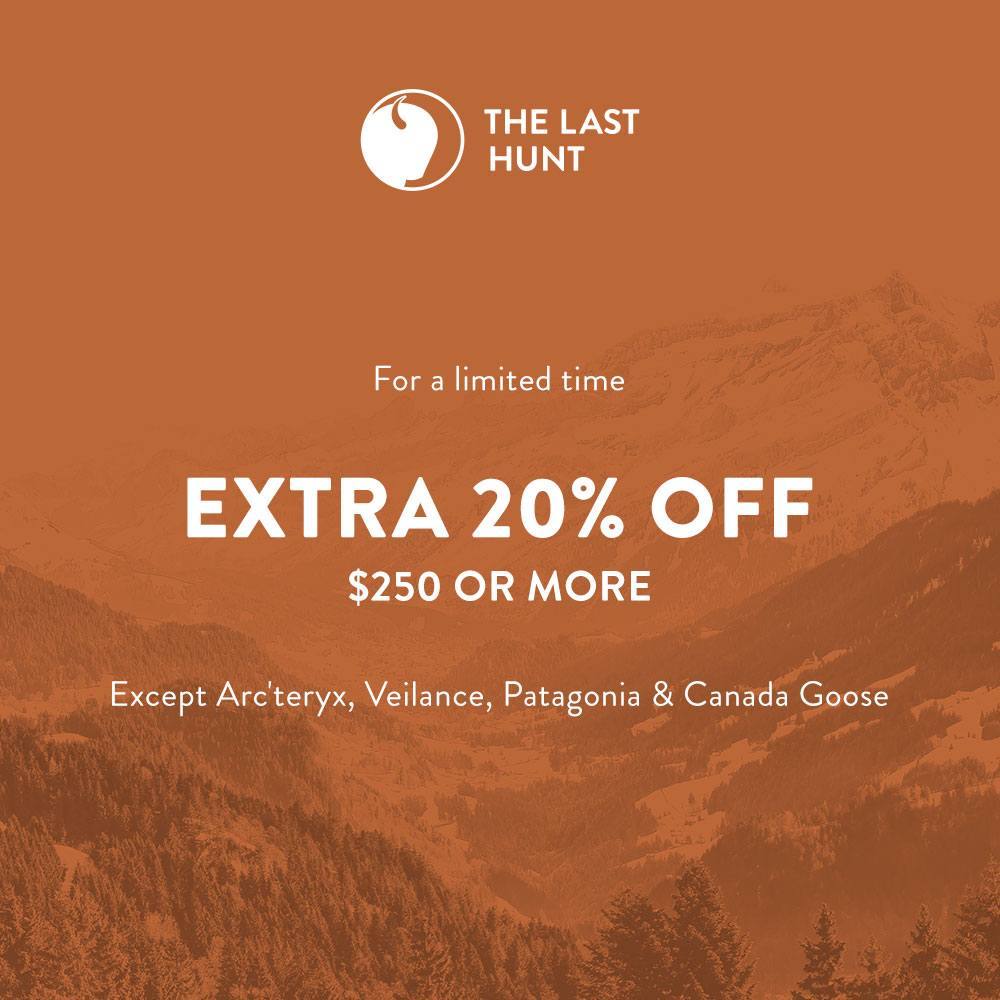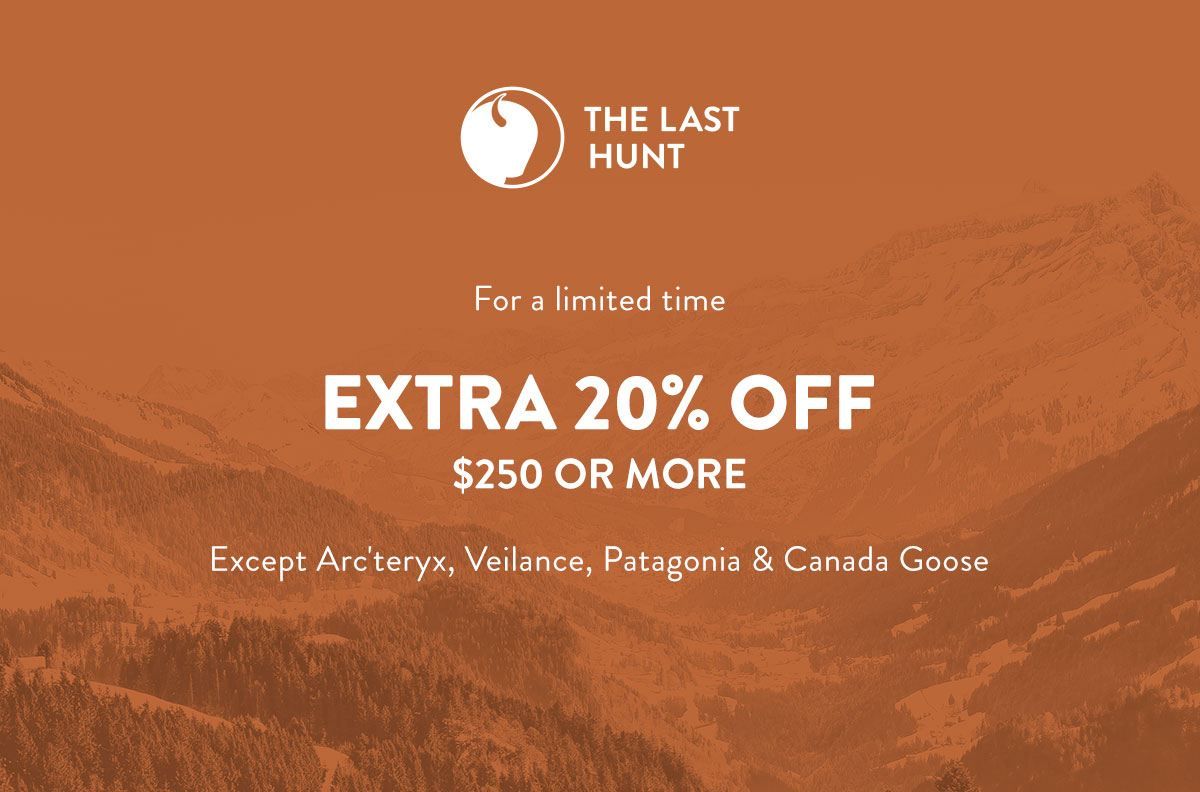 THE LAST HUNT
Save BIG on past season styles from our partner site The Last Hunt.