ALTI ACTION : Do Good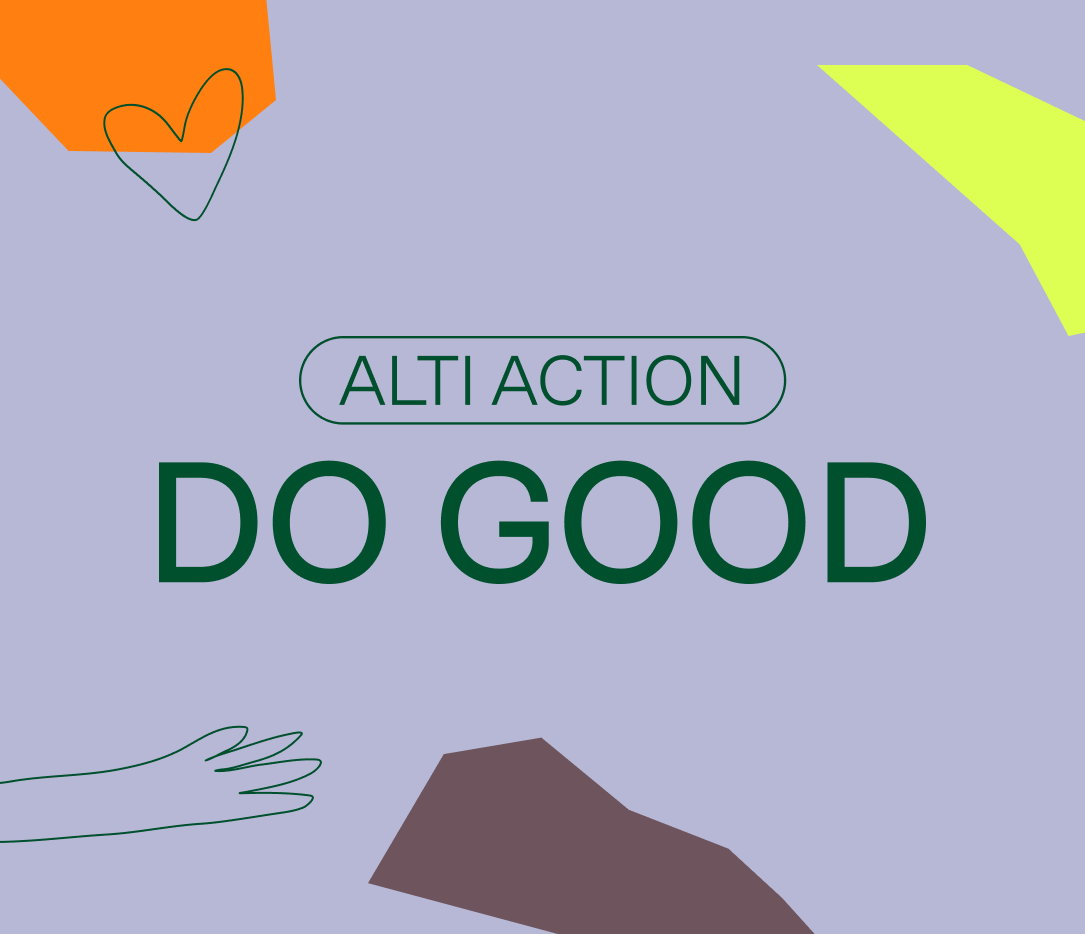 Donate now
Since 2017, Alti Action has contributed more than $720,000 to our partner organizations.
We're proud to announce that $71,000 was raised for Trans Canada Trail, Pour 3 Points and Zero Ceiling during our Spring 2023 campaign.
Thank you all! Your donations help create positive change for everyone.
Keep a lookout for the next edition in a few months.
How it works?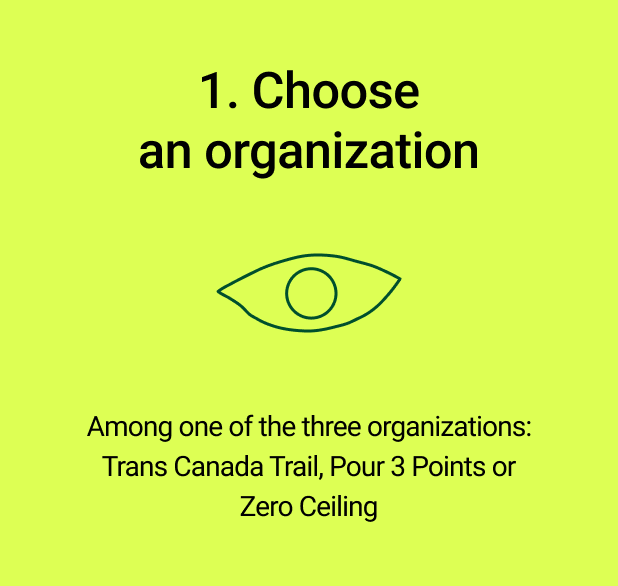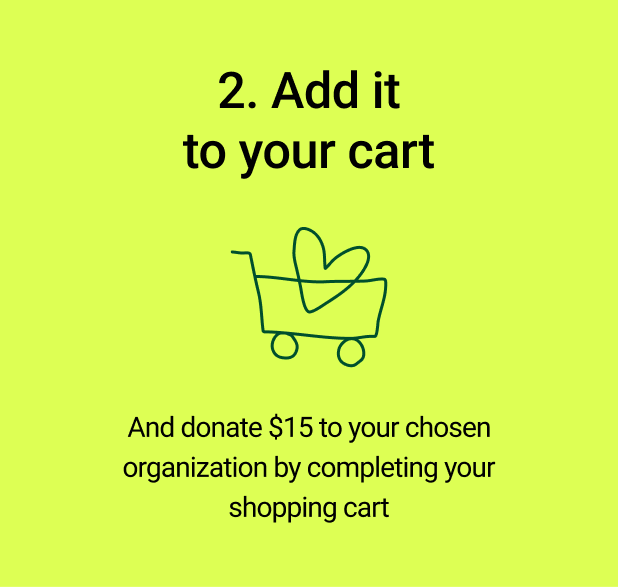 Partner organizations
The Trans Canada Trail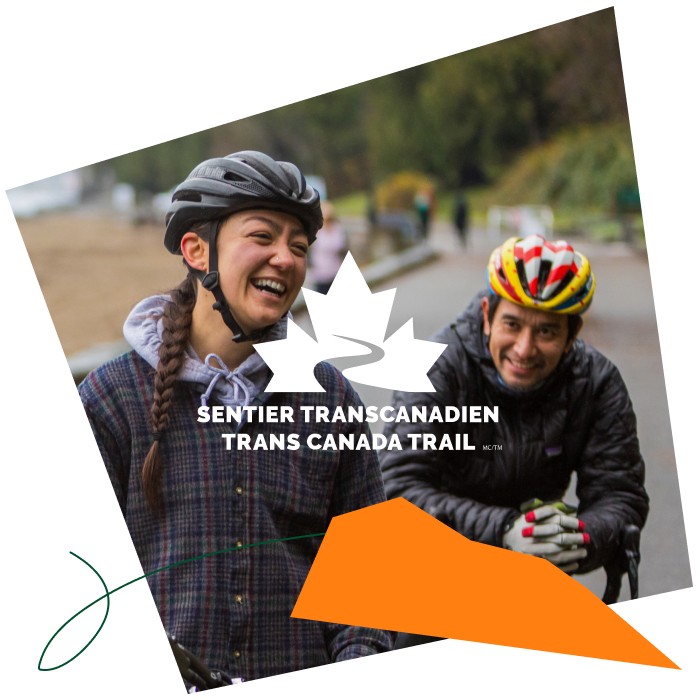 The Trans Canada Trail is the longest recreational trail in the world. Linking three oceans and connecting 15,000 rural, urban and Indigenous communities, it is a ribbon that connects Canada's diverse landscapes, seasons, people and experiences.
Pour 3 Points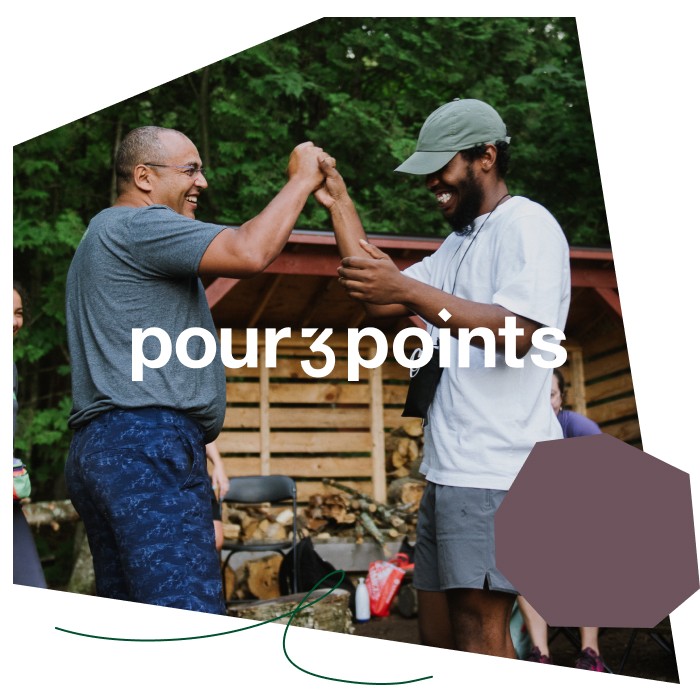 Pour 3 Points believes in equal opportunities for in-need youth. By pairing them with coaches who act as a positive influence in sport and in life, the organization fosters an environment that supports kids' well-being and motivation.
Zero Ceiling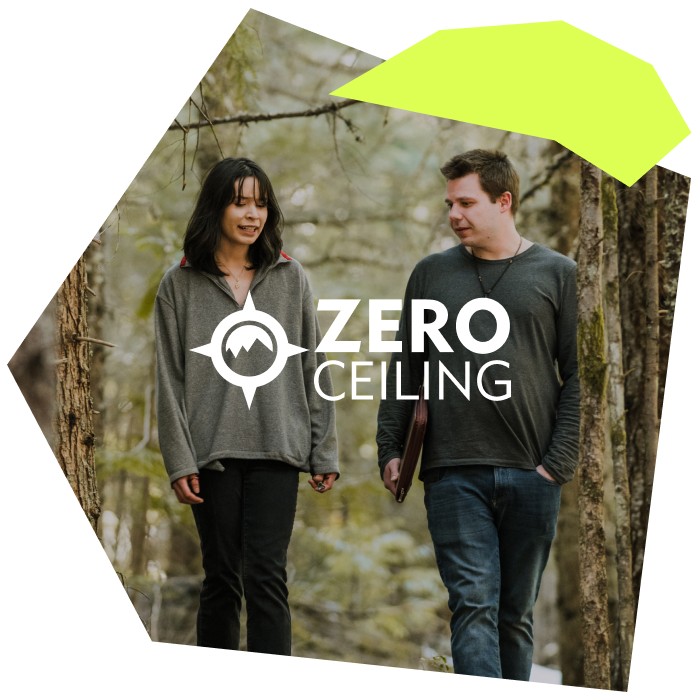 Zero Ceiling provides programs for unhoused youth in British Columbia, founded within the healing power of the mountains. The organization seeks to carve out spaces where youth can come as they are and find health, safety, security, and people who care.
*Each Alti Dollar is equal to one dollar CAD and will never expire. Non-refundable item. A single donation of $15 is allowed from May 23 to 29, 2023 for which you will receive one (1) credit of 30 Alti Dollars for this period. You cannot use your Alti Dollars or Expirable credits as a payment method when your cart contains an Alti Action donation.