I have been skeptical of using fleece for activewear for many years now.  There was always something about the lack of breathability and less than ideal coziness that made me doubt I'd ever wear it again.  But then I wore this fleece, and now I'm a believer! The Kyanite Hoody has been put through its paces with me, and I'm excited to continue to keep it around as my go to, all round great layer! Here's why.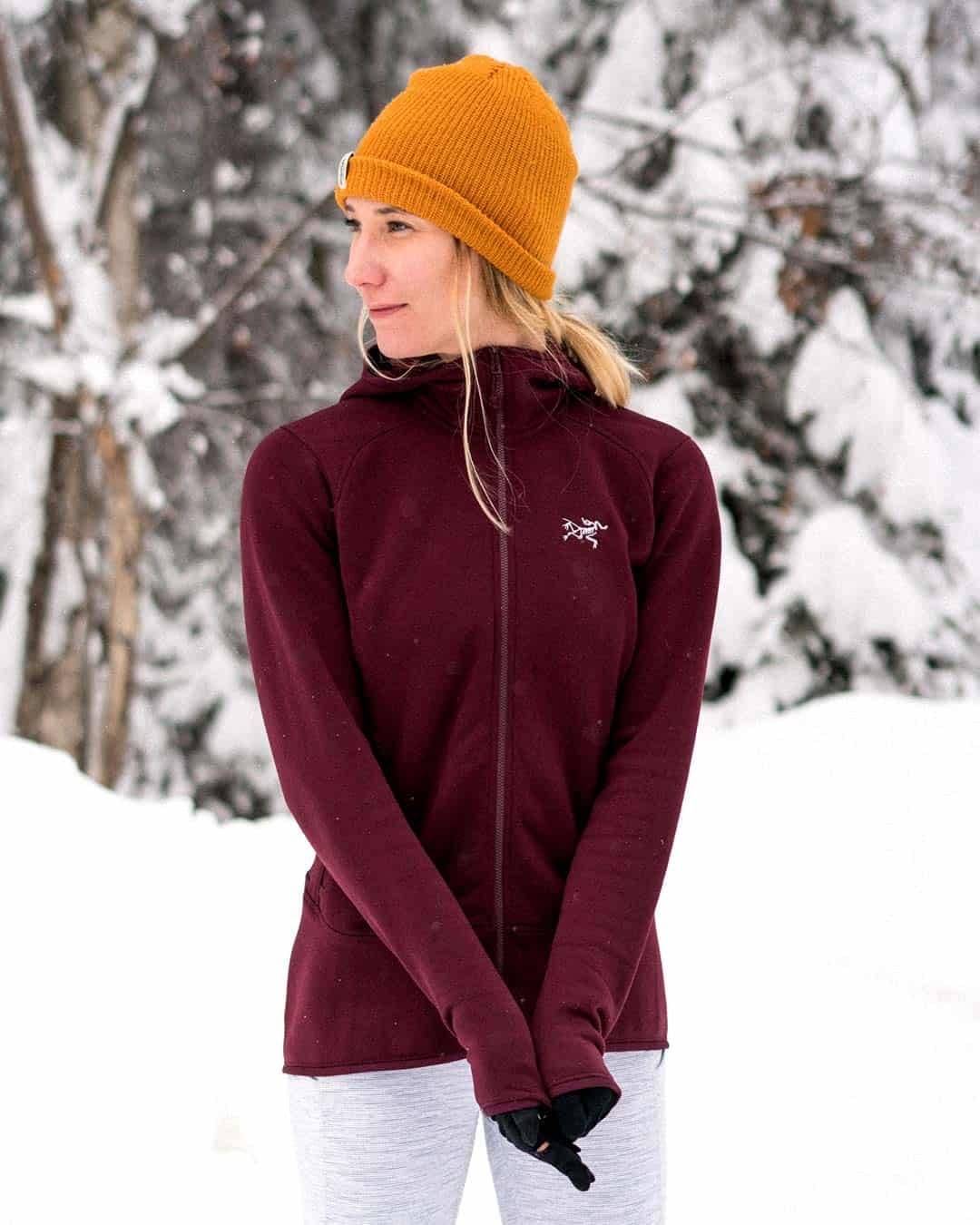 Our review of this product
The pros are:

stretchability
versatility as a layering system or by itself
breathability

The cons are:

It has none if you find one you might be overthinking it.

About
The Kyanite has one thing that I LOVE and think is rare to find in a piece like this… STRETCH! That's a four-way stretch (Polartec® Power Stretch®) and it moves in every which way. The outside is a made of super tight weave nylon, which helps keep it from pilling or tearing, while the inside is brushed and cozy. Pockets on either side, even an inner pocket which I love using for keeping my phone warm, and a hoody that fits really well under a helmet. This piece was made to layer under a jacket, or to sport all by itself.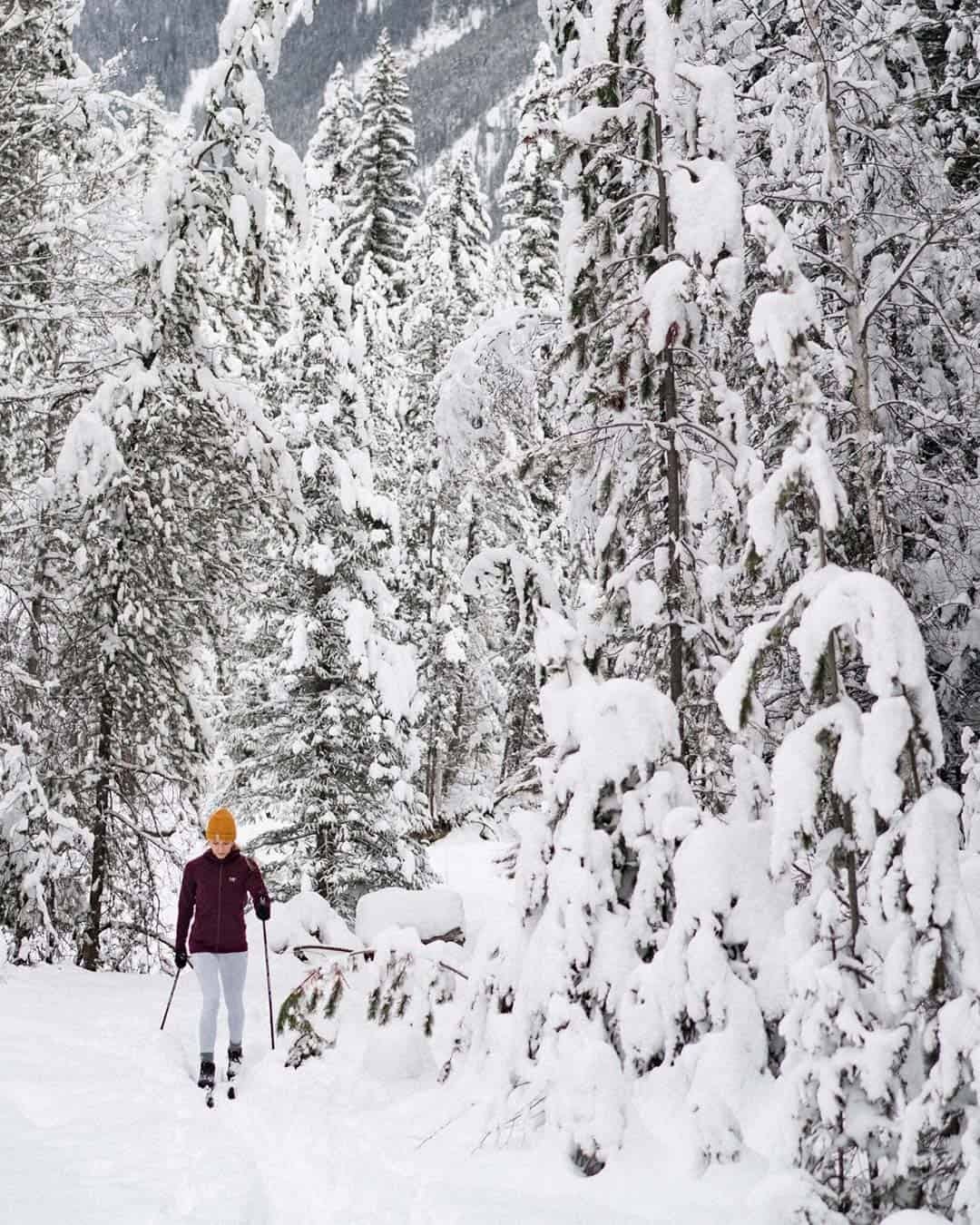 Fit
The hoody fits true to size.  It's designed for women's body shape and has worked well to fit under my regular ski jacket, or on its own. I have a medium so my long torso could fit properly, and it does!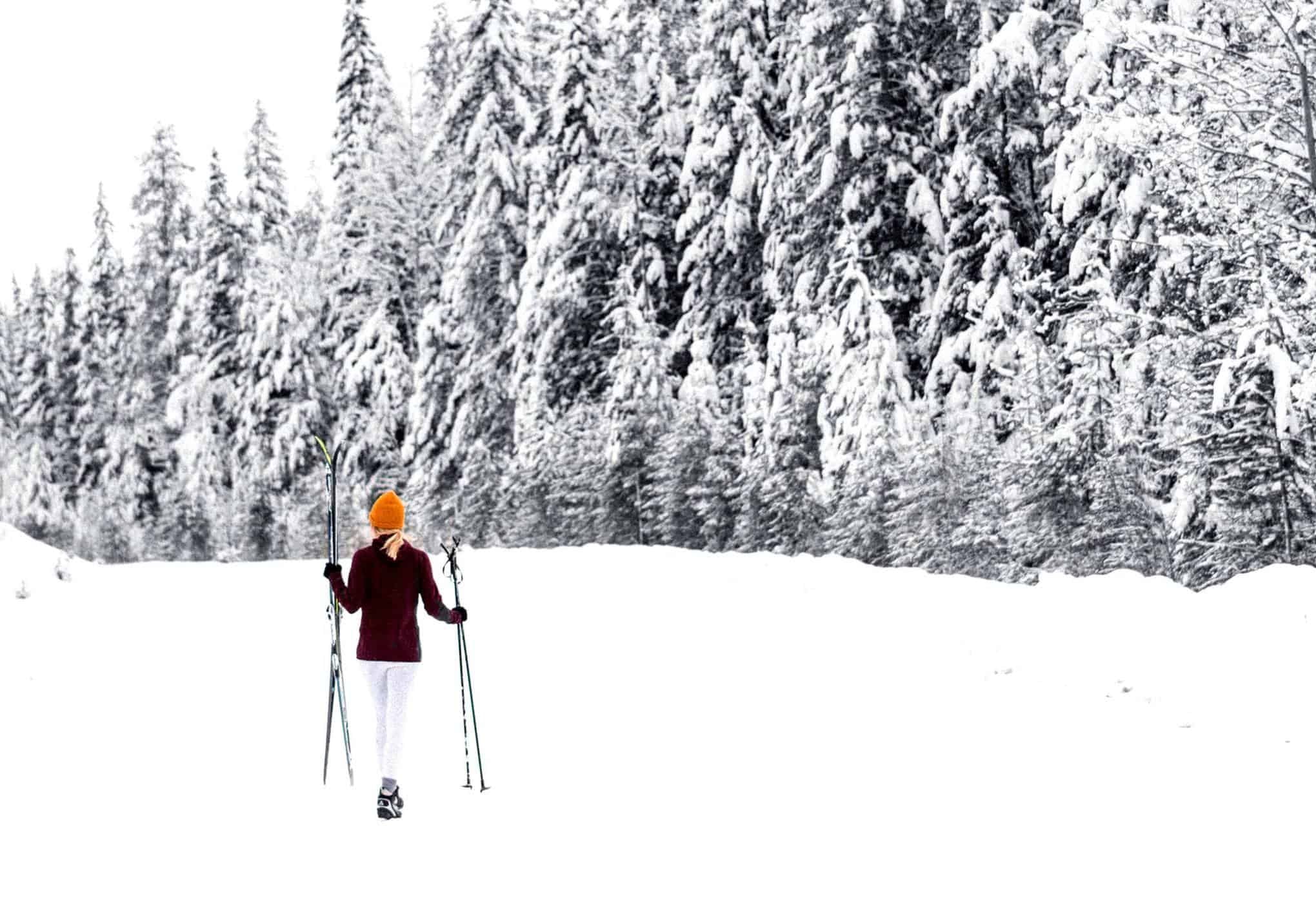 Usage
This was my go to cross country ski layer during the winter months because it would be breathable enough that I wouldn't be a sweaty mess, but the tighter outer knit acted like a softshell wind stopper. The spring months I'm wearing it with jeans to do my daily errands, take the dog for a quick walk or throw it on for chilly mornings on the bike!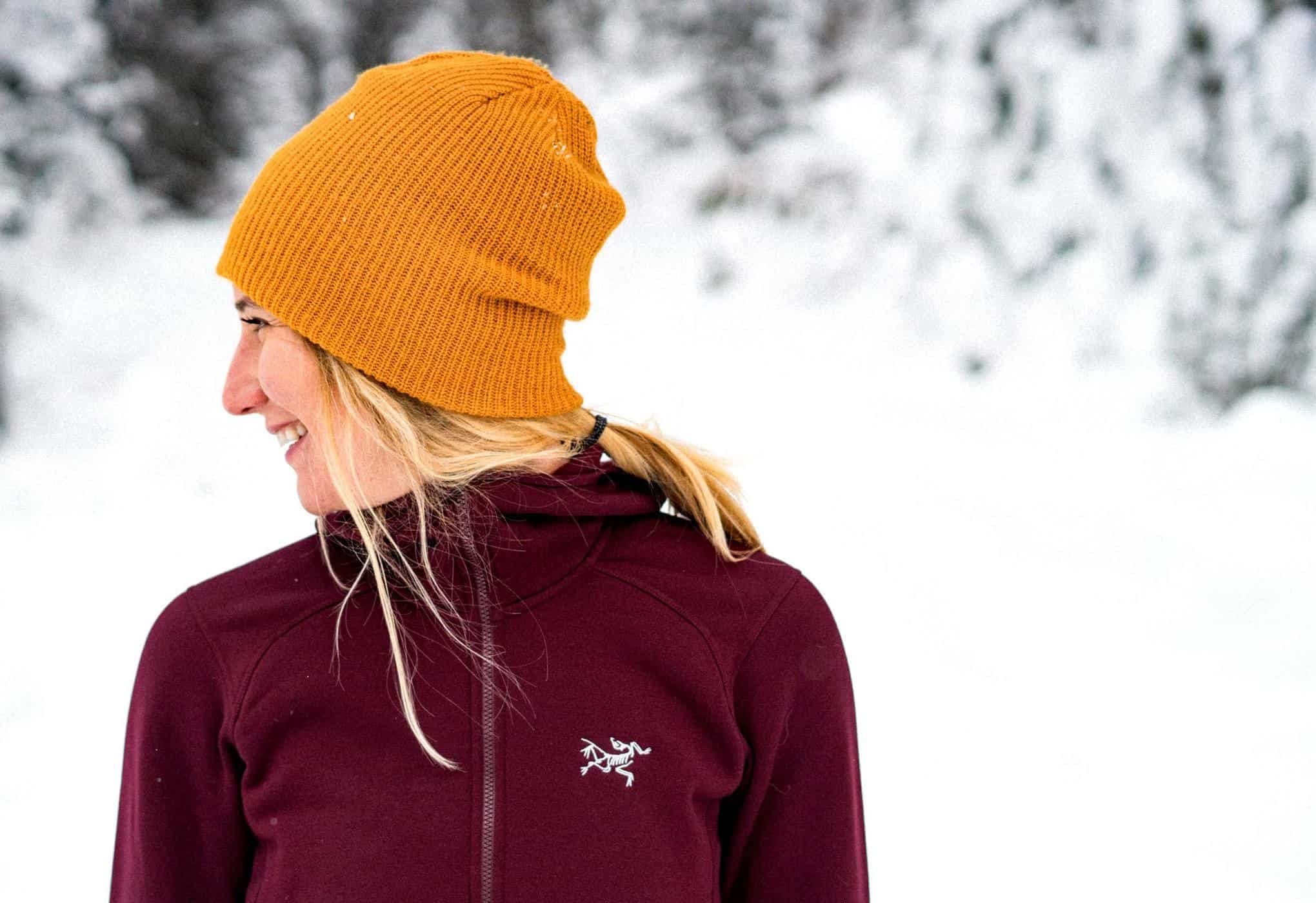 Overall
You are hearing from the convert herself, this fleece is the bee's knees! I'm so pumped to go into summer to wear this piece more often without layering on top.  The crimson colour works so well with my jeans, leggings and shorts. You will not be disappointed if you add the Kyanite to your rotation!
SHARE