ALTI ACTION : Do Good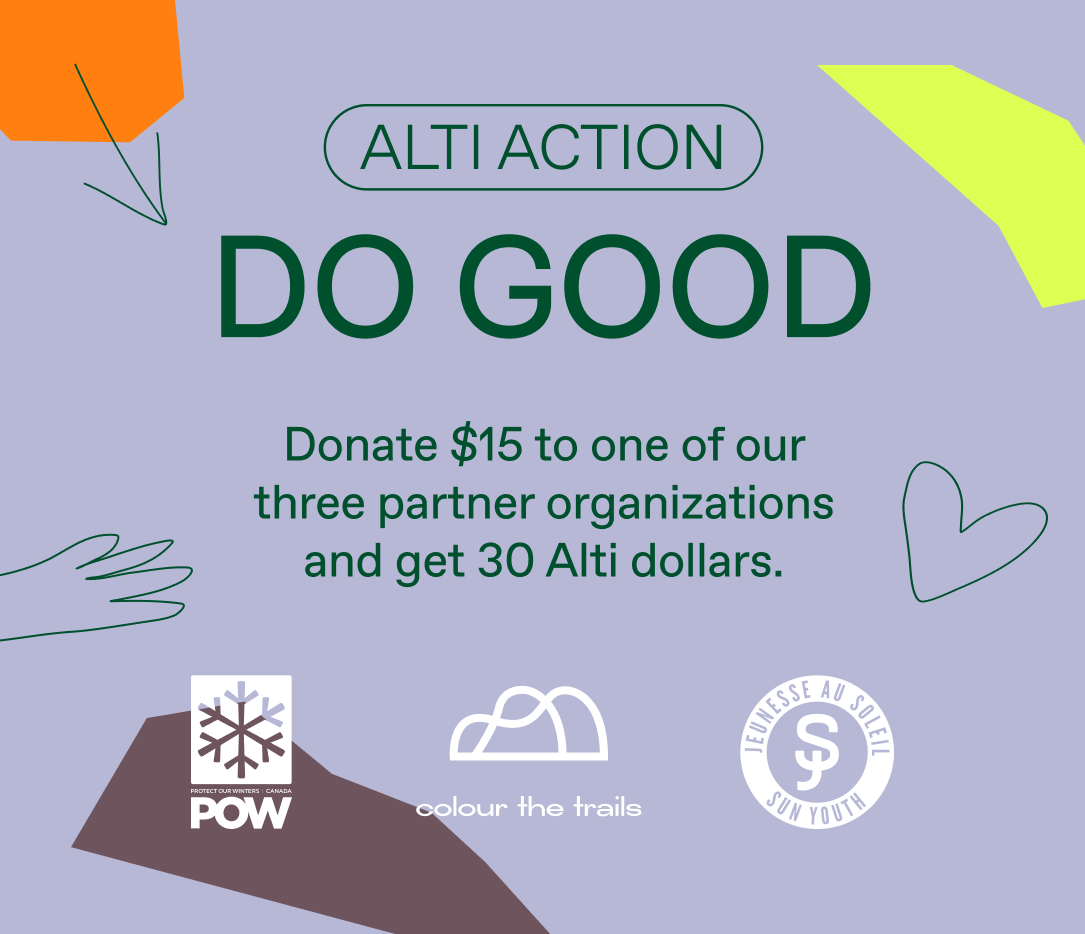 Donate now
Thanks to all for your contribution!

Since 2017, Alti has contributed more than $650,000 to our partner organizations. We're proud to announce that $69,945 was raised for Protect Our Winters Canada (POW), Colour The Trails and Sun Youth during our fall 2022 campaign.

Thank you all! Your donations create positive change for everyone.

Look for us in a few months for the next edition.
How it works?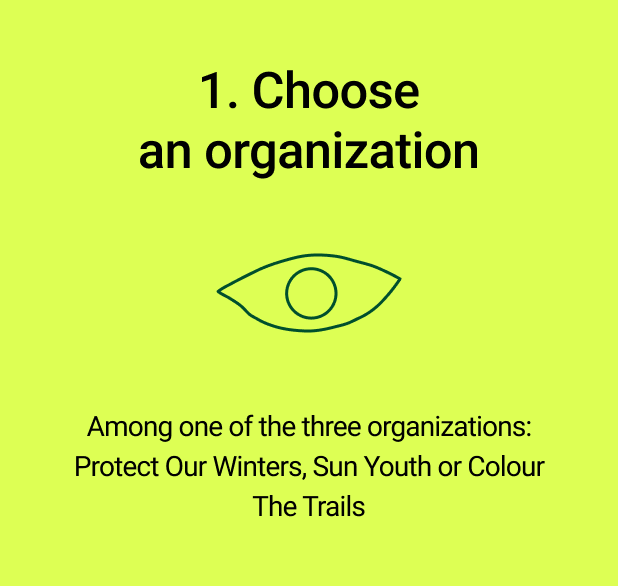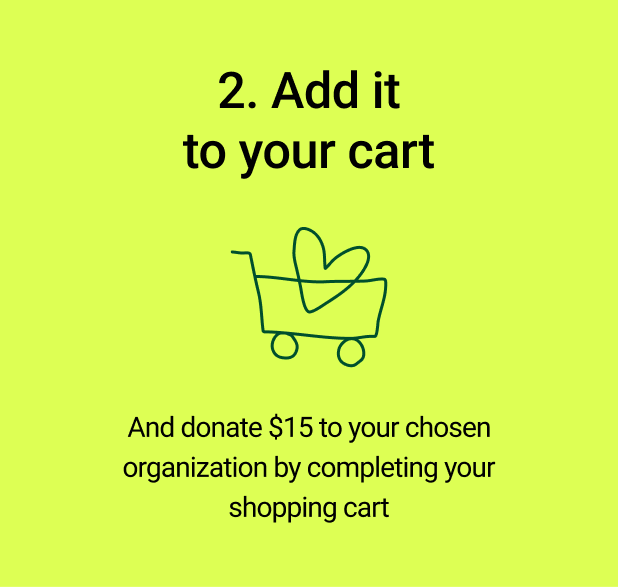 Partner organizations
Protect Our Winters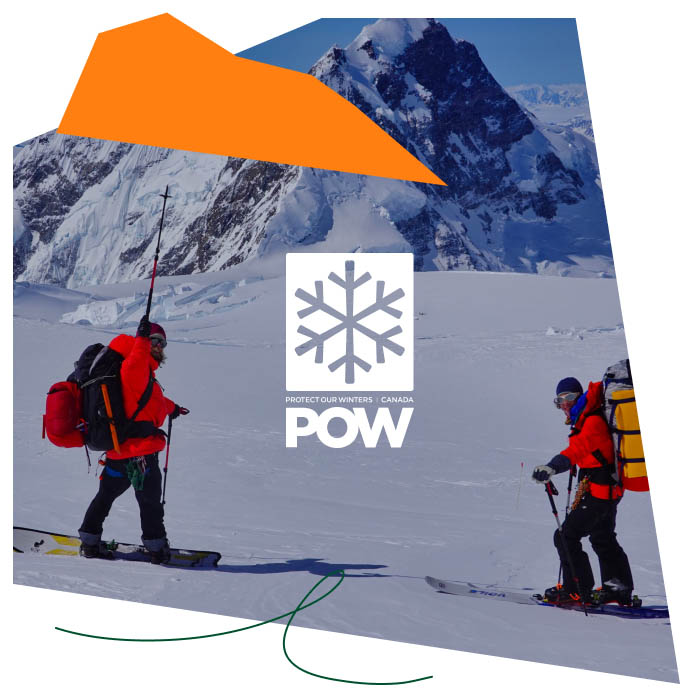 Protect Our Winters (POW) Canada is a passionate community of enthusiasts, professional athletes and industry brands. By educating, advocating, and inspiring communities and stakeholders across Canada, POW Canada's mission is to turn passionate outdoor enthusiasts into effective climate advocates.
Protect Our Winters
Colour The Trails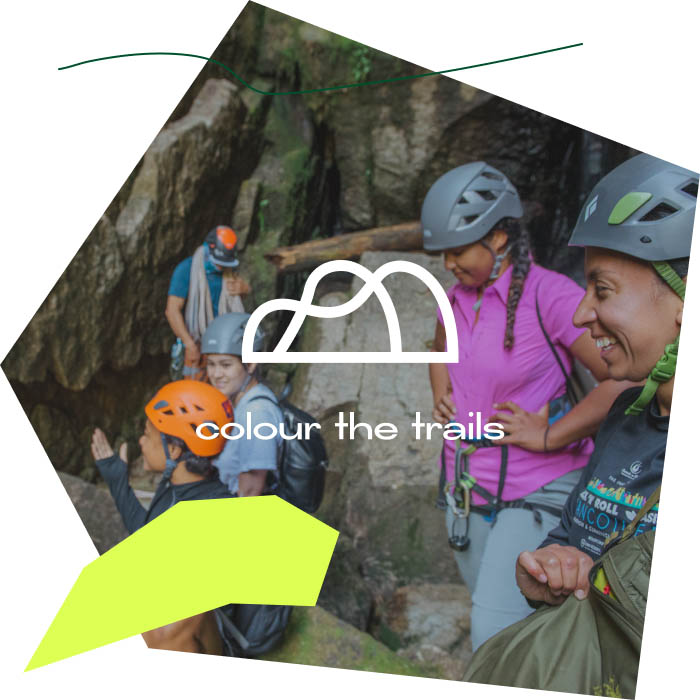 Colour The Trails wants to ignite passion for adventure with events that inspire Black, Indigenous, and People of Colour to try outdoor sports. Nature is good for the soul, and we should all have the right to enjoy outdoor recreation responsibly while treating everyone's lives with respect.
Colour The Trails
Sun Youth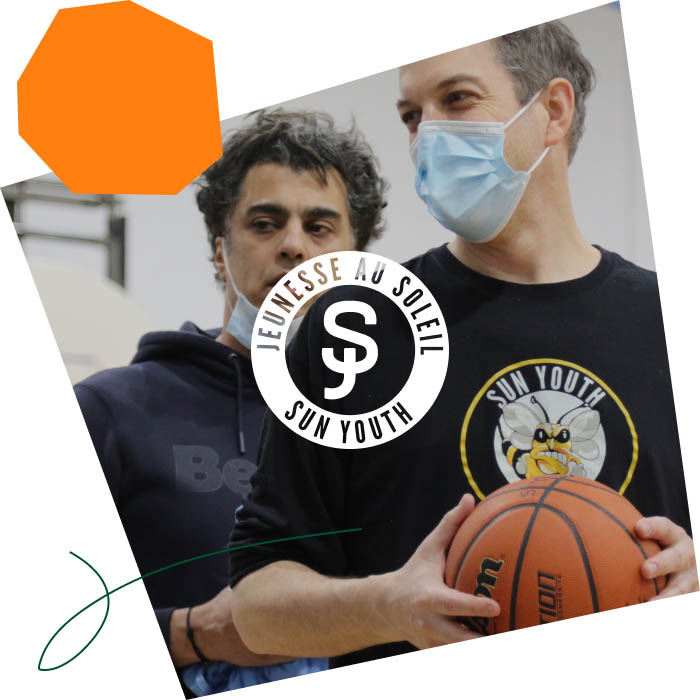 Sun Youth has been taking care of people for 65 years, providing individuals and families in need with a wide range of emergency services that ensure their basic needs and integrity are preserved. It also offers sports, recreation, and camp programs for children, plus a social club for seniors.
Sun Youth
*Each Alti Dollar is equal to one dollar CAD, will never expire, and is non-refundable. A single donation of $15 is allowed from September 20 to 26, 2022, for which you will receive one (1) credit of 30 Alti Dollars for this period. You cannot use your Alti Dollars or expirable credits as a payment method when your cart contains an Alti Action donation.