From pencils to calculators, getting all the school and daycare essentials is key. The most important supply is the one that's going to carry the rest. They might have mixed feelings about the start of school, but below are the top 5 backpacks we think will get your little ones excited about the new year.
FJÄLLRÄVEN RE-KÅNKEN MINI 7L
Looking for a practical and colourful backpack that will suit all your child's back to school needs and beyond? The Re-Kånken Mini from Fjällräven is perfect! This model is a slightly modified version of the classic Kånken. 
It has adjustable straps, a foam cushion to reduce pressure on the back, and two side pockets that will easily hold a water bottle, snack or toy. In addition, the Re-Kånken is made entirely of polyester from recycled plastic bottles, so it's a great way to equip your child while helping the planet.
Price:
0.00$
HERSCHEL SUPPLY CO. YOUTH HERITAGE BACKPACK
This backpack is for the little ones looking to flaunt their style in the schoolyard.
Designed specifically for children aged 7 and up, the youth Heritage backpack boasts the classic Herschel look. It features the signature fabric liner with a front pocket key clip. The side mesh pocket is the perfect size for a water bottle. It's got an internal media pocket with a headphone port for those trendy grade-schoolers looking to make a statement.
Price:
0.00$
Osprey Daylight Backpack - Kids
If you're looking for a bright-coloured backpack that your child will love to use, the Osprey Daylight Backpack is a perfect choice. 
Parents can rely on the top-notch Osprey quality, and kids will love the cooling ventilated back panel. Easily convert this school backpack into a hiking one thanks to the hydration-compatible sleeve that perfectly fits a 1.5-litre reservoir. There are also two mesh side pockets for storage and integrated handles for easy transport.
Price:
0.00$
Fjallraven Kånken Mini 7L Backpack
This one carries all the essentials in the roomy main compartment and has a zippered front pocket to hold pencils, crayons, and markers. Made by Quebec brand Deux par Deux, it's even big enough for a 15 in laptop.
There are two flat side pockets for holding a water bottle and practical dual carrying handles on top. Parents will also appreciate that it's easy to clean and has adjustable straps for growing kids. 
Price:
0.00$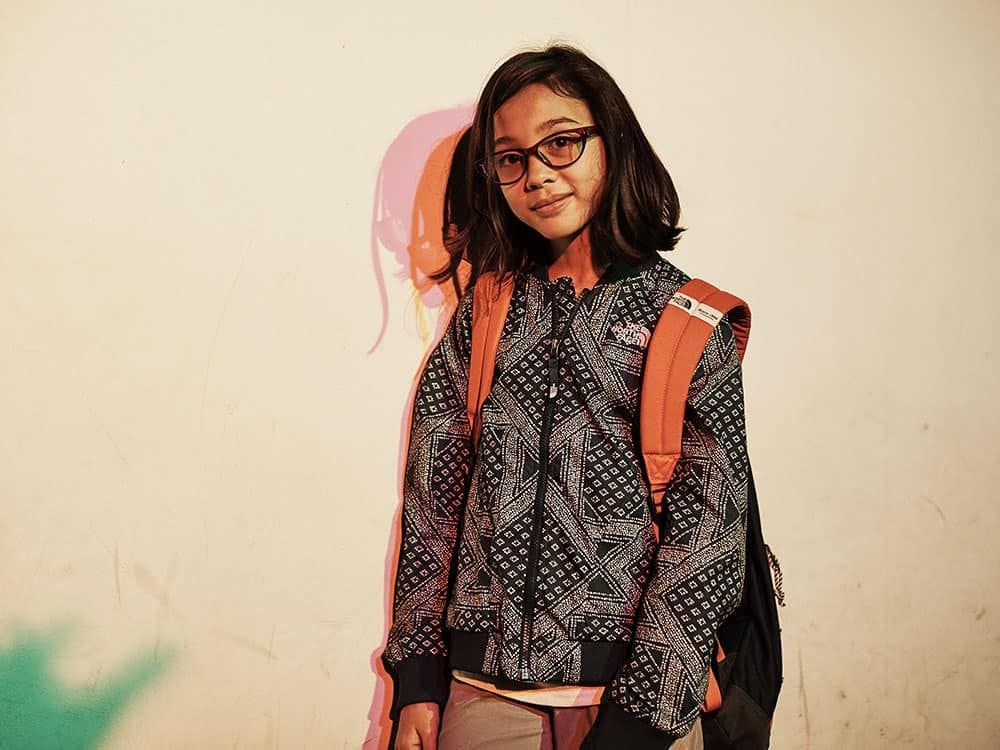 Burton Distortion 18L Backpack - Kids
If you're looking for a bag that's perfect for older kids (7-12 years old) that need a bit more space, look no further than the Burton Distortion 18L Backpack for kids. Made with durable 600-denier polyester, it'll hold up through wear and tear. 
It also has a big main zippered compartment and a separate bottom compartment that's great for storing wet clothes. Kids will also feel comfortable thanks to the cushioned shoulder straps and snug sternum strap. 
Price:
0.00$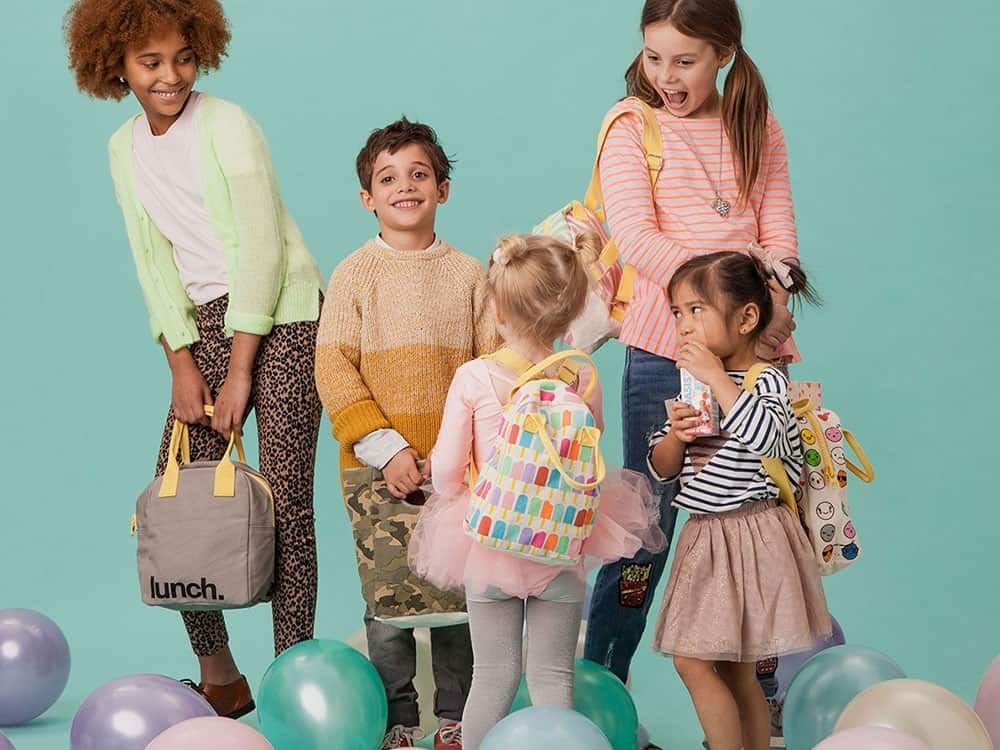 SHARE