Packs & Travel
Packs & Travel
Equip yourself with the right backpack and travel gear for the road. We can help you figure out what you need, from short commutes to business flights to backpacking adventures. Think about volume, compartments, waterproofing, load dispersion. From fashion to hiking, sleek travellers to bomb-proof duffels, schoolbooks and legal briefs, we've got something to carry it. Consult our buying guides, best lists, hiking basics, product reviews, travel tips and much more, all about help you get there.
Featured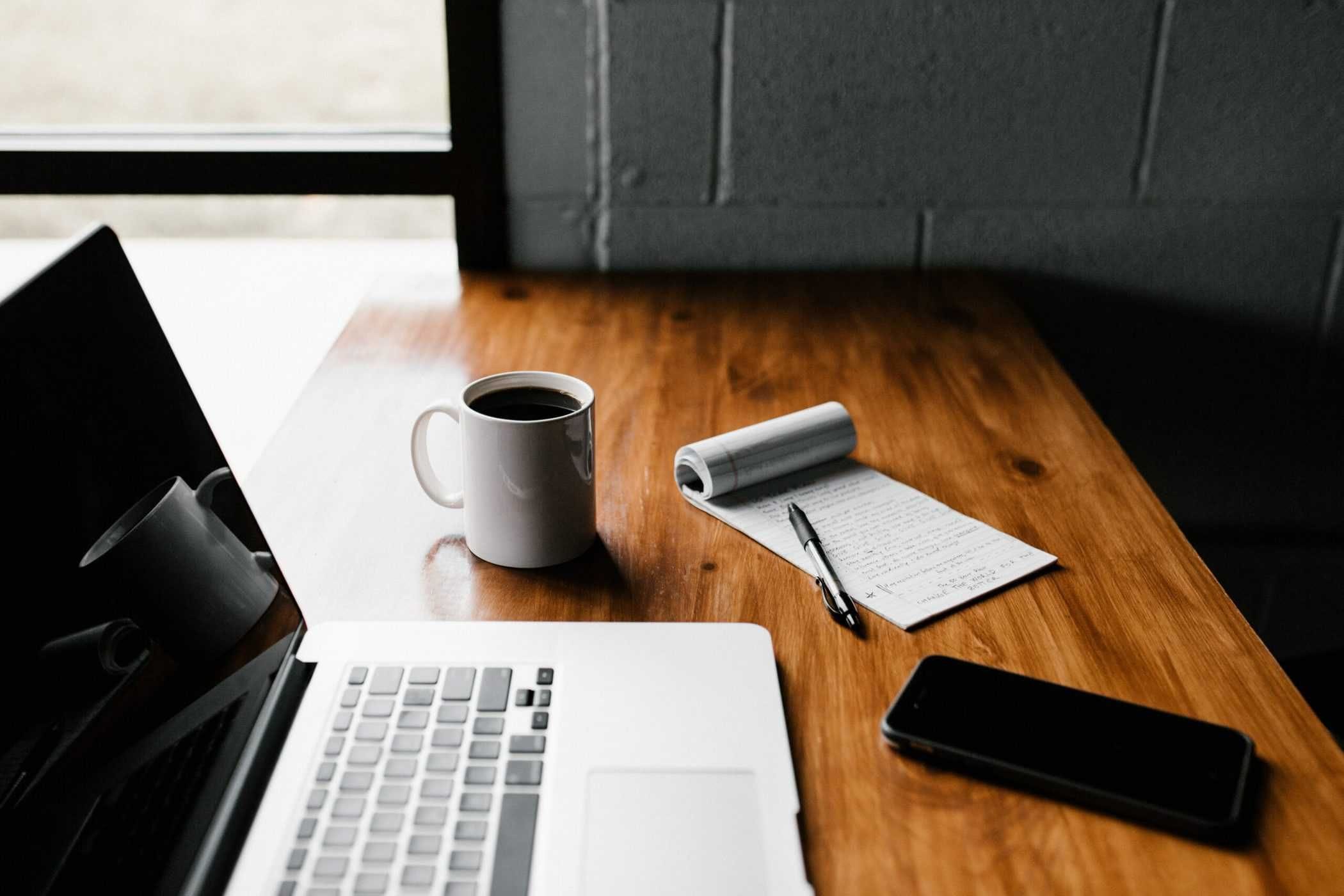 Best Laptop Backpacks & Bags for 2022
If you want to venture out of your house with your laptop, odds are you'll need a laptop backpack. We use our laptops for work, staying connected, and keeping...
READ