Discover
Discover
Hooked on fashion? Altitude Sports loves it too, and we carry the latest in trends, new releases, and brands to discover. Check out our guides and reviews to the best clothing for proper events—and everyday living is no exception. Whether they're made for the great outdoors, travel, or city nights, our advice about new releases are always up the moment in style. High quality apparel will up your wardrobe and up your game, including eco-responsible materials, manufacturing and labour from known and emerging labels.
Featured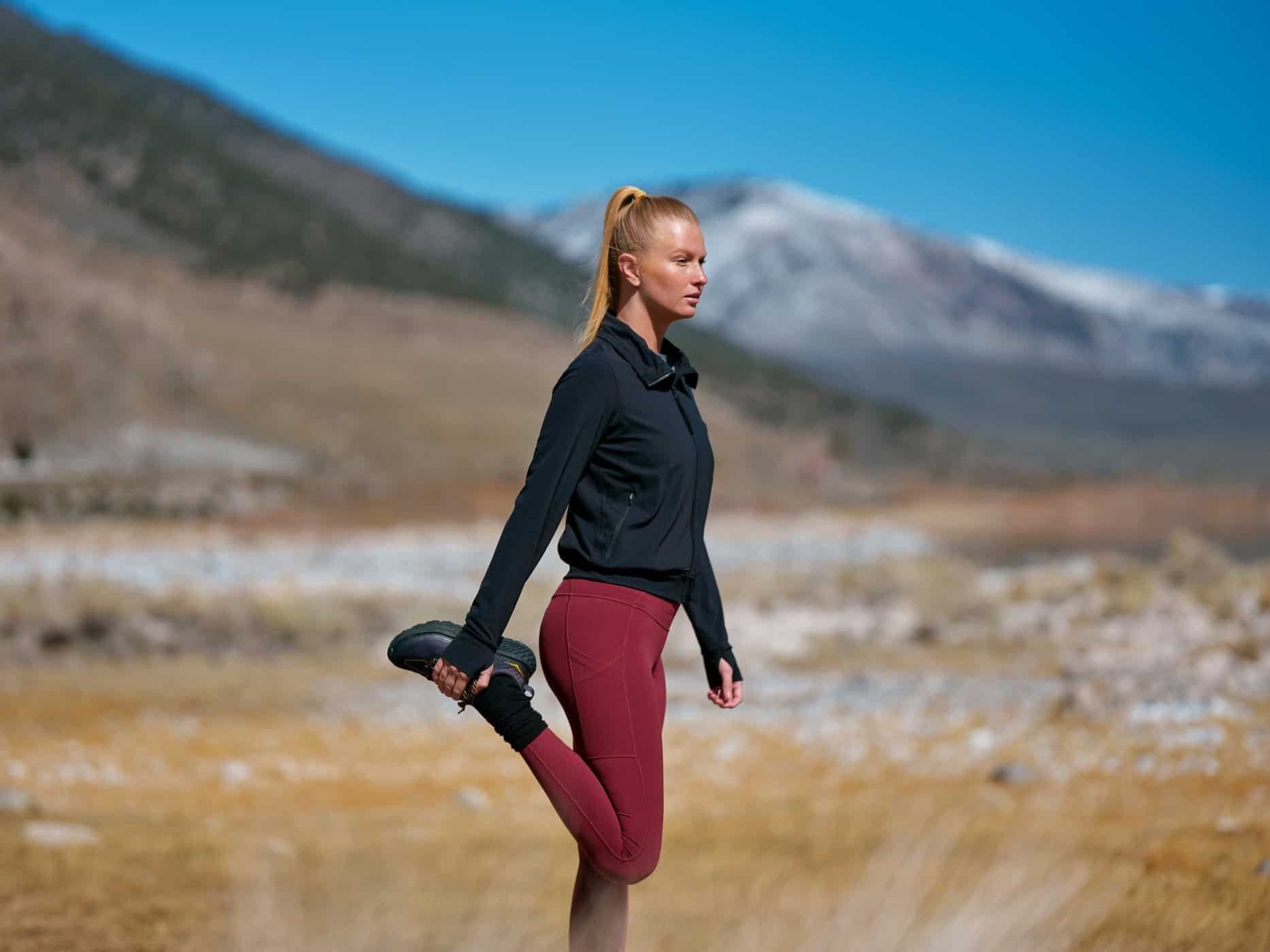 Doing Right by People and the Planet: prAna's Commitment to Positive Change
For the past three decades, prAna has focused on creating sustainable and stylish pieces for those who live an active lifestyle. What all started in a garage in Carlsbad...
READ