It's no secret that the clothing industry produces a staggering amount of waste each year. Fast fashion and leftover material from textile production are two of the biggest reasons how the garment sector contributes to 10% of all annual pollution. For outdoor apparel brands whose business model relies upon producing clothing to get you from trail to peak, the question becomes; how do we balance our love for protecting the outdoors with the technical apparel needed to hike, camp, and climb? Patagonia is tipping the scales in the right direction.
Patagonia believes that in order to protect the backcountry we all love, it's essential to know the impact our clothes have on the planet. That's why they want you to know exactly how your clothes are made. Patagonia's mission is to pave the way towards a more sustainable future by targeting every stage of their business model, and keeping you informed every step of the way. The production, the lifespan, and even the post-consumption waste of all Patagonia garments are subject to innovative ideas. Patagonia is prioritizing environmental sustainability so that we can enjoy the outdoors for generations to come.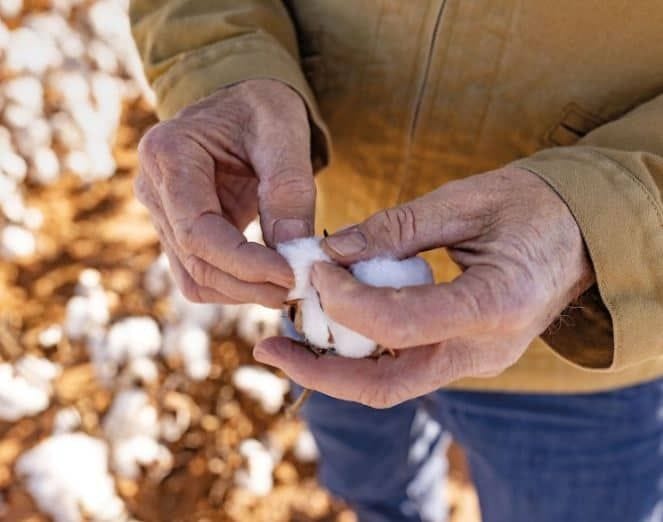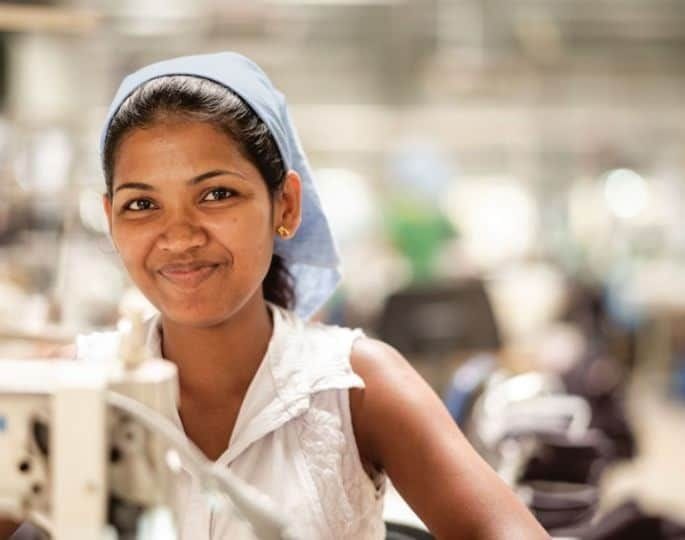 Production
Patagonia has committed to a goal of using 100% renewable and recycled materials for all of their products. So far 87% of the fabrics used in Patagonia's line this season are made with recycled materials. With their drive to be more sustainable in their production, Patagonia has been:
Avoiding 4,300 metric tons of CO2

Keeping 149 tons of plastic waste out of the ocean thanks to their initiative to turn fishing nets into gear

Using 100% FSC®-certified natural rubber since 2016 to limit the global dependence on petroleum

Purchasing hemp fabric to reduce the use of synthetic fertilizer, improving the quality of soil to support better agricultural practices
By shopping Patagonia products, you can rest easy knowing that the men's, women's, youth, and even equipment purchased from Patagonia's eco-friendly line are reducing you and your family's carbon footprint. Even crowd favourites, such as the Better Sweater, are now produced using recycled materials.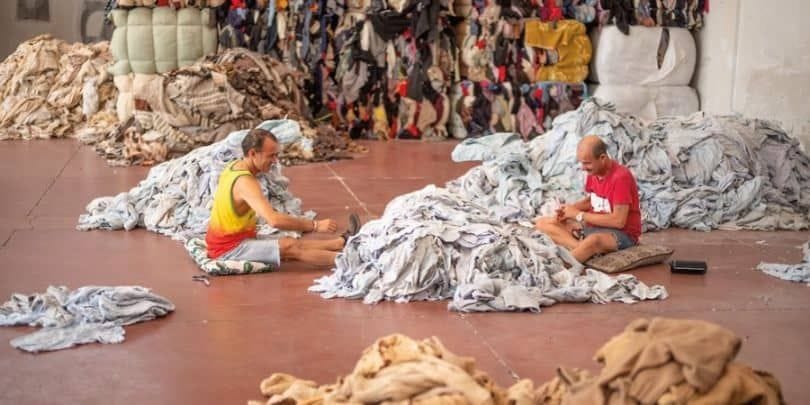 Lifespan
Patagonia is committed to producing recycled technical apparel that lasts a lifetime. This commitment not only lowers the carbon footprint of each product, but it ensures that less Patagonia garments end up in landfills.
All Patagonia products are backed by the company's Ironclad Guarantee. The Ironclad Guarantee ensures performance and satisfaction of all Patagonia clothing and equipment. If not, Patagonia will repair or replace the product free of charge. For wear and tear damage, Patagonia offers free repairs for all non-waterproof goods. This commitment holds Patagonia responsible to both their clientele and the climate crisis.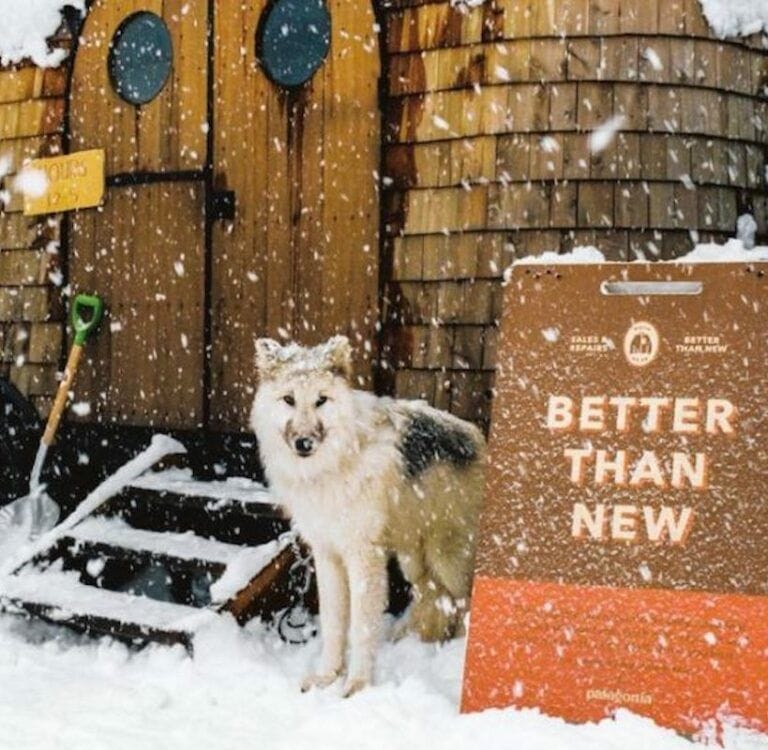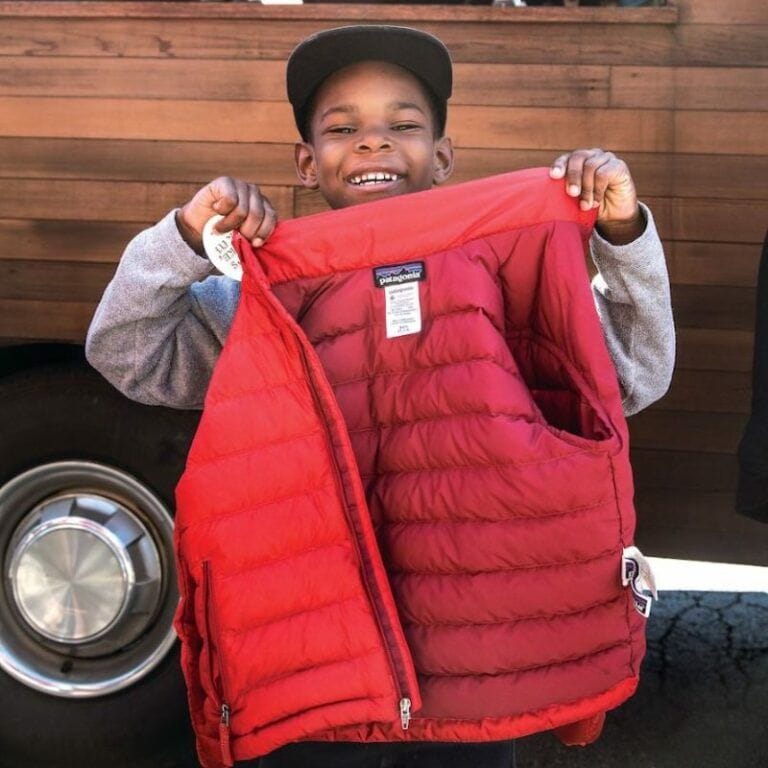 Post Consumption
Patagonia recognizes that their commitment towards a more sustainable future is not only limited to developing a more sustainable apparel production industry. Patagonia's Worn Wear initiative offers the option to trade in and buy gently used clothing. Supporting reuse over extraction and recycling is the biggest change we can make to limit global pollution. The Worn Wear initiative helps to reduce the 17 million tons of textiles that end up in landfills annually. Using recyclable materials also offers consumers the option of recycling their apparel and equipment where facilities exist.
Interested in joining the movement? Consider taking part in Patagonia's Protect 30 by 30 initiative. The project works with organizations dedicated to curbing the looming mass extinction and climate change crisis. The partnership's goal is to protect 30% of the world's lands and waters by the year 2030. 
SHARE