Camping
Camping
There is nothing like being surrounded by nature, gazing up at the stars from your campsite. On the beach, between the trees or on the steep side of a mountain, we set up our tent or our bivouac, and settle down for the night. At Altitude Sports, we offer you a review of the best camping tents, we explain how to choose your sleeping bag, and we have a go at winter camping. Benefit from the expert advice of our professionals for all your camping needs.
Featured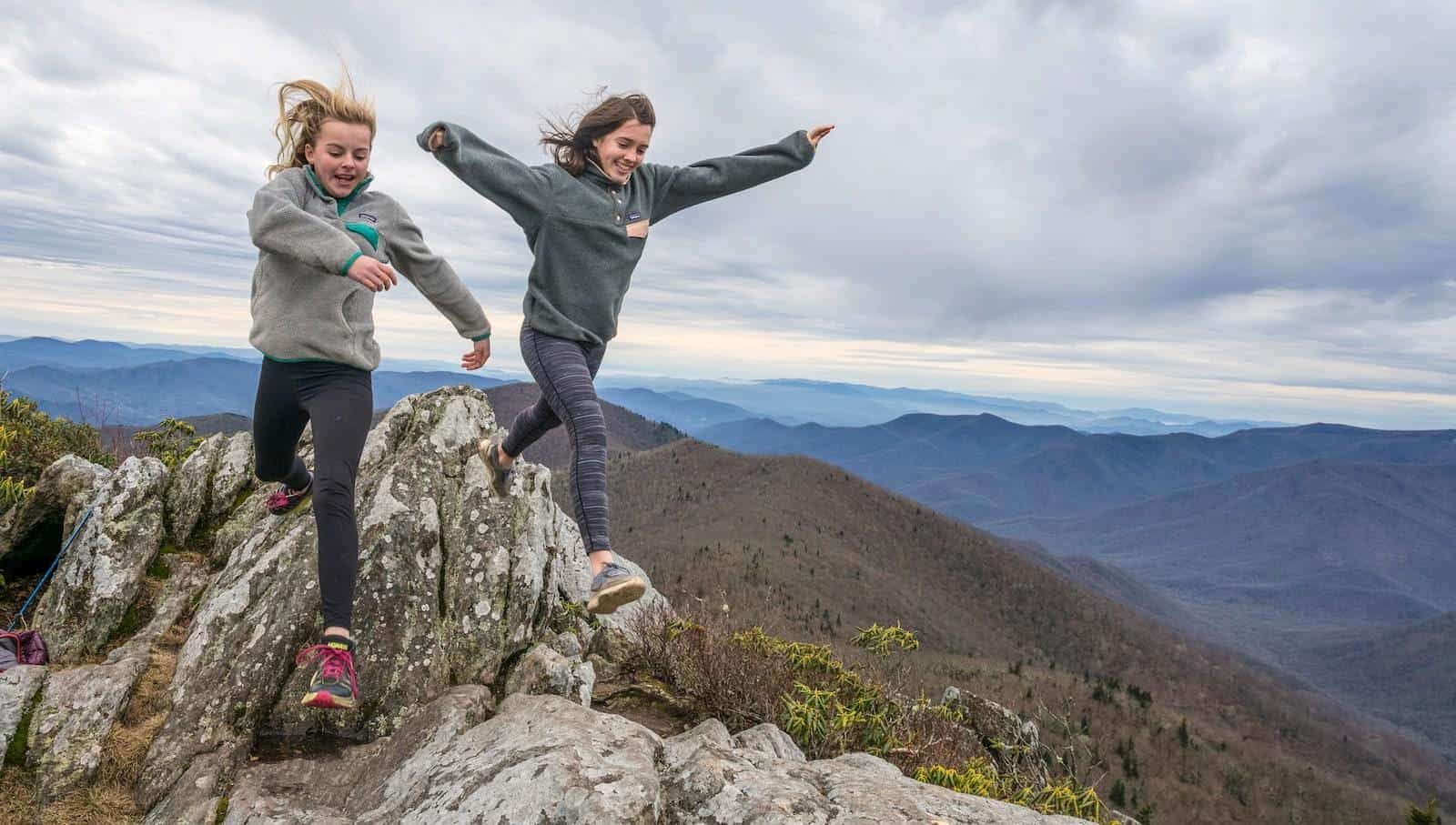 Our favourite fleece jackets and vests
Made primarily from polyester, fleece jackets and vests are durable garments and a timeless and versatile edition to any wardrobe. Some choose to wear them as jackets, mid-layers or...
READ