Sustainability
Sustainability
We believe in living with nature in harmony and respect, giving back to it and to our community. Each of our brands has been carefully selected to reflect these ideals: a commitment to sustainable fashion, and eco-friendly initiatives that help inform our clients' choices. By highlighting our ethical clothing and gear, and dedicating a space exclusively to these brands, we're giving you the opportunity to shop responsibly through a number of different sustainability-oriented labels.
Featured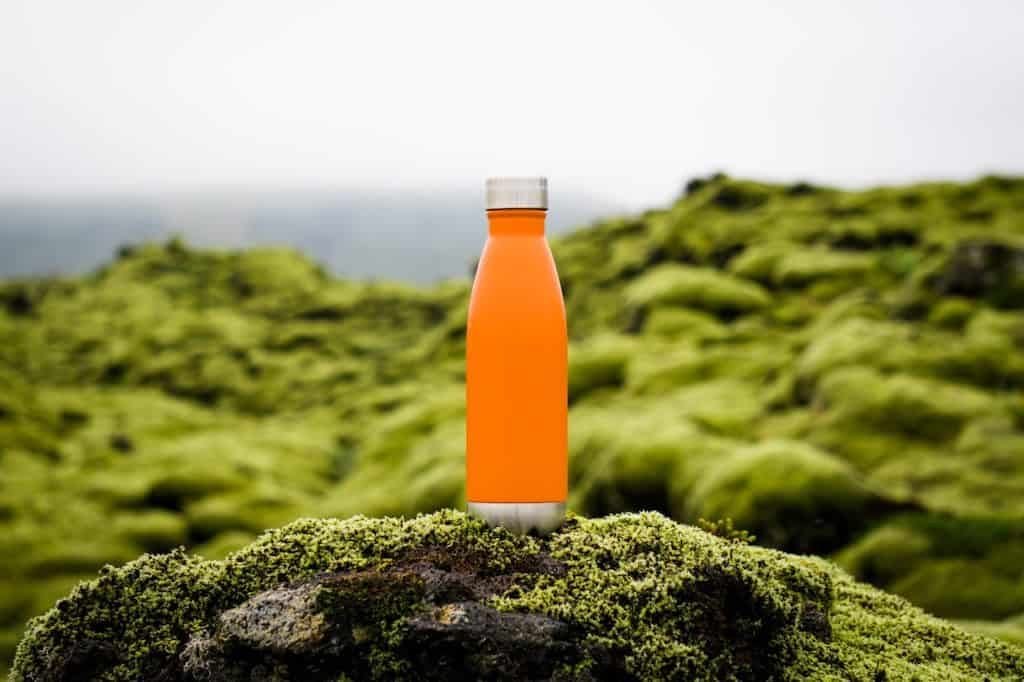 Best Insulated Water Bottles
Choosing the right insulated water bottle doesn't have to mean choosing the most expensive one. Try to focus instead on picking a water bottle that best meets your needs...
READ