This will feature the same comfort and performance which consumers love, now without the plastic fibres. It's all a part of icebreaker's commitment to begin 100% plastic free by 2023, and helping the planet through the retail industry, with a level of transparency and ambition to be envied.
Let's look at some of the pieces before digging into some of icebreaker's sustainability details.
100% MERINO QUANTUM HOOD III - UPDATED
SUSTAINABILITY, VERIFIED
Earlier this year, icebreaker's Transparency Report revealed that in 2021, 91% of icebreaker's total fibre composition is now Merino or plant-based, with 65% more items being made with 100% Merino or plant-based fibers. The updates to the latest collection of natural performance essentials are designed for multi-use and optimum comfort and versatility, offering a more natural choice for everyday performance wear.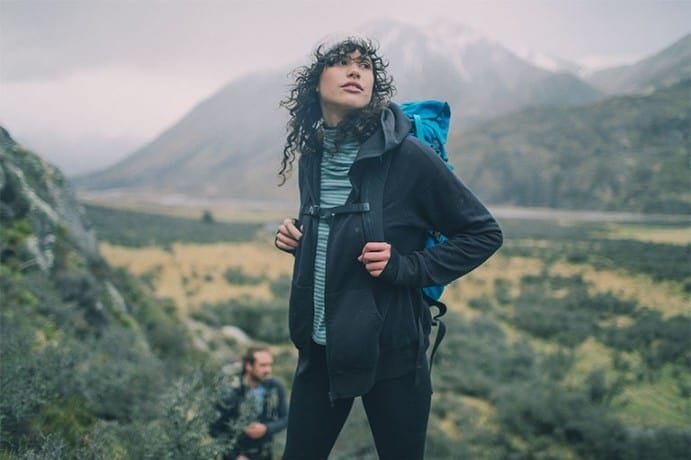 ICEBREAKER: BETTER FOR YOU
Merino wool is super lightweight, soft, breathable, non-itchy (unlike traditional wool), warm in the cold and cool in the heat, and has a miraculous ability to resist odour. Merino garments are the perfect companion to outdoor activities. Because it was made in the mountains rather than in a petrochemical laboratory, it fits with the entire icebreaker ethos of sustainable retail.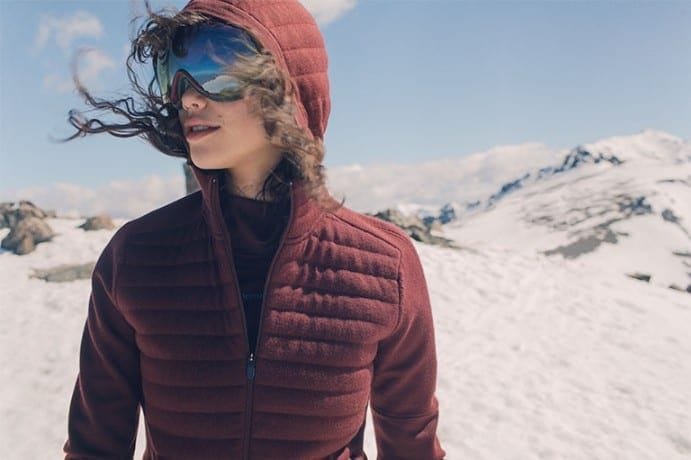 ICEBREAKER: BETTER FOR OUR PLANET
The textile industry is the third largest contributor to primary plastic production in the world. Icebreaker sources Merino wool from nature, part of a natural ecosystem using ethical sourcing practices. Merino wool is an annually renewable fiber that is regenerative.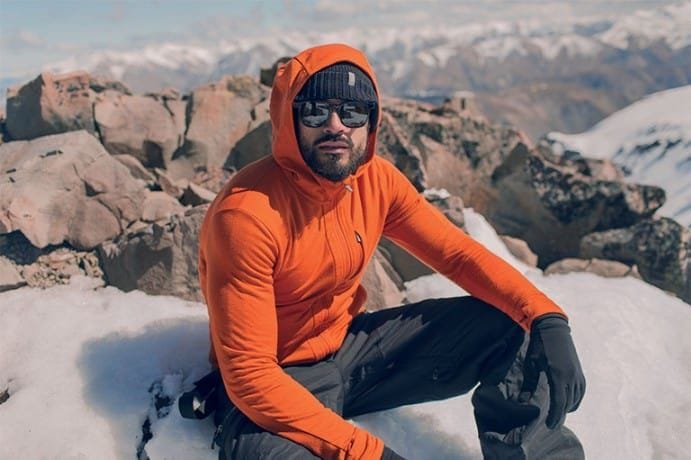 Following the publication of its Transparency Report in 2018 and 2019, icebreaker was one of only a handful of brands to be awarded an A+ rating in the Tearfund Ethical Fashion report, two years in a row. The report found icebreaker to be excellent in every area, including scrutiny of policy, traceability, transparency, supplier relationships and worker rights at every stage of the production process.
SHARE