With a love for the outdoors as a foundation for their brand, the people at Haglöfs want to preserve their favourite playground. Our planet is facing very serious climate challenges, and Haglöfs agrees with experts that say time is of the essence.
 We spoke to Elaine Gardiner, Head of Sustainability at Haglöfs, to better understand the company's approach to the climate issues of our time.
"To help keep the world within 1.5°C of warming to avoid the worst impacts of climate change, we need to work together, all of us, to make drastic reductions in carbon emissions. The goals set in the Paris Agreement in short means halving greenhouse gas (GHG) emissions this decade and achieving net zero emissions by 2050 at the latest. This will require an enormous global effort to achieve and unfortunately, the world is not yet on track to do that. Therefore, those of us who can move faster need to do so."
This is why Haglöfs is committed to reducing emissions by 50% and reaching net zero by 2030. In the meantime Haglöfs is taking full responsibility for the remaining emissions along the way by being carbon neutral since 2021.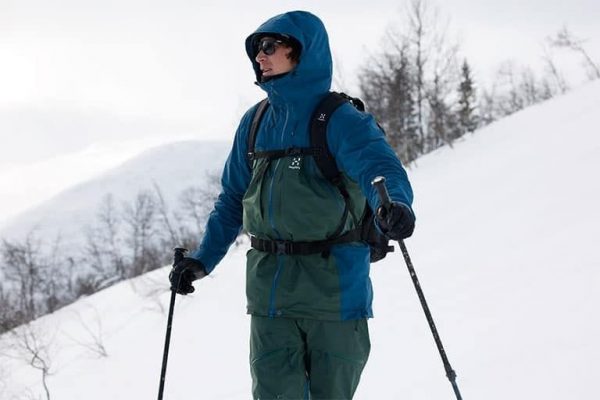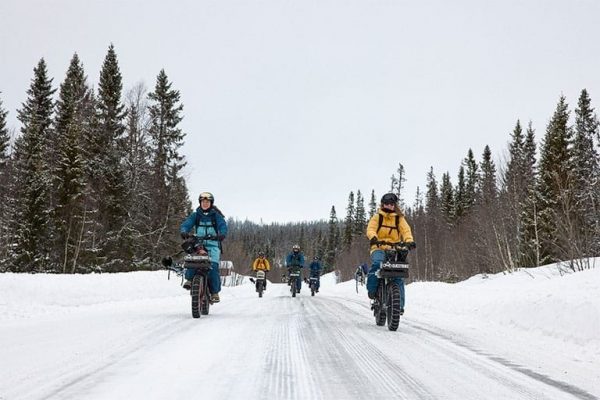 Being carbon neutral
 As Elaine Gardiner explains, "the concept of climate neutrality can cause some confusion." She further said, "This does not mean that we are no longer emitting carbon, but rather, while we are working to reduce our emissions we compensate for the remaining emissions through the purchase of high-quality carbon credits." In other words, Haglöfs is investing in projects that avoid or reduce a quantity of CO2 equivalent to both its operations and manufacturing footprint.
 Haglöfs has invested in renewable energy production, forest protection, and reforestation projects, outlines Elaine Gardiner. She adds, "All these programs uphold other values as well, like creating local jobs and protecting biodiversity. They also hold the highest-quality certification in the carbon market, like the Gold Standard, for example."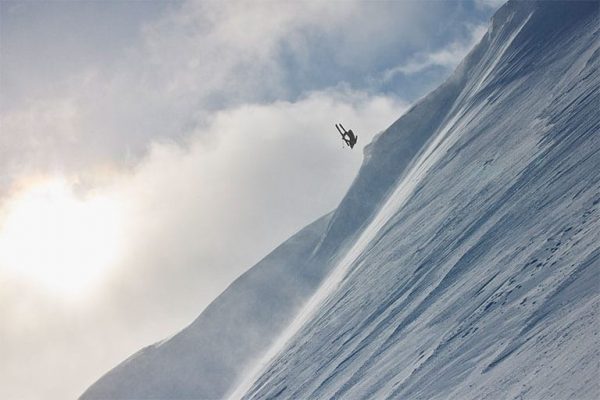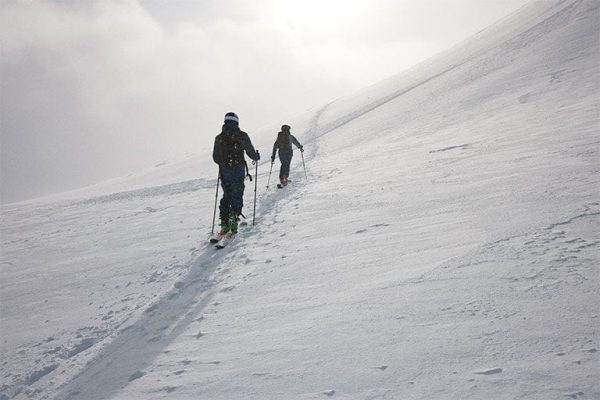 The road to net zero
 But the key part of Haglöfs climate commitment is to firstly reduce its own emissions. Haglöfs states that the largest portion of its CO2 emissions comes from the manufacturing of materials that goes into its clothing. That's why Haglöfs is committed to use better materials in its gear, and customers will find recycled and bluesign®-certified materials in a wide selection of Haglöfs' products. These two last points mean the production of these materials occurs in factories that control wastewater treatment, energy consumption, and chemical use.
"In the Roc Down Hood jacket for men and women, for example, the fabric is 100% recycled and bluesign® approved, and the down is certified by the RDS (Responsible Down Standard),"
mentions Elaine Gardiner. The RDS certification ensures the traceability of down and the well-being of animals involved in the down supply chain.
The brand also offers a repair service when possible as part of its warranty program, and has recently launched a sales channel selling used clothing on its website to encourage customers to consider buying used gear. These initiatives aim to optimize the useful lifespan of Haglöfs' products.
You can keep this in mind when shopping for one of Haglöfs' shell jackets, made with recycled, bluesign®-approved, PFC-free polyester, among many other innovative products.
SHARE