Eco-responsibility is at the heart of our values at Altitude Sports, but it means little if we can't pass that fundament on to you, the client. One of the best ways to do this is by giving you the choice. 
Our idea of being responsible is multi-faceted. Living harmoniously with nature, promoting equality, and championing diversity are cornerstones. Giving to nonprofits with an outdoor view of the world is an always-growing habit. Featuring brands with a similar view, working with people who embody these values, striving to lower our environmental footprint, and educating customers…we can change things for the better, together. 
Since our foundation, we have made over $1.2 million monetary and in-kind donations to organisations that help people in need, providing assistance through mental health programs, homeless shelters, preserving and protecting the outdoors, or including youth and the BIPOC community in the outdoors.
We believe that all of us should have open access to nature, now and in the future. Our initiatives are geared towards achieving this goal, starting with our annual fundraiser, Alti Action.
Alti Action
Alti Action is a biannual fundraiser that invites you to join us in giving to organisations supporting our core values: the environment, fauna, access to sports and nature, as well as helping people in need. With your generous assistance, we've donated over $530,000 since launching the program in 2017.
We are happy to contribute to organisations like The Great Trail, Zero Ceiling, Pour Trois Points, Protect Our Winters Canada, Sun Youth, and Colour the Trails, who share our values. 
Whether it's turning outdoor enthusiasts into environmental advocates, educating and inspiring communities to protect the environment, ensuring the conservation of Canada's wildlife and natural environments, or building and preserving trails for future generations, the organisations partnered with Alti Action represent our desire to make nature accessible to all.
In-Kind Donations
One initiative of ours is in-kind donations to organisations that can make use of products still in excellent condition. We take some items returned to us that, for various reasons, cannot be resold. These are still in excellent condition, as mentioned, and we engage in extending the life cycle of these products so that they last longer. Over the years we've donated more than $760,000 worth of goods at regular retail price – and plan for much more.  
The Journey to Sustainability
No gesture is too small to be considered. Our Green Committee's mission was to make our workplace more environmentally friendly. Although COVID has paused certain of the Committee's activities, things like composting stations, gardening, weekly vegan, zero waste and zero emissions challenges, commutes by bike or public transport, and cleaning up local parks were steps forward, and will be resumed once office life becomes a daily staple once more. 
Recycled, Recyclable and Right-Sized Packaging
With 16 different packaging formats, we can tailor deliveries to the correct size, eliminating a vast amount of waste from oversized parcels. Our packages are shipped in fully recyclable bags made from 50% recycled fibres. We've also removed the included return label to avoid unnecessary printing.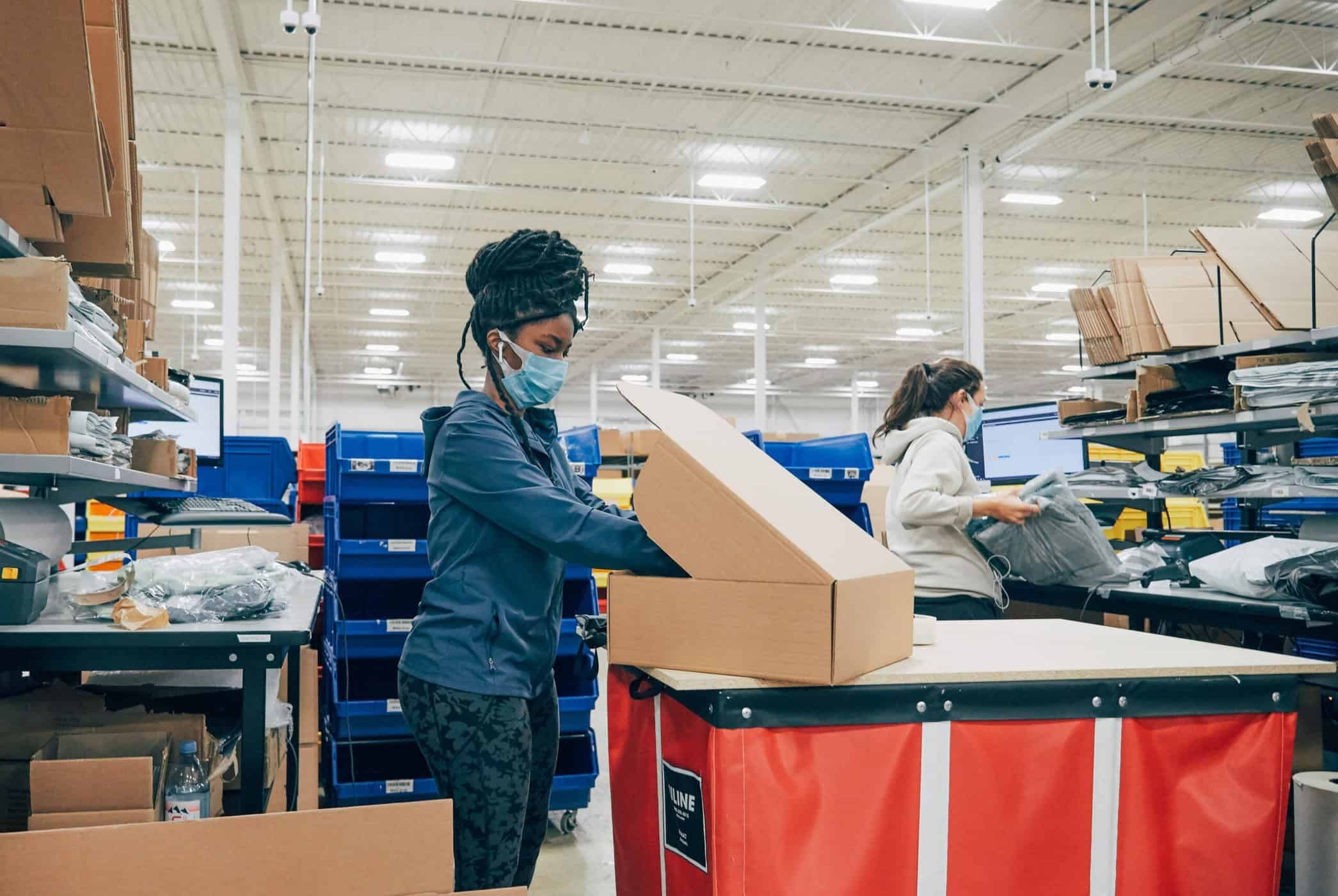 Responsible Manufacturers
Our website's eco filter allows users to shop for products manufactured according to strict environmental standards and made of environmentally-friendly materials. Eco-labelled products can be bluesign certified, made from ethical, recycled or traceable down, wool or recycled materials.
From Patagonia to Icebreaker to The North Face, we make it a point to highlight brands that approach business responsibly. We feature over a hundred manufacturers featuring a selection of products, and our collection of responsible-thinking brands grows each season. For us, ethics are at the forefront of all trends, and we're happy to witness the enthusiasm our customers share for this new approach to fashion.
Durable Products
The expertise, manufacturing methods and durability of the products we offer. We believe that investing in clothing that lasts over time is the best weapon against fast fashion. Our blog brings together various guides and tips to help you maintain your gear and technical clothing to extend the life of your goods and reduce waste. Check out our articles to learn how to clean your down jacket, how to wash your waterproof shell, how to take care of your ski goggles or what to do when the down escapes from your jacket
Print Releaf and Our A-S Magazine
Our bi-annual A-S magazine brings together a variety of buying guides, our travelogues, brand stories and the most beautiful products from our latest arrivals. While publishing a paper magazine might feel quaint in the digital age, it's meant as more of a book to inform and inspire you. Our choice is to print with fully-recycled Rolland Enviro paper, but there is more.
We've partnered with Print Releaf and, through over ten million compensated pages, have helped to replant over 1200 trees in Brazil, the US and Canada, offsetting our use of paper for the magazine. Print Releaf calculates the amount of paper needed to print our publications and replaces trees accordingly.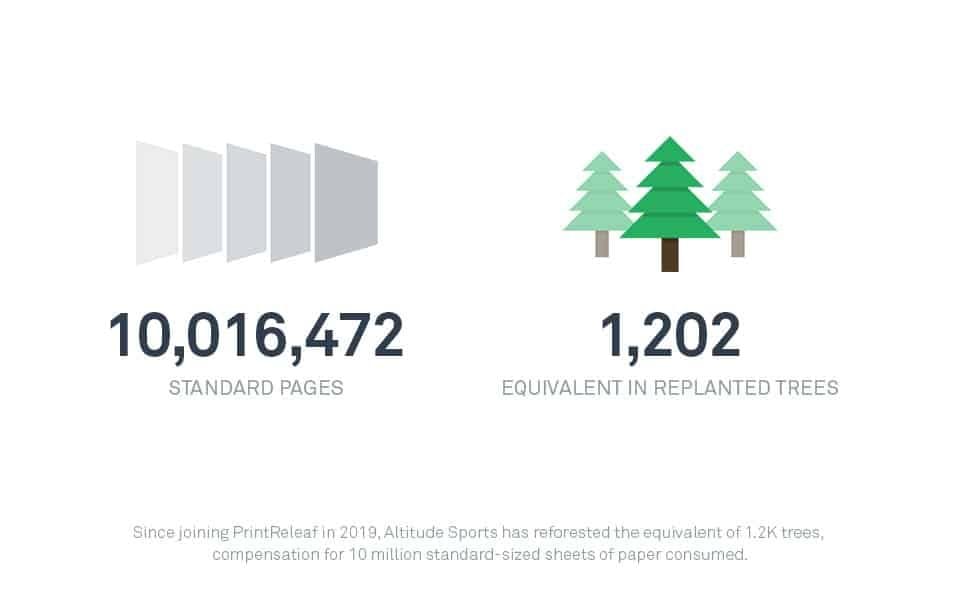 Towards a Better Future Together
We take our cue from the best brands in the industry and put our hands to work to curb waste and encourage ethical fashion. The products we choose are part of this circular economy movement: they are designed to be repaired, reused and recycled. The choices we make as consumers have a direct impact in achieving eco-sustainability. Our humble mission is to make the right choices as simple as possible for you.
SHARE