Jackets
Jackets
The four seasons bring different challenges. Whether you're dealing with the brutal cold of Winter, or looking to stay dry in the wet months of Spring, picking the right jacket is essential to enjoying every adventure. From men's insulated winter jackets to women's weatherproof rain shells, we've got product reviews and gear guides to help you choose the jacket style and protection you need to take on the elements, in the city or hiking through the backcountry.
Featured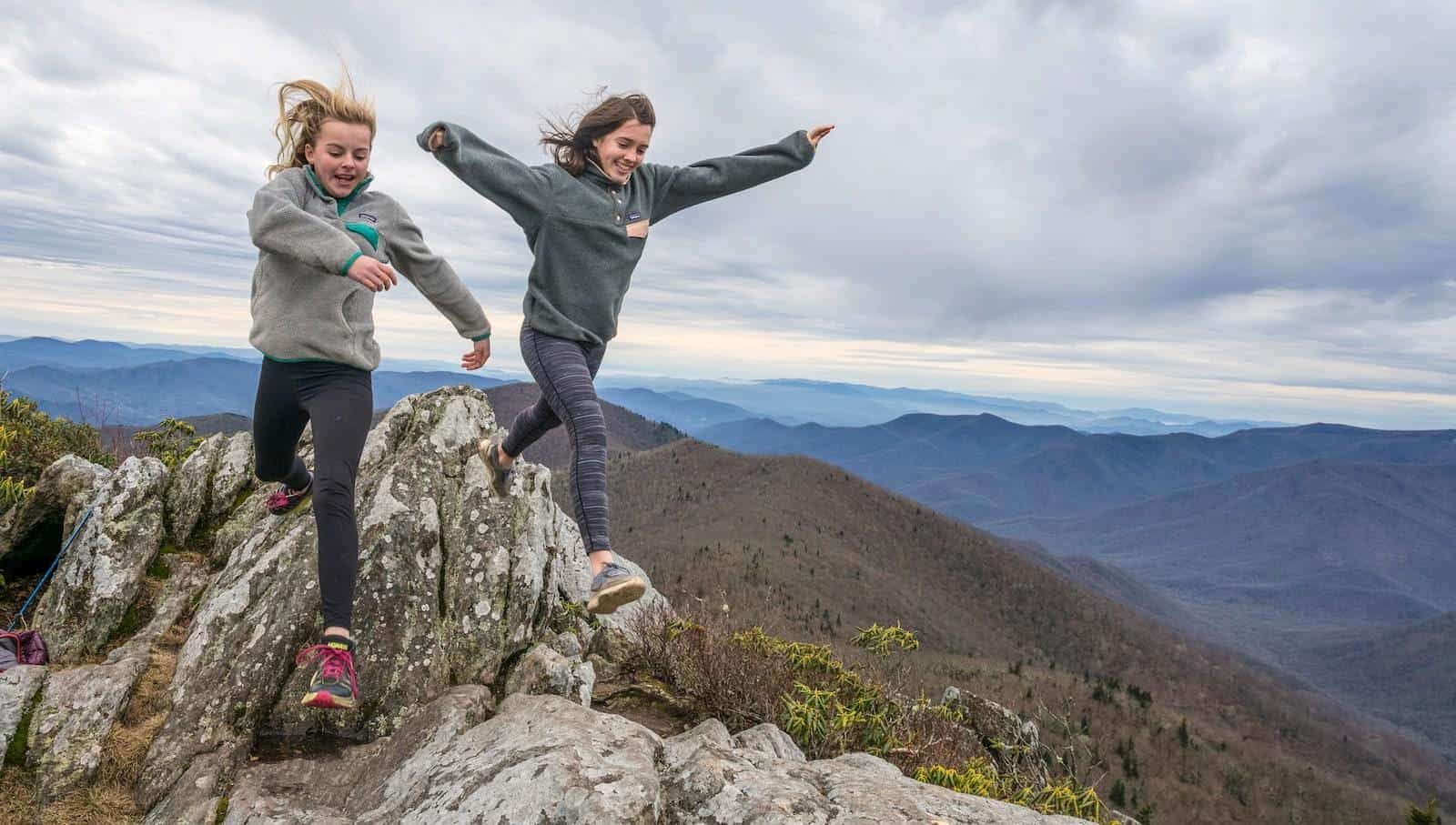 Our favourite fleece jackets and vests
Made primarily from polyester, fleece jackets and vests are durable garments and a timeless and versatile edition to any wardrobe. Some choose to wear them as jackets, mid-layers or...
READ