Winter > Ski & Snowboard
Ski & Snowboard
Appreciate winter in a new way—outdoor sports. At Altitude Sports, we are all-in on skiing. And we've got as much ski apparel and gear for you as we do advice: groomed trail skiing, backcountry powder, cross country skiing, resort skiing and snowboarding. You'll find the best alpine brands, our reviews of helmets, goggles and accessories, tips on how to choose baselayers, and you can read all about our ski adventures here in Canada and abroad.
Featured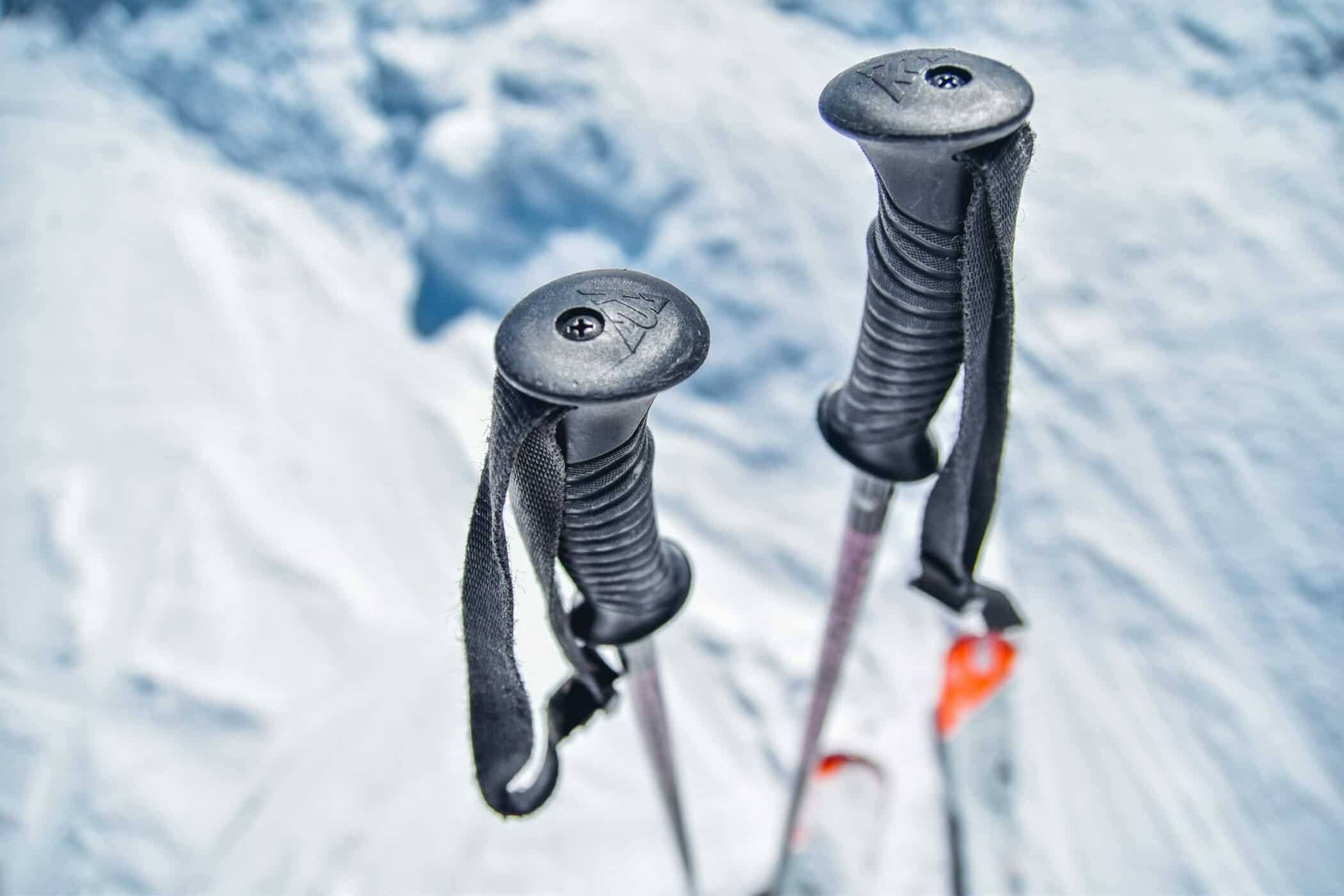 Best Ski and Backcountry Ski Poles
However, a good choice will last for years. Ski poles assist with rhythm development, turn shape, speed control and terrain park exploration, making them a very useful part of...
READ