Cycling
Cycling
Exploring your neighbourhood by bike, hitting the roads on bike tour, cutting up the bike trails…every cyclist needs the right equipment, be it for mountain biking, racing, touring or just keeping in shape. We have best lists, reviews, gear guides and advice for amateurs, hobbyists and pros alike. Need tips on how to keep your mountain bike in tune, or want to discover the new scenic routes? Follow the cycling experts on Altitude Sports.
Featured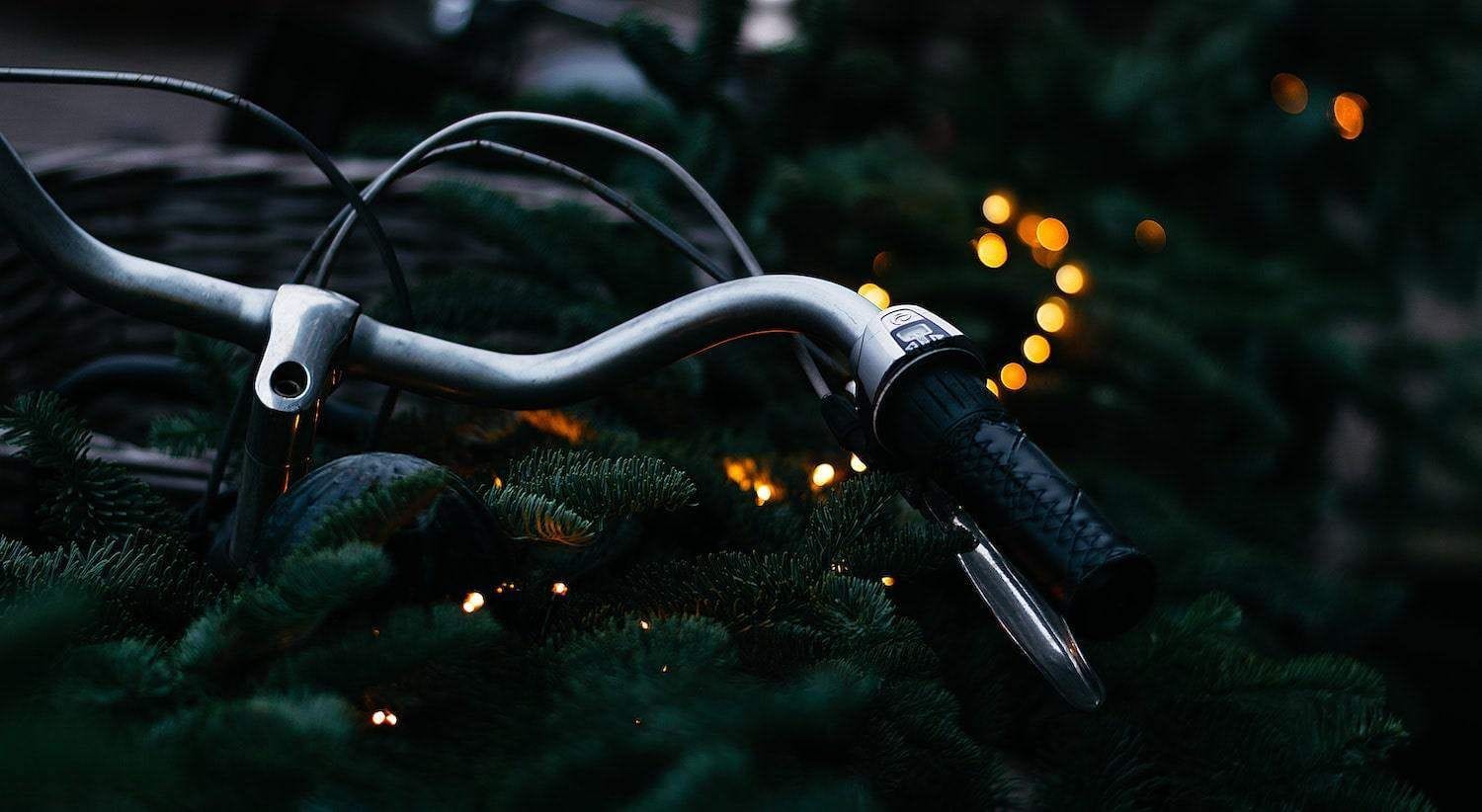 10 Best Gift Ideas For Cyclists
Chances are someone close to you is part of the growing group of outdoor fun-seekers that have taken up cycling in the past few years. Whether they're commuting, hurling...
READ