Training
Training
Getting healthy has never been simpler—in terms of getting the right equipment. We'll let you sweat it out on your own, but our advice helps with an array of necessities for home workouts, outdoor & gym training, and more. Think yoga, stationary bikes, weights, HIIT and more. We've got the right tops and tights, training shoes, yoga mats and supremely comfortable recovery/lounge wear; apparel made from moisture wicking fibre, recycled materials; all technically constructed and tested. Dive deep into our buying guides, top lists, product reviews, workout hints and answers to your questions.
Featured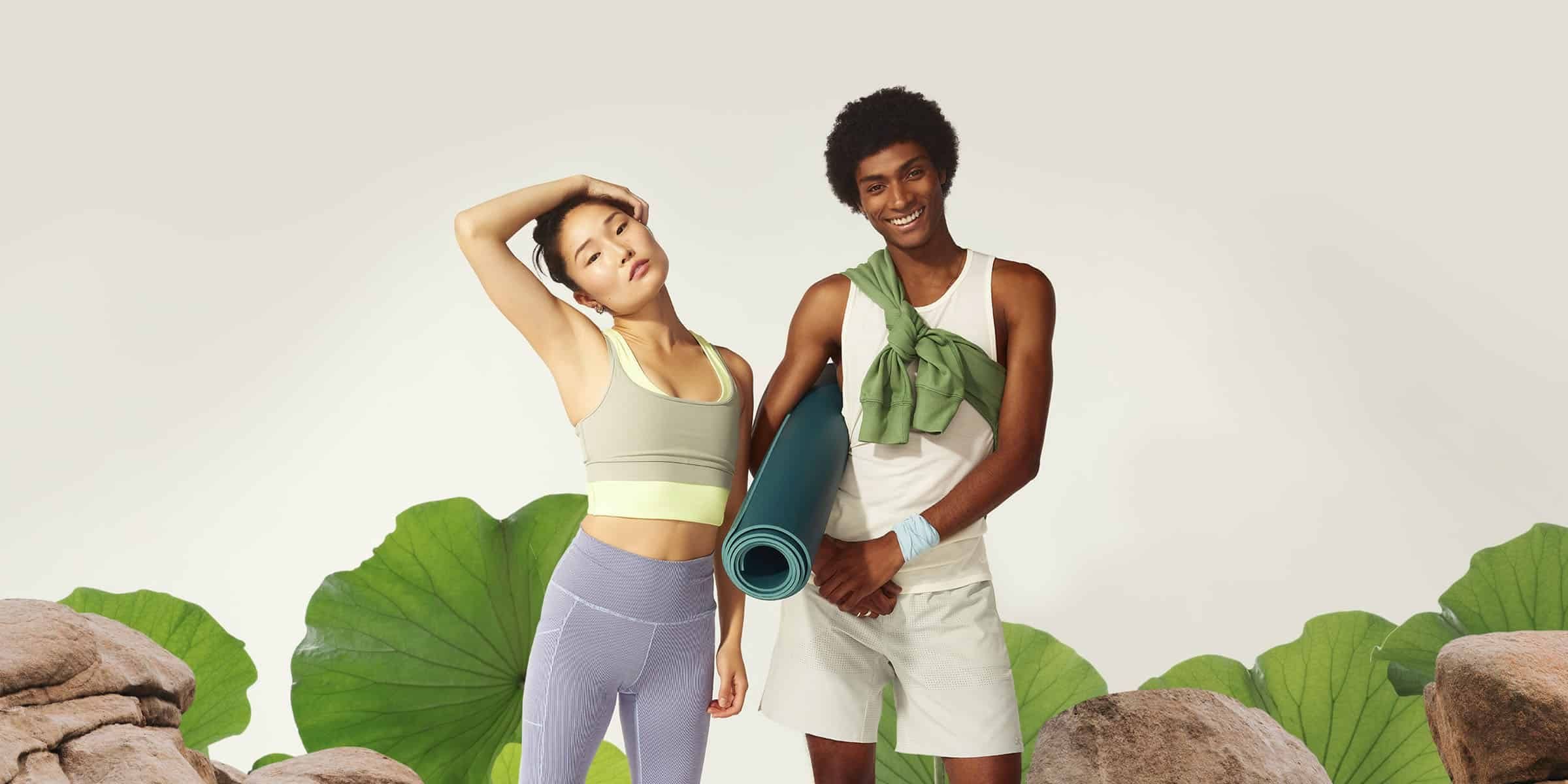 Best Yoga Mats of 2022
Yoga is good for you - it improves your strength, balance, and mind. It helps you relax and relieve pain from other types of workouts. Do you want to...
READ