If your old pack has seen better days and you're ready for an upgrade, here are our five suggestions for extremely practical, durable and most importantly – stylish backpacks.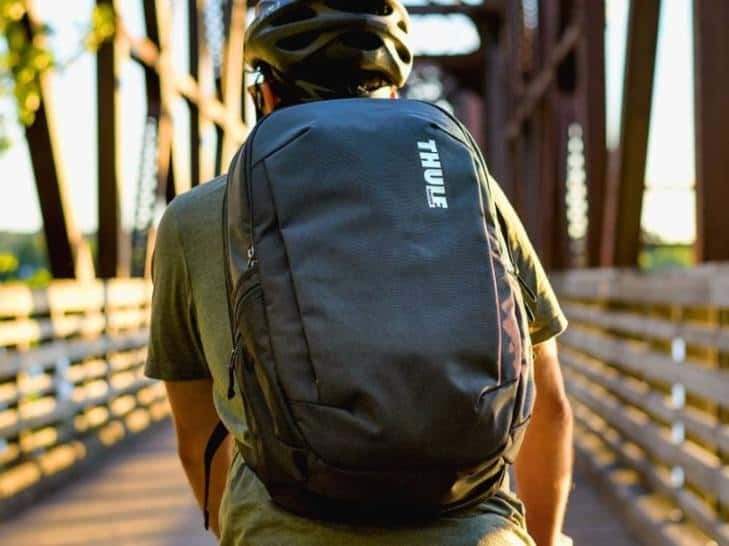 COMMUTING WITH YOUR ESSENTIALS
Getting from point A to point B isn't always a walk in the park. Whether you manoeuver the urban landscape with your bike or by public transit, you want something that can carry everything you need. Schoolwork, gym clothes, a laptop, no matter what you've got in your pack, when you're bringing it with you it's essential cargo.
SHARE