With the good weather setting in, there are few excuses for not getting out on a bicycle and exploring new routes. Now that you have prepared your bike for the season, it's time to prepare yourself for cycling and get equipped.
Whether you are a seasoned cyclist or just ride your bike to get to work in the morning, there is a wide range of clothing and accessories that will make your life easier once you get behind the handlebars.
Tops
Craft

Women's Velo Graphic Jersey

Castelli

Women's Riparo Jacket

Louis Garneau

Men's Metz Lite Cycling Jersey
There are multiple cycling shirts and jackets designed to improve your performance. Most of these are made of lightweight and breathable materials to properly manage moisture and body temperature during exercise. There are also several other features that vary from one jersey to another: the Craft Graphic Jersey has built-in sun protection, for example, while Louis Garneau's Metz Lite cycling jersey is equipped with reflective strips to improve visibility on the road. On the style side, between the patterns and the vibrant or neutral colors, there really is something for everyone.
To protect yourself from the elements, whether you are going on a cycling tour or just going to the office, you can opt for a bike-friendly jacket. You will stay dry even when the weather turns.
Bibs
Louis Garneau

Neo Power Motion Cycling Short

Pearl Izumi

P.R.O. Escape Bib Short

Louis Garneau

2002 Sport Innershorts
The style of cycling shorts you choose will vary mostly depending on the intensity and the frequency of your cycling activities. It is a garment that is quite specialized since it covers a particularly sensitive part of the body. It is your choice to decide what will be most useful to you: more padding or less? With straps or not? If you are not sure what to choose, check out our guide for how to choose the right cycling shorts to find the one that's ideal for you.
It is important to note that not all cycling shorts are designed to be worn only on long cycling excursions. Some are designed with a subtle look that are perfect to slip under a pair of pants. These types of cycling shorts are perfect for bike-to-work enthusiasts looking for comfort once in the saddle, but without sacrificing their style.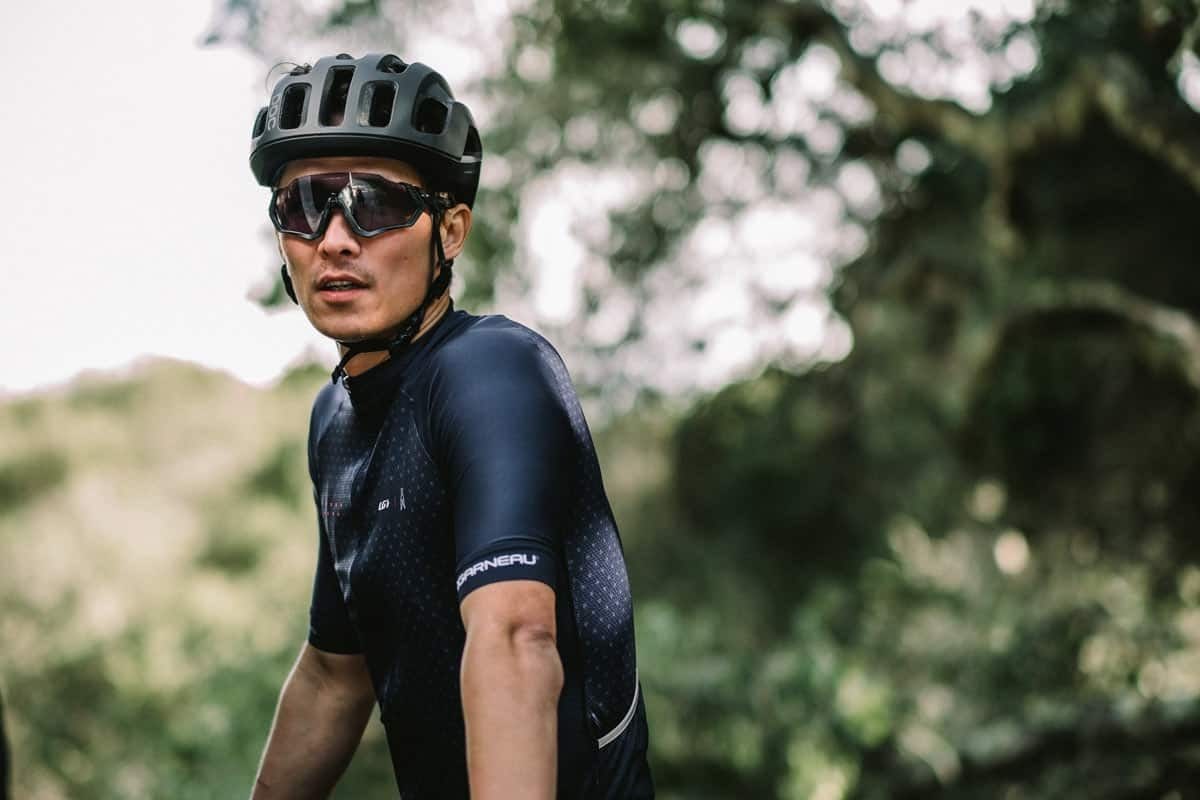 Cycling Backpacks
CamelBak

HydroBak Backpack

Vaude

Women's Roomy 12L + 3L Bike Pack

Thule

Pack'n Pedal Commuter Pannier
Whether you are going for an intensive ride lasting a few hours or a longer climb, the bag you decide to take with you should be carefully chosen. Cycling backpacks are designed to distribute the weight evenly to ensure maximum comfort for the cyclist. Most importantly, they are designed to keep your back well ventilated so you can stay fresh while working hard.
You only leave for a few hours of intensive riding? The Camelback HydroBack is perfect for carrying water without disturbing you while pedaling. If you like to ride your bike in the morning and go on an adventure on the roads until the evening, the Roomy bicycle backpack is for you. Made from ecological products and designed in a way that respects natural resources, this bag is equipped with an array of practical features useful in undesirable situations. These features include a rain cover and a set of tire levers. Finally, the Thule Pack'n Pedal is the ideal backpack for the urban cyclist. This backpack has been specifically designed for those who want to carry their laptop comfortably while riding their bike.
Protective Eyewear
Louis Garneau

Men's Deny

Oakley

Latch
As you know, pedaling with the sun in your eyes can be particularly unpleasant. So think about bringing along a pair of sunglasses with you. In addition to protecting your eyes from harmful rays, Oakley Latch plutonic lenses have a chic style that is perfect for an urban ride. Some models, such as the Louis Garneau Deny are more suitable for road biking. With an adjustable nose to adjust the frame to your face, spare lenses and an anti-fog system, these glasses are perfect for athletes looking to combine comfort and performance.
Helmets
Louis Garneau

Asset Cycling Helmet

Nutcase

Street Helmet
We will never repeat it enough: while riding a bike, we must wear a helmet! Whether you prefer a round or classic style, with a pattern or a solid color, there is something for every taste. So you have no excuse not to put it on before you start pedaling.
SHARE