The Thule Subterra pack fits me incredibly well and has a surprising amount of storage space for a pack of its size. It's the first non-hiking pack I've used regularly in years and it does not disappoint! It makes a cozy companion for commuting or cycling around the city.
Our review of this product
The pros are:

Comfortable

External Handles

Durable

Water Resistant

Ample Storage

The cons are:

Could benefit from additional external access

Subterra Features
The Thule Subterra pack boasts many features and delivers on them expertly. With 30L of capacity, it easily accommodates my laptop, tablets, DSLR, headphones, sweater, and other goodies.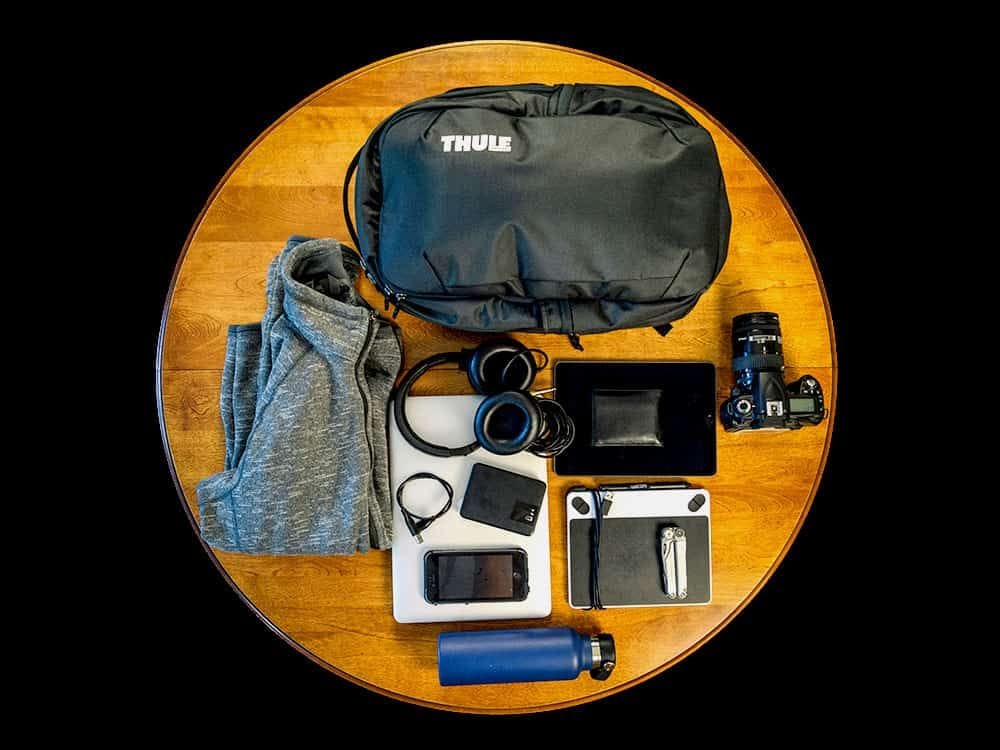 The numerous internal pockets make it easy to organize and assign everything in your pack its own place. The "Power Pocket" is a neat feature, allowing cable access to a power bank so you can recharge devices while on the go.  
With extra padding for the laptop portion, and convenient internal or external access I fully trust my computer to stay secure and protected.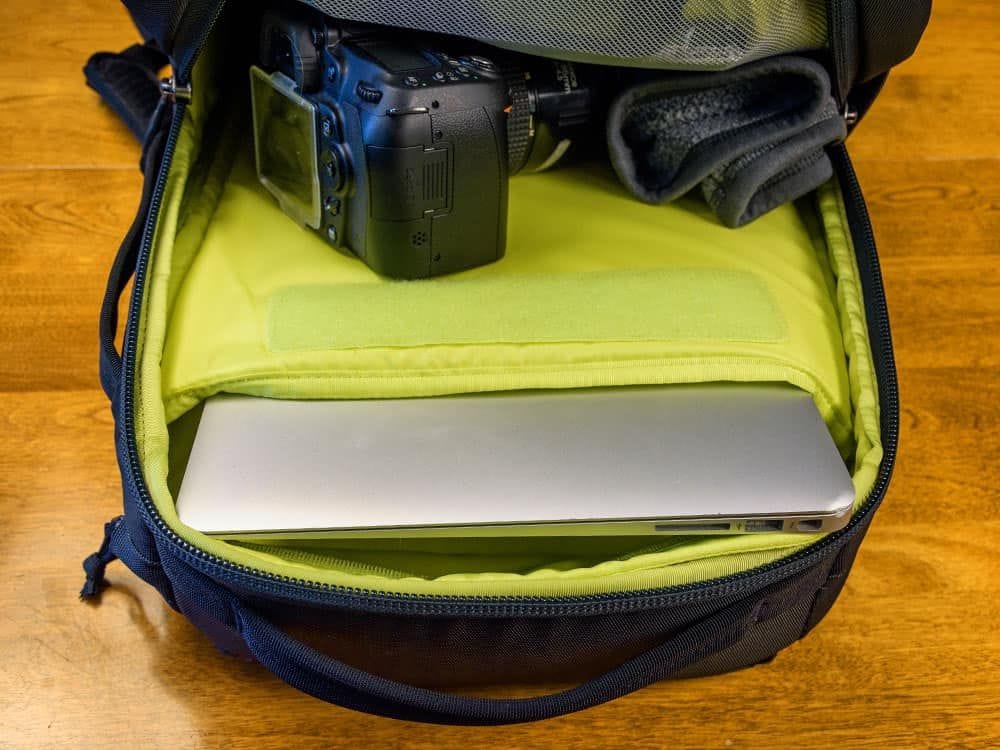 This pack fits incredibly well, even with myself being of larger stature. The (removable) sternum strap makes for a bit of added security if you're expecting to be more active. One thing I'll mention about the style, the shape is very reminiscent of a teardrop camper trailer. Makes urban commuting feel a bit more adventurous!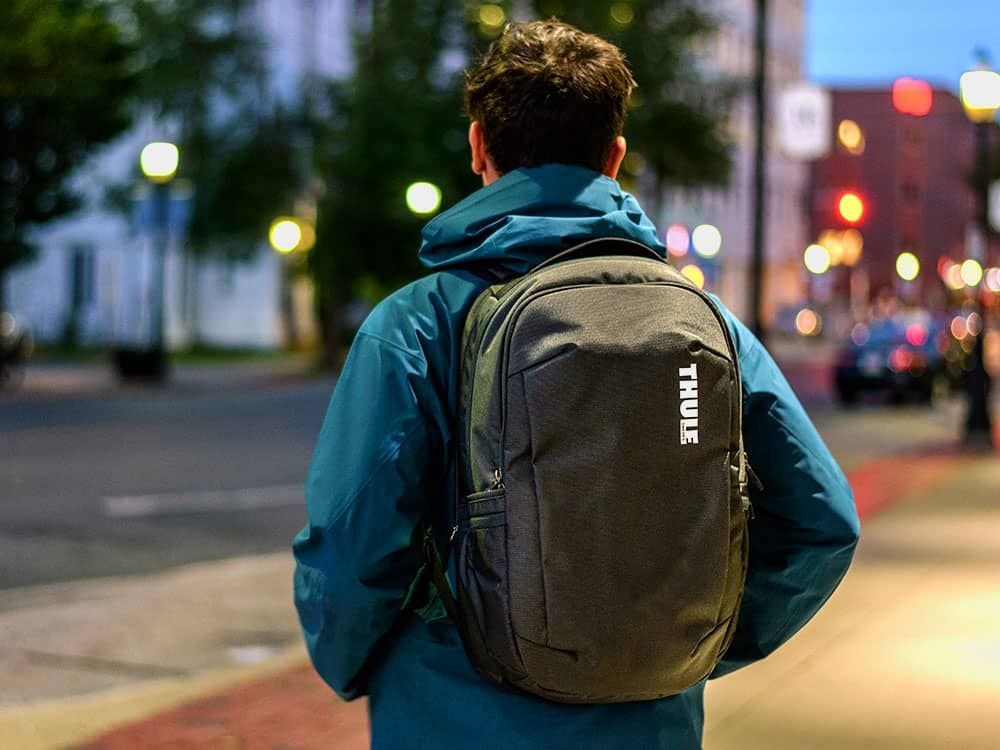 I really enjoy the external handles. I first noticed while reaching blindly on my back seat that the pack was easy to get a grip on. Often a challenge with other packs that are haphazardly stored in the Tetris that is travel.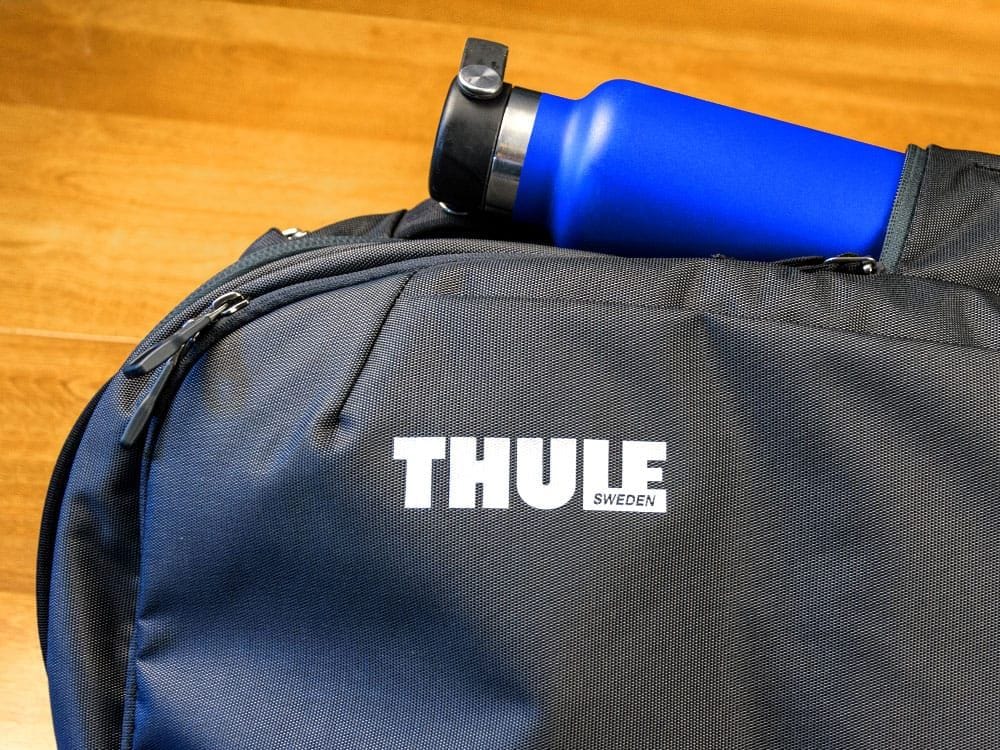 Overall Opinion
The style, quality, and features are impressive. It's exactly what I'd want to transport my important electronics, spare clothes, and a snack or two. The only downside I noticed would be the personal preference of wanting an additional external small pocket access near the top/back of the pack.
Sleek and stylish, the Subterra has now become my daily companion and will be for years to come!
SHARE