Jackets > Page 5
Jackets
The four seasons bring different challenges. Whether you're dealing with the brutal cold of Winter, or looking to stay dry in the wet months of Spring, picking the right jacket is essential to enjoying every adventure. From men's insulated winter jackets to women's weatherproof rain shells, we've got product reviews and gear guides to help you choose the jacket style and protection you need to take on the elements, in the city or hiking through the backcountry.
Featured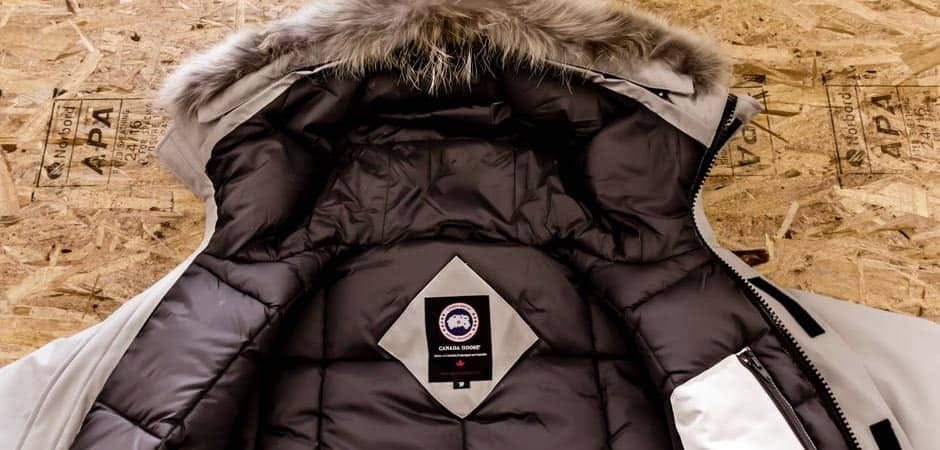 Canada Goose: Black Friday Sales & Online Scams
If you're like me, you spend a lot of time shopping on the internet. You may even have looked for discounted Canada Goose during a Canada Goose Black Friday...
READ