The Canada Goose Lodge Jacket is definitely one of the best short urban jackets to wear between seasons. Even though you can combine the jacket with a shell, the coat has enough isolation to be worn alone while also being both breathable and ultralight.
Product Review
9.3 / 10
The pros are:

Made in Canada

750 Hutterite High Quality Down

Great Value

The cons are:

Fragile Outer Fabric
Like all Canada Goose products, the Lodge Jacket is made in Canada. The down isolation of the coat is unique. It comes from the Hutterite geese farms in the Canadian prairies. The Canadian Hutterite communities have been raising geese for generations and have always let them mature in total liberty outside. This ensures that the down develops in real weather conditions resulting in a exceptional isolation quality as well as great compression capacity.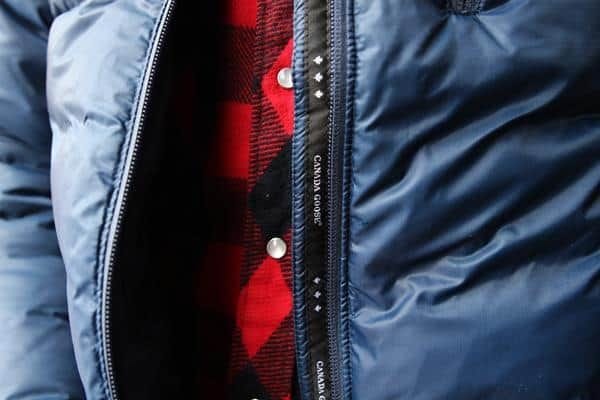 I love the more urban aspects of the Lodge Jacket with it's semi-apparent partitions, adjusted fit and simple sleeves. The only down side I can find is the outer layer of ultralight fabric. This tends to create a jacket which is a bit more vulnerable to wear and tear due to repeated friction. That being said, this type of jacket can still last up to a decade if used normally and washed each year.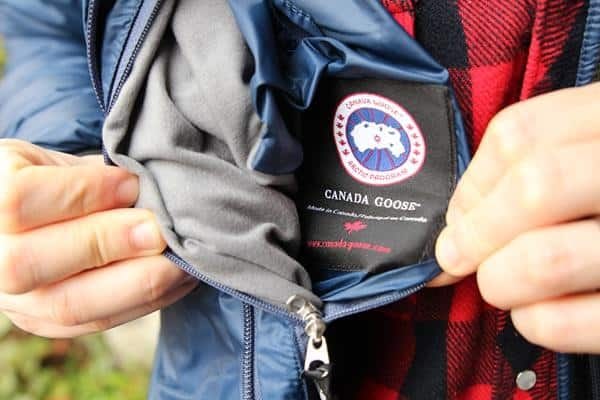 When you compare it to other jackets on the market, it's almost unbelievable that it's possible to create such a quality jacket for such a reasonable price in Canada. Bravissimo!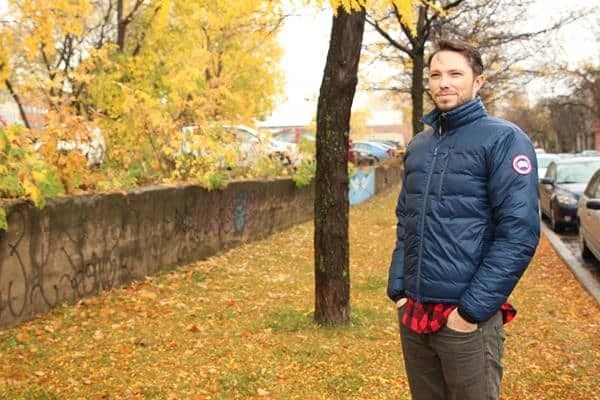 SHARE