Cycling > Page 2
Cycling
Exploring your neighbourhood by bike, hitting the roads on bike tour, cutting up the bike trails…every cyclist needs the right equipment, be it for mountain biking, racing, touring or just keeping in shape. We have best lists, reviews, gear guides and advice for amateurs, hobbyists and pros alike. Need tips on how to keep your mountain bike in tune, or want to discover the new scenic routes? Follow the cycling experts on Altitude Sports.
Featured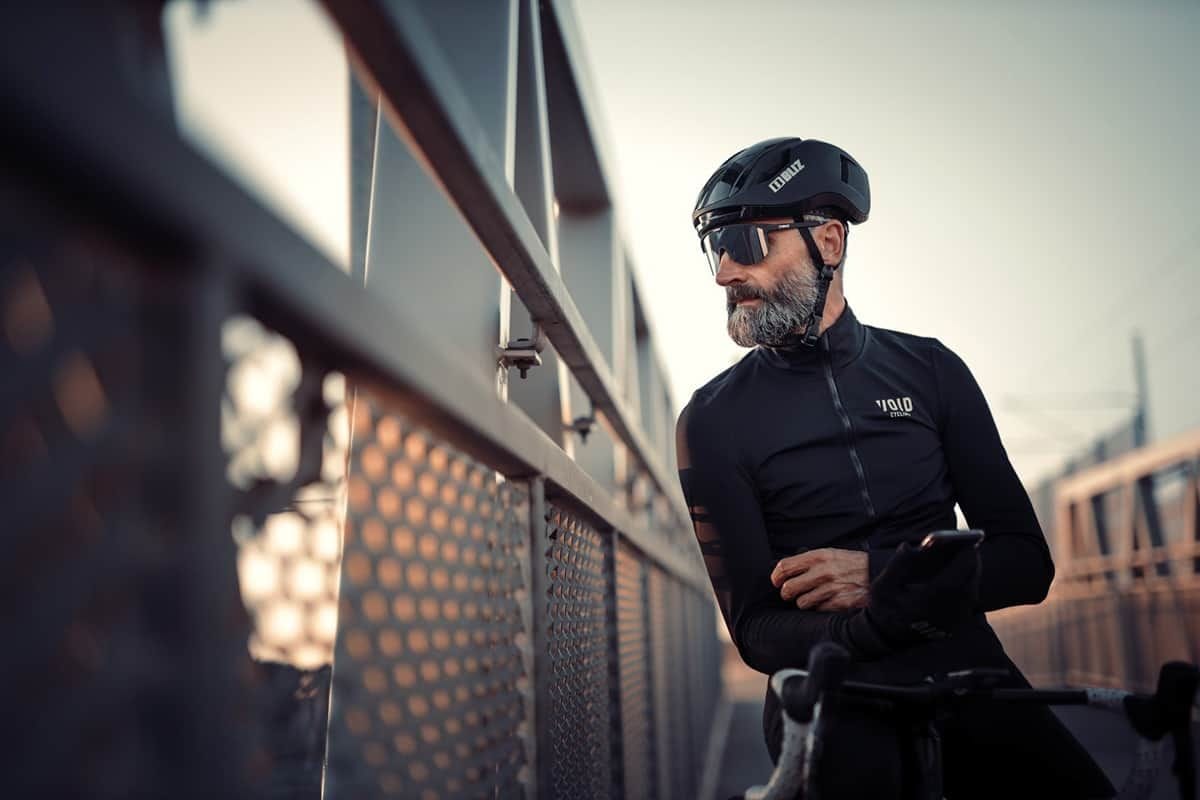 Best Cycling Sunglasses in 2023
Picking the best cycling sunglasses isn't about choosing the most expensive ones—it's about choosing the ones that meet your needs. Going for a short ride? Training for a cycling...
READ