Winter > Ski & Snowboard
Ski & Snowboard
Appreciate winter in a new way—outdoor sports. At Altitude Sports, we are all-in on skiing. And we've got as much ski apparel and gear for you as we do advice: groomed trail skiing, backcountry powder, cross country skiing, resort skiing and snowboarding. You'll find the best alpine brands, our reviews of helmets, goggles and accessories, tips on how to choose baselayers, and you can read all about our ski adventures here in Canada and abroad.
Featured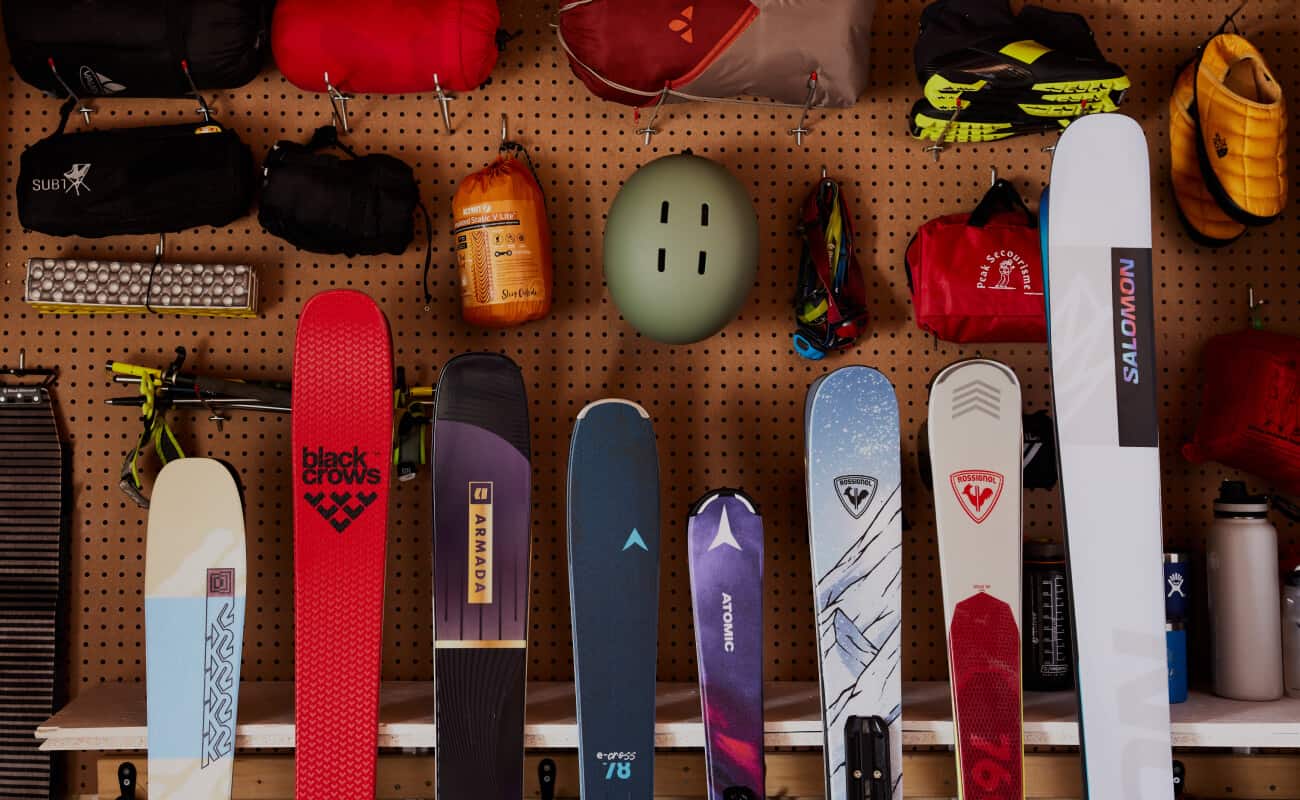 10 Best Ski Brands of 2024
Skiing and riding are fantastic outdoor sports, whether it's cross-country to freeriding the slopes at higher altitudes. Ensuring one has the right gear no matter where the snow takes...
READ